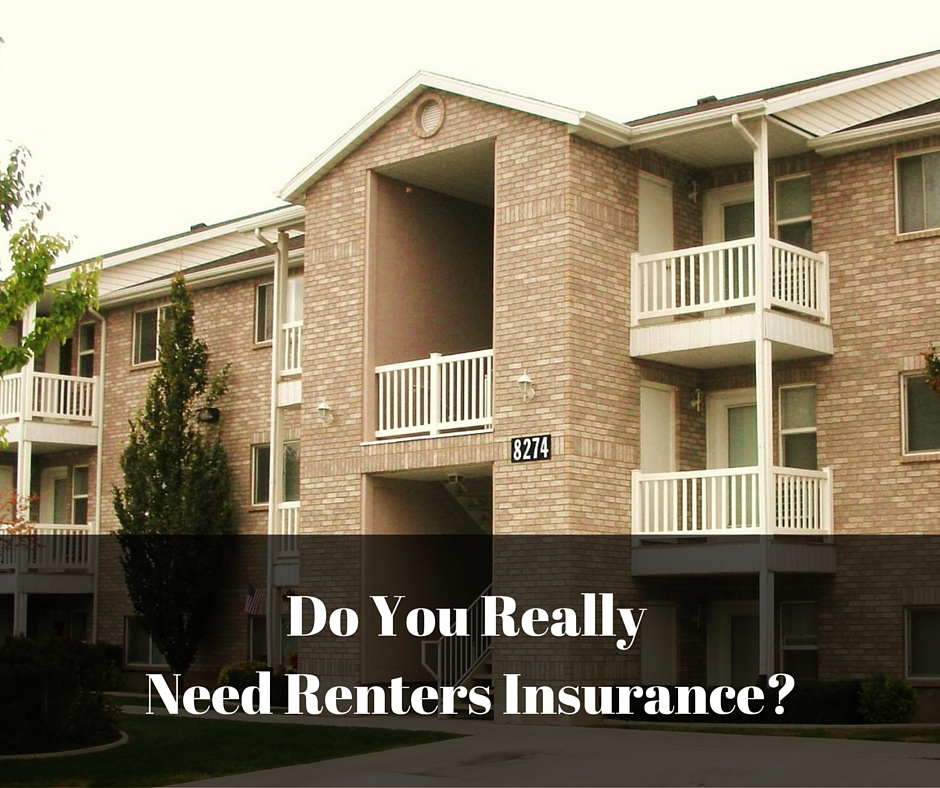 As an adult, you realize that you have to pay for more and more things over time. Once you decide to rent your first apartment or house you have to make a decision whether to get renters insurance or not. Before I get to that answer, I want to explain to you what exactly renters insurance is.
Renters insurance is an insurance policy that provides benefits very similar to homeowners insurance. Renters insurance protects the tenant as well as their property.
Every renter should have renters insurance. There are three things that renters insurance will cover. They are the loss of use, your personal property and your personal liability.  Below, I will explain them.
Loss of use
A loss of use happens if you need to leave your home after an accident. An example of that would be if your roof caved in and your place needed repairs before you could stay there again, the loss of use will cover certain expenses.
Personal Property
Renters insurance covers personal property. That alone is an excellent reason to have it. It protects your property in case of theft, fire and water damage, vandalism and other things outside of your control.
Liability
Liability is the third thing that renters insurance covers. It will protect you if you are sued due to an accident that happened in or on your property. I know that sounds crazy, but it can occur. It's always good to be protected.
Unfortunately, renters insurance doesn't cover everything. One thing that it doesn't cover is flooding. If you live in an area that gets flooded a lot, you may want to consider taking out a flood insurance policy.
Renters insurance also doesn't cover you in earthquakes or mudslides. There are separate insurance policies for those things. I would definitely look into that if I lived near a fault line.
Top 3 reasons why you need to get it
Protects you from theft
If you've ever had your house or apartment broken into, you know that it's not a good feeling. You feel helpless. You may never feel 100% safe again. At least, with renters insurance, you will be able to replace the items that were taken from you.
Covers the cost of damage
As stated earlier, life insurance will cover the cost of damage. Not only will the insurance pay for your repairs that you need, but it will also pay your hotel bill until you're able to return home.
Covers the cost of your belongings in situations
If a fire or a storm damages your home renters, insurance will cover the cost of your items. That is one less thing to stress about.
As you can see everyone needs rental insurance. It is 100% worth it. If the unexpected happens, a lot of people may not be prepared for it. They might not have the money readily available to pay for repairs. Rental insurance is not expensive at all. My premium is less than $200 for the year. Rental insurance gives you a peace of mind.
Do you have life insurance? If not why don't you have it?
Get Your FREE Ebook
DINKS (Dual Income No Kids) Finance focuses on personal finance for couples. While by no means financial experts, we strive to provide readers with new, innovative ways of thinking about finance. Sign up now to get our ebook, "Making Money Tips for Couples" FREE.