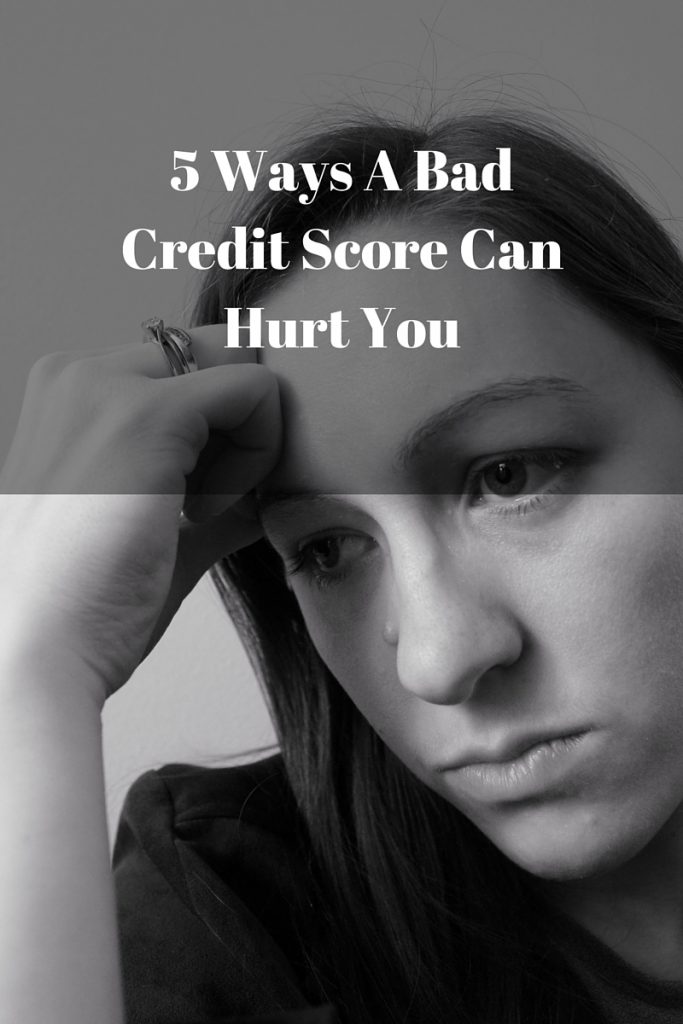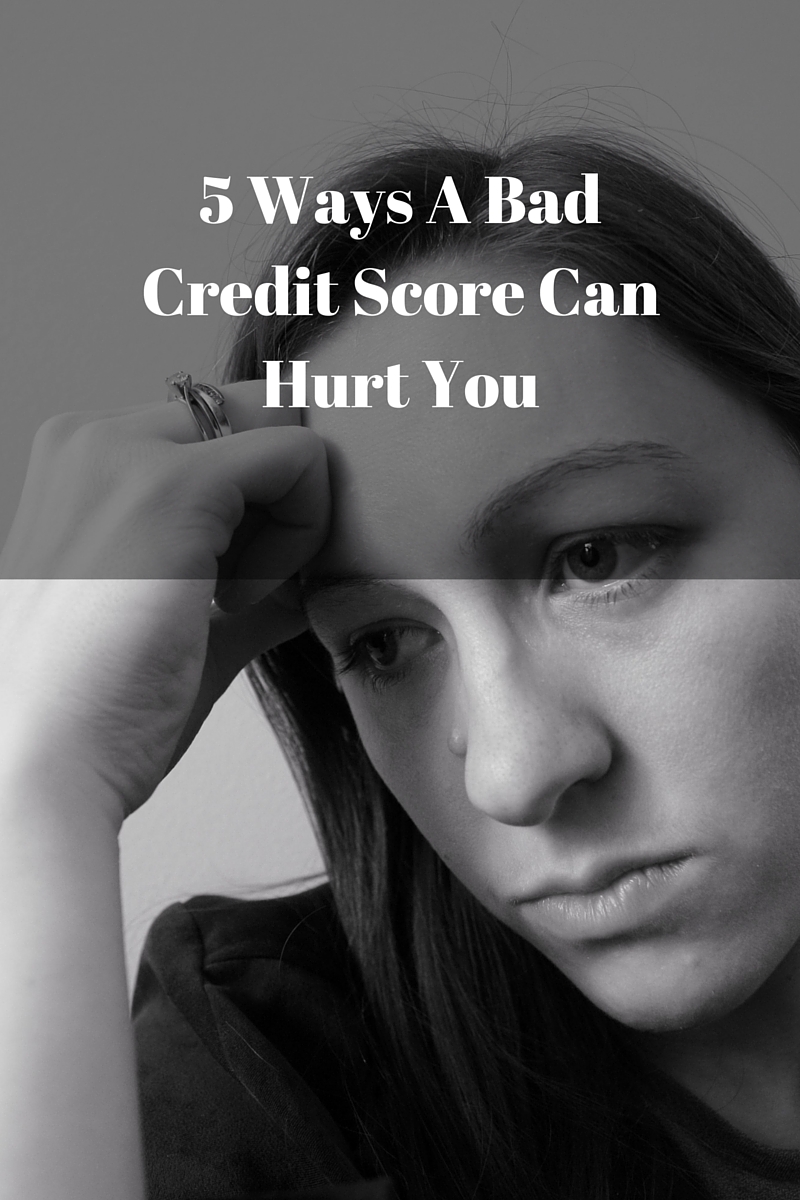 Good Morning Dinks. A couple of years ago I had a bad credit score. Many factors contributed to it. Not making on-time payments and not making full payments on certain bills were two of those factors. Things are much better now. My score isn't in the 500's anymore. I'm also actively paying off my debt. Having a bad credit score wasn't fun, especially if you need money. In today's post, I will be going over 5 ways a bad credit score can hurt.
Higher interest rates
The 1st way that a bad credit score can hurt you is that you may have higher interest rates on loans and credit cards. Because your credit is low, you're looked at as a risk to the lender or creditor. Because of that, you have to pay more in interest than people with good credit. At one point my credit card was charging me almost 26% in Apr. That wasn't fun at all.
Deposit on utilities
If you have a bad credit score, you will likely have to pay a deposit for your utilities. When I moved to the place I stay now my credit was good so I didn't have to pay any deposits. I've known people that have had to put a deposit on certain utilities such as power, gas and water.
Denied a job
Some jobs will flat out deny you because of your bad credit. While you may not think it's fair, I understand why some companies do this. An example of this would be if you're looking for a job in the accounting industry. If you're horrible with your own money why on earth would someone hire you to work on their accounts? Companies also look at patterns. If you have an up and down pattern with large amounts of debt that you're struggling to pay off who's to say that the stress of that won't affect your work ability.
Loan application denied
The 4th way that a bad credit score can hurt is that you could have loan applications denied. If you're already in thousands of dollars of debt, a lender might not approve your loan because if you can't pay your other debts off there is no way you will be able to pay off a new one. A couple of years ago I applied for a personal loan to help me pay some things off. The loan was denied. At the time I was a little hurt, but now I'm glad that it wasn't approved. I didn't need the extra debt. Eventually, I was able to bounce back without it anyway.
Unwanted phone calls from debtors
The final way that a bad credit score can hurt you is with unwanted phone calls. While these unwanted phone calls won't technically hurt you, they are very annoying. There were times where I used to receive multiple phone calls from Sallie Mae daily. They would literally call every couple of hours from 9 am to 8 pm. Since I've gotten my act together and started making payments, those calls have stopped. If you have any creditors calling you, please answer the phone and try to work something out.
Has having a bad credit score hurt you before?