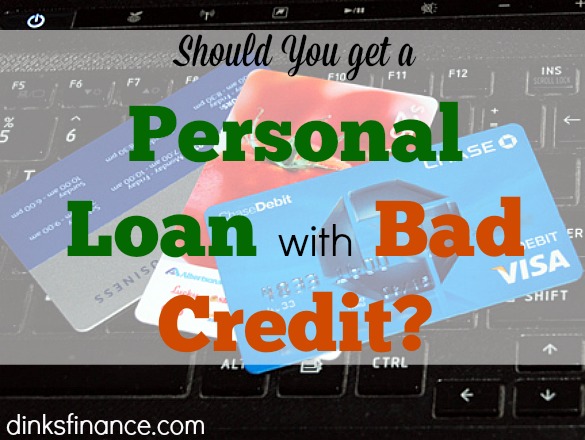 If you've got less than perfect credit you may be searching for ways to rebuild your credit score and get your financial life back together.  I know it's hard, trust me I know firsthand how hard it can be to try and get back on the right track when you have a debt load that's more than your annual income.  I was there not too long ago.
I could have just given up, threw my hands in the air and stopped making payments, but I didn't.  Instead I got a second job, cut my living expenses and started making regular, consistent payments onto my debt.  That's how I did it.
But what happens to your credit score after your debt is paid off?  Well it will get better but if you want to start rebuilding your financial life and increasing your credit score you will have to get back into debt and pay it off on time to show the creditors you can be financially responsible.
I know the thought of getting into debt for someone who has become debt free is a bit scary, but it has to be done if you want to rebuild your credit score.  One way to do this is through a personal loan.  I know what you're probably thinking, should you get a personal loan with bad credit?  The answer is yes.
Personal loans generally have higher interest rates than other credit products such as lines of credit and even credit cards, but they are the perfect product to help rebuild your credit and here's why.
Fixed payments
The terms and conditions of your loan are given by the bank when you sign for the disbursement.  This includes the payment schedule and amount.  Having fixed payments taken out of your bank account on a regular basis helps you stay disciplined.  It also takes the responsibility out of your hands so you won't forget to make payments or make late payments.
Not a big amount
The good thing about getting a personal loan after becoming debt free is you're probably afraid to get back in to debt.  A small loan amount helps rebuild your credit score and it ensures you can afford the payments.  Since the loan amount is fixed you can't keep borrowing like you can on revolving products such as a line of credit or credit card.  Therefore you know exactly how much debt you're getting in to and you won't be able to let it get out of control.
Secure it with an asset
If you're applying for a personal loan with bad credit the bank may be less than willing to lend out the money.  Offer to secure the value of the loan with an asset.  This will help you be accountable and hopefully help make sure you keep making payments.  You're probably a lot less likely to default on the loan if you know some of your personal property or assets is at stake.
Get Your FREE Ebook
DINKS (Dual Income No Kids) Finance focuses on personal finance for couples. While by no means financial experts, we strive to provide readers with new, innovative ways of thinking about finance. Sign up now to get our ebook, "Making Money Tips for Couples" FREE.