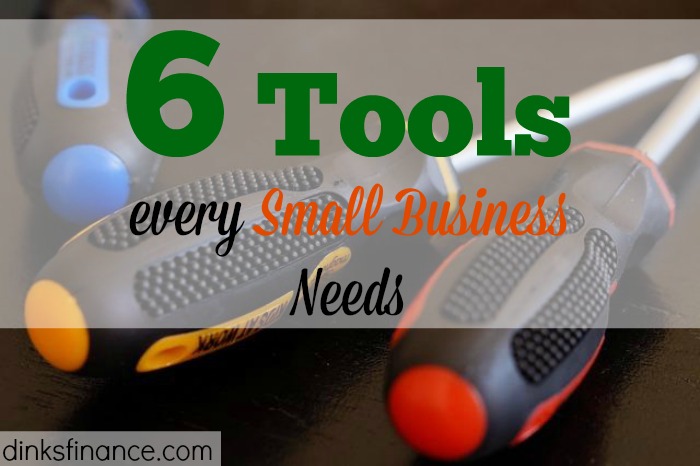 Good morning Dinks.  I don't know if I ever mentioned this but I have like eight jobs.  I work a regular 9 to 5 in an office then I have a side hustle.  I have several different clients at the moment, so to say I'm a busy is an understatement.
On the fifteenth of every month (that's usually when I start to get tired from lack of sleep) I ask myself "Why am I doing this?" then at the end of the month when I get paid I'm reminded that all my hard work paid off.
One of my freelance clients actually asked me to come on full time and I declined.  They offered me everything I want in a job – a good salary, travel benefits and flexibility.  But I politely declined because "I like my situation."  And that's the truth.  I enjoy having a 9 to 5 with a corporation and side hustles with start-ups and small businesses, it's truly the best of both worlds.
I started my blogging side hustle in 2009 after the market crash and over the last six years (wow where does the time go) it's flourished into a successful content and social media management business.  Not to sound too cliché but over the years I've learned to work smarter, not harder.
Every night I stayed up without sleep and every day that ended in tears all pays off when I look at what I've accomplished – but it didn't come easy.  The great thing about working for yourself is that you can change anything you want to at anytime.  Every time a process drives me crazy I complain about it for a day then I change it.  I've learned that a few key tools can make your business more efficient, more profitable and just easier.
These are six things my business can't live without:
Hands free headphones.  This is the ultimate multi tasking tool for any business owner.  If you don't want to be stuck on a phone call doing nothing but listening then get yourself hands free headphones.  Be sure to get a pair with noise cancelling capabilities otherwise the person on the other end will hear everything going on around you.
Unlimited minutes talk plan.  Saved. My. Life. And my business.  I used to run out buying phone cards every time I needed to call a client.  Now I can talk to anyone in North America at any time.
A laptop.  Entrepreneurs – especially online entrepreneurs – can work from anywhere.  A laptop and other mobile devices like a smart phone and a tablet can help your office truly be remote.
Good employees.  This was a mistake I made early on.  I was so into being a boss that I posted an ad on Craigslist and hired two employees before I even had work for them.  That's a mistake you only make once.  Now I contract out work from existing connections and referrals, no more job postings for me.
Skype.  Thank the higher powers at be for free international calling anywhere in the world.
A good spouse.  I am so thankful that my relationship survived my career change because running a business isn't easy.  It takes a special person to support their spouse through self employment. Love you!