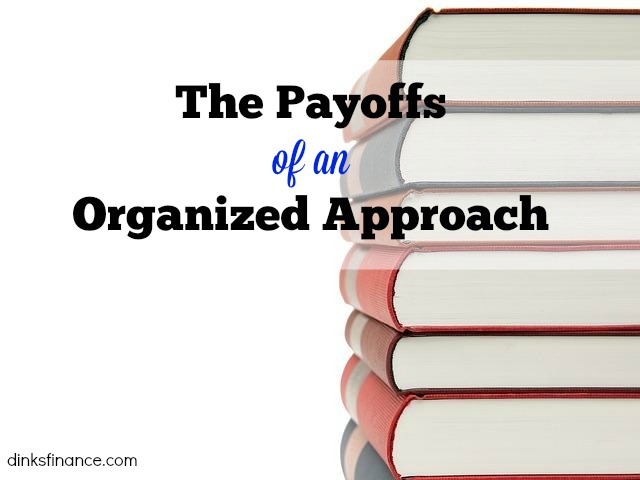 Good morning Dinks.  The following is a contribution from our friend Anne at MoneyPropeller.com.  Go over and check out her site, she's awesome!
An internet minute doesn't last very long.  With all of the latest headlines, click bait titles (CAN I believe what happened next?  I need to know!), cat pictures and hustling strategies, there are a million and one things vying for my attention and my time.
Beyond the normal distractions that we can all find online, helllooooo Facebook, I manage to find even more.  Online work is one of my income sources, and one that I am constantly trying to grow.  My end-goal is to be able to save more money and to pay for more travel.  To grow my income, I bet I could literally list out 1000 different things that I wish I had done right this instant, in order to achieve that.
One thousand.
All Over the Map
With that many different tasks begging to be done, and new ideas popping into my head constantly, I need to be efficient with my time.  Unfortunately, that is easier said than done.  I am sure that you experience the exact same thing in your own life.
Buy groceries
Groom the cat
Pay that bill
Vacuum the floor
Buy concert tickets
Get around to phoning Mom or Grandpa
See if you can get a warranty fix on those broken sunglasses
Return the empties for money
Drop your old router off to be recycled
Shred the old health care claim stubs
Aside from the one about the cat, those are all things that are on my regular-life to-do list, which I may or may not get to in the next two weeks. (Hint: The sunglasses one is looong past due.)
Frustration
With so many things to do, and new ones surfacing every day, I get frustrated when I do things inefficiently, or when I wish there was a more efficient way to do things but can't find one.  This past summer, I launched another website in the personal finance sphere named MoneyPropeller.com.  Like a lot of people who dabble in the online hustling world, I have a number of domain names.
Money Propeller was waiting to be developed for a while, and when I started working on it, I was all over the map.  I would go to do one thing and then find out that in order to complete that to-do, there were three others I needed to do first.
It's a recipe for frustration, and a recipe for having twenty different browser tabs open!
I felt like I was spinning my wheels and that there had to be a better way.
One Solution
My solution in this particular case, was to create a solution!  What I wanted was a straight forward, in order, logical approach to getting an online brand set up, and to get all of the settings set, and layouts laid out.  A checklist, or a road map guide, really.  I couldn't find anything with that level of detail, most books and blog posts only cover buying a domain and installing wordpress and a few plugins.
That's how On Your Mark, Get Set, Blog! was born.  It's the checklist that I wanted, to increase my productivity, cut down the inefficiencies and, most important, kill the frustration I was feeling.  It turns out, I had to write it.  I did, to solve my own frustration, and to save you from frustration.
If you have a website (or several), or have been thinking about getting into blogging, On Your Mark, Get Set, Blog! is waiting for you, to save you from my headaches!
More Free Time
Finding, or creating, systems in order to do things in an efficient way frees up time to do other things.  In other words, to achieve more balance in life.
Less Stress
Knowing that there are a million and one things to do that all take time is a stressful state of being, especially when you feel like you can't get anywhere on the list.  Setting a structure and a plan around how you do things is a good way to cut the stress.
When you have a plan and a process, it helps approach the "how do you eat an elephant?" problem, where the problem is so overwhelming you don't know where to start.  For example, committing to put all of your incoming, opened mail in a to-do file instead of wherever you set it down in your house is one small step toward making things more manageable.  Small step, less stress!
Do you face any challenges where you can see the payoffs of an organized approach, but haven't found one yet?
Get Your FREE Ebook
DINKS (Dual Income No Kids) Finance focuses on personal finance for couples. While by no means financial experts, we strive to provide readers with new, innovative ways of thinking about finance. Sign up now to get our ebook, "Making Money Tips for Couples" FREE.