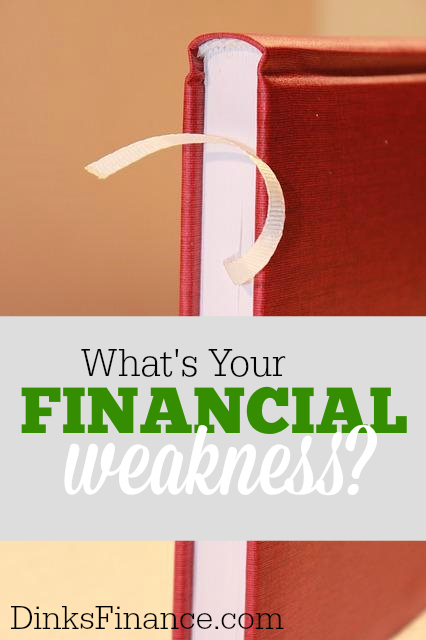 Good morning Dinks.  I have a confession that you probably already know about me, but I'm going to tell you anyways…I love shopping at Target.  Well actually I love shopping at any type of discount store including Wal-Mart but there isn't a Wal-Mart near my new apartment.  However with the emergence of one of America's giant retailers into Canada they just opened a Target only a few subway stops away.
Before we move on I just want to say this is NOT a sponsored post.  Target (and any other retailer mentioned here) did not influence this post in any way.  That being said, Target if you're reading this email me because I'd love to work together!
OK back to business.
Why I love shopping at Target
I'm Canadian and until recently we didn't have Target in Canada.  For years I made it a point to go shopping at Target every single time I visited the United States – even if it was out of my way.  Why? Because I love everything about Target from the friendly red and white decor and the extremely low prices to the $1 sale section and the fact they have Starbucks inside.
American prices are usually cheaper than goods up here in Canada and when you add low Target prices on top of that it's like financial Christmas all year round when shopping at Target.
What do you buy at Target?
Last year I spent a week in Las Vegas and although I arrived at McCarran Airport on time my luggage did not.   I was going to be without my luggage for at least 24 hours so naturally I needed to get personal necessities such as deodorant, lip gloss and a tooth brush.  My friend Athena picked me up.  Now where do you think two financial bloggers go when they need travel sized items at cheap prices? Target of course.
Athena even made a joke and Tweeted "You know you're shopping with two financial bloggers when you're at the $1 section in Target." #sotrue
Even though I didn't expect to spend more than $5 on overnight essentials I ended up spending over $50.  I was on vacation in Las Vegas and I decided to spend my first dollar of the week at Target.   found 50 peppermint flavoured Glade garbage bags for $6.  When Athena saw me at the checkout she asked me "Don't you have garbage bags in Canada?" My direct answer was "Not at this price!"
The $1 section is my happy place
It may sound cheap, but I will buy anything for $1 – if I need it.  I'm not one of those crazy people who just love to shop at discounts.  I'm one of those crazy people who love to buy the things she needs at the lowest possible price.
I am not a big fan of shopping at The Dollar Store, but I love shopping in the $1 aisles at Target.  Doesn't that sound crazy?  I've found some really great items in the $1 section in Target such as summertime plastic cups, notebooks glass jars and chip bag clips.
What's the best thing you ever found at Target?
Get Your FREE Ebook
DINKS (Dual Income No Kids) Finance focuses on personal finance for couples. While by no means financial experts, we strive to provide readers with new, innovative ways of thinking about finance. Sign up now to get our ebook, "Making Money Tips for Couples" FREE.