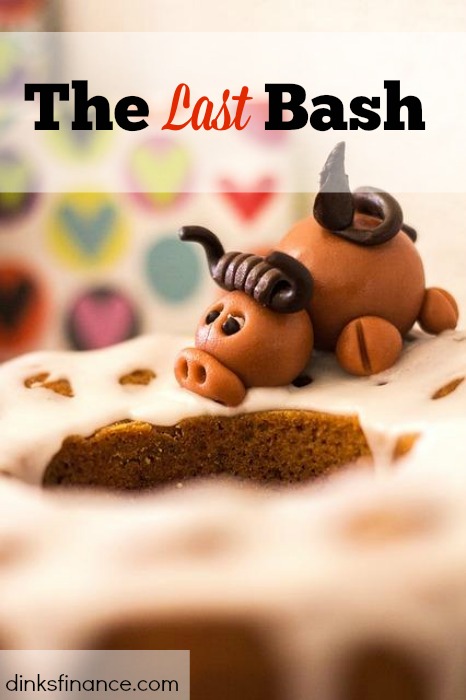 Bachelorhood is surely one fantastic time when every man tries to live life carefree, fun and on a happy high. From crazy road trips to late night football matches; cheesy bars to bowling games you could never win, most men realise the perks of being single.
But sooner or later, you see your best friend finally deciding to get married or you may even find yourself popping the question to your girlfriend. The first thing that would then cross your mind is the ultimate Bachelor's Party!
Bachelor parties are more than just a celebration of your upcoming marriage but in a way symbolise the end of an epic era. It is a tribute to perhaps the craziest days of your life and therefore needs to be planned carefully.
You may start with the Guest list. Just keep in mind that calling up all the bridegroom's best friends is as important as making sure that people who don't get along well are not thrown into the same space. Keep the crowd crisp and classy who will live up to your party theme. Some parties may be executed in a gentlemanly fashion whereas some are just downright raunchy! So make sure your invitees would appreciate that.
Picking a good location is extremely important. Parties may be pool side or inside clubs but need to be booked keeping in mind the size of crowd and likings of the bridegroom. There is also an old fashioned take on it wherein you can plan an outing into the woods or mountains for a weekend or so. If you desire high adrenaline parties, which are a big hit these days, they are mostly planned over adventure trips with activities like river rafting, sky diving etc.
Another aspect of the planning is of course the timing. When is it too early and when does it qualify as late? A day or two before the wedding is definitely not a good idea for you don't want the bridegroom to be tired in his own marriage. So probably somewhere around a week or two before the wedding when your important invitees like the groom's father and best man can definitely turn up, should be a good time.
Choosing an interesting theme to the party is like the perfect icing on the cake. It could be horror or quirky or classic, make a wise pick.
Another rising trend in such parties is gifts. Now perhaps a decade ago this was considered a feminine act, but let's face it, men love receiving freebies as much as women. You can do anything like fixing him the perfect attire or get a complete set of grooming products, everything that he might need to maintain his charm after marriage.
This isn't a truly bothersome aspect that one needs to get worked out about. Easy and affordable sites like Nordstorm.com are one stop solutions to pick the best presents. With a wide array of personal care products and a fashionable range of clothes, just go berserk shopping with coupons at ChameleonJohn.com.
So finally you have the perfect Bachelor Party brewing and your friend will thank you for this for a long long time.
Get Your FREE Ebook
DINKS (Dual Income No Kids) Finance focuses on personal finance for couples. While by no means financial experts, we strive to provide readers with new, innovative ways of thinking about finance. Sign up now to get our ebook, "Making Money Tips for Couples" FREE.