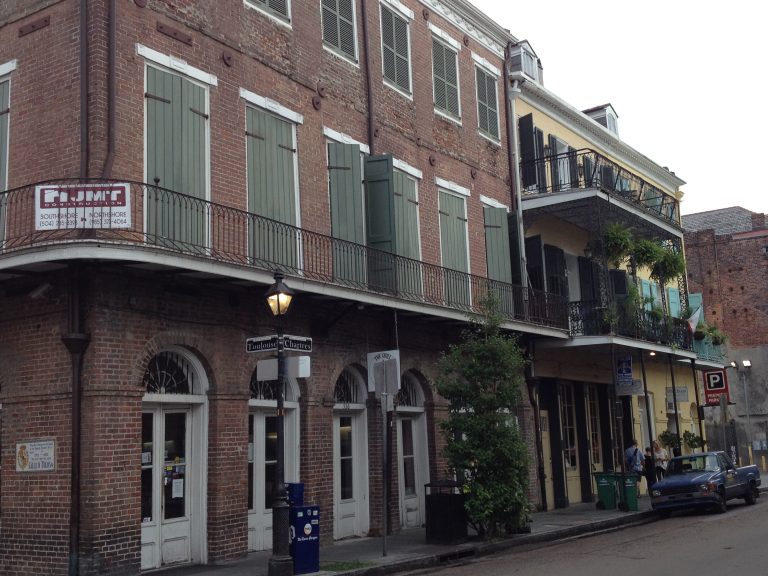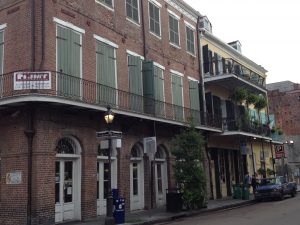 Admittedly there are not a lot of changes in my life from year to year and I like it that way; that's not to say I plan for the long term, it's just because I stick to my normal routine.  For this reason it's extremely awkward when I bump into old friends on the street or to family at reunions and someone asks me what's new with me.  The God's honest truth is absolutely nothing – I'm not just saying it to avoid the conversation.  I still work in finance, I'm still a financial planner and I'm still with the same boyfriend.  That's about it.
Why don't I ever plan anything for the long term?  I think it's because long term commitment absolutely freaks me out.  This may be why Nick (my boyfriend of 15 years) and I have yet to buy a house – or get married.  Trust me he has the same issues.  It's not like he's proposing to me every year and I'm saying no, he is just not asking.
I know what you're thinking, but you've had the same boyfriend for 15 years and yes that's true.  But that's because I love him and I don't like change.  Let me give you an example of our long term commitment issues.  We bought a house twice and both times we both freaked out and pulled out of the deal.  I don't know what it is about signing on the dotted line but I can't commit to anything long term, not even a yearly gym membership.
To say that I've never done anything long term would be true.  Other than go to school and live with Nick I haven't EVER done anything long term.  I keep my cell phone contract to a minimum and I've switched providers four times in the last ten years.  I switched my major in college three times in four years and I sold my car after only three years of the initial five year financing agreement. So now you see what I mean – no long term commitments.
This is why I live my life one year at a time
Long term is boring.  Short term goals are so much fun. It's great to have something to look forward to and know that it's coming sooner than later.  I like to have a short term travel goal every three to four months.  I need to get away because I like travelling and when I'm in one place too long I get bored – but I still like to have a routine, if that makes any sense at all.
It's hard to keep track.  I definitely have commitment issues and tracking my progress over the long term is no exception.  I just can't commit to working towards the same goals and checking in on them over anything longer than twelve months – and by twelve months I'm being very generous, I have more of a six month attention span.
My OCD needs shorter term goals.  I am sure part of my inability to commit to anything long term has to do with my fixation on the need for change.  I am OCD in the sense that when I have something in my head there is no stopping me but at the same time I'm ADD in the sense that I always have several things on the go.  I change our home decor and redecorate often because I just can't stand to look at the same thing for too long.  I am one of those girls who changes her nail polish color twice a week because I just get bored of looking at the same color for too long.
Do you think this is an underlying problem to a bigger issue? Be honest!