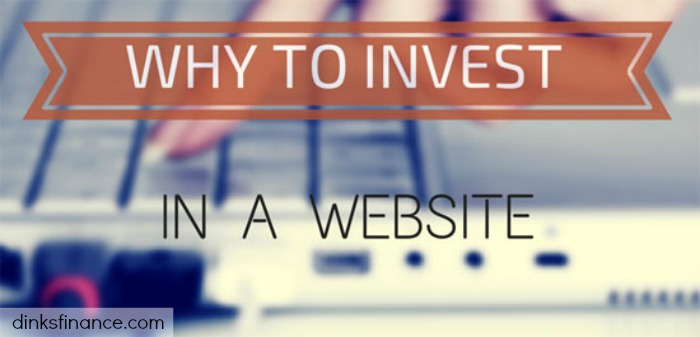 The world's current trends are that almost everything is via the internet. People are looking for opportunities and making money online. Websites have become the offices of this generation. Through websites, transactions are effortlessly carried out without any physical contact and people are making big money.
It is until you be having your own website that such opportunities are available to you. It enables individuals to showcase their skills through blogging, and make you open to other opportunities like opening a personal online store. Here your customers can access to your second-hand goods e.g. DIY clothes easily.
How to make your website appealing for passive income
It is obvious; a simple, clean and organized office is appealing to customers. Contrastingly, a website should be simple, well structured, and attractive. The ways that could help you have an appealing website are:
1.It should be well designed
First impression is everything. Remember it is impossible to get a second chance to make a first good impression. Many people will derive their first impression on your professional expertise or products that you are selling from how you have designed your website. It should, therefore, be catchy but simple to navigate. Here you can check out more insights.
2. It should have relevant information
Bloggers are making passive income through posting information that has an extensive interest group worldwide. People will rush to read the blog posts on your site hence creating traffic that will earn you money on the website; when you monetize the site through advertisements.
3. Create a Frequently Asked Questions tab (FAQs)
This segment not only gives quick access of answers to the customers but also saves you time in answering questions repeatedly asked.
Five important reasons to why we should have a website:
1. Used to create our online store
On the website, you will sell used products and make money online. It is another opportunity to invest money on a website. Here are a list of ecommerce tools which you can help you at the beginning.
2. It gives a full time online presence
Internet stores do not close in the evening, which means that your businesses will be opened all the time, even during regular business hours. Websites enable customers to buy goods twenty-four hours a day.
3. A website reaches out to a global market
Websites reach a wider audience regardless of geographical location. That does not limit us on the specific products to sell or information to blog on. Hence, it will diversify our sources of income. Our audience comes from different cultural backgrounds giving us a diverse market to trade our expertise and goods.
4. The website can be used to trade professional skills
Most people on the internet across the world seek advice online. When you have a website, they will visit your website to gather information on the particular issues that you blog on. They can also research on your products, services before they make informed choices. That not enough, the site also creates credibility as your clients would perceive you be reliable and trustworthy.
5. Websites enable people to attend clients quickly and conveniently
Websites will enable you to access to your clients conveniently especially when selling online. As a personal business initiative, you will appreciate the feedback your clients give you without physically meeting them. It equally allows your customers to access to you easily without meeting physically.
Get Your FREE Ebook
DINKS (Dual Income No Kids) Finance focuses on personal finance for couples. While by no means financial experts, we strive to provide readers with new, innovative ways of thinking about finance. Sign up now to get our ebook, "Making Money Tips for Couples" FREE.