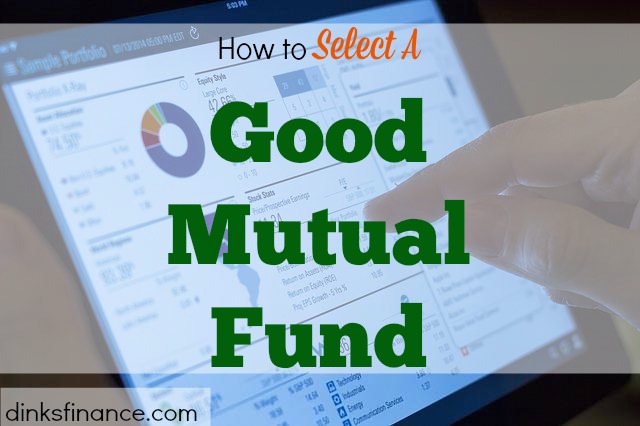 Hi All,
Mutual funds can be a great way for individual investors to build wealth. That said, there is a veritable sea of content on the internet about mutual funds – much of varying quality. So, if you're interested in learning how to buy mutual funds and don't want to invest a lot of time separating the wheat from the chaff, here is a quick video from eHow on some things to look for when shopping for a fund. Its a bit dry, but the advice is unbiased and solid.
In case you don't have access to this video, the main points are summarized here:
1. Review the funds 10 year track record. How well your prospect fund has performed relative to its peers?
2. Look at management: How long has the manager been handling the fund? You want a good manager who has been there for a while.
3. What is your funds strategy? Has the fund management stuck to the strategy over time? Is the strategy appropriate for you?
4. Check resources like Morningstar.com to get more information
For more on this topic, feel free to check our other postings:
The Pros and Cons of Mutual Funds
Some Drawbacks of Mutual Funds
Use Mutual Funds to Select Stocks
Like DINKS? Subscribe!
Subscribe to get the latest DINKS Finance content by email.