Personal finance management is a very important subject matter that can never be taken for granted. The act of saving plays an important role when it comes to personal finance management. Over the past few years, people have been drawn to the culture of saving due to the unpredictability of the global economy. The booms and busts of the economy have prompted more people to save the little they get in order survive.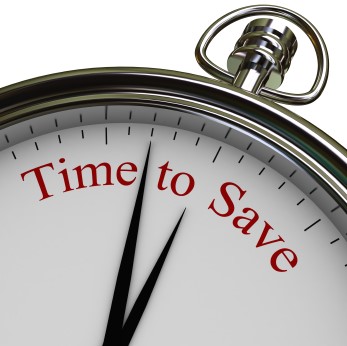 Even though the saving culture is hugely encouraged, it's not an easy task. There are different ways an individual can save money to an extent that some of them can be overlooked. On the brighter side, with the different ways of saving, one is bound to find one that suites them perfectly. This article will compile some tips on how to manage your finances and increase your savings.
a) Make a budget
Making a good budget is a process. For the process to be successful, you need to start by keeping track of all your monthly expenses. This will help you get a rough idea of what you spend during a given month. You do not have to be extreme while doing this. Just be comfortable with yourself and come up with an estimate.
Once you have the monthly estimates, write it down. Here, you should be very objective and only take down the stock of what you actually spent. When writing your actual budget you also need to take into account your spending history in order to come up with a projected budget. When preparing a budget, it is very important to be true to yourself.
b) Spend money wisely
In order to experience financial freedom, you need to get off the so called the consumption treadmill. Try as much as possible to avoid the habits of borrowing tomorrow's income to meet today's expenditures. This is the beginning of loathing money.
c) Setup auto-withdrawals from your account
You can set up automatic withdrawals straight from your checking account or savings account on a weekly, monthly or quarterly basis. This is a great way to encourage savings because at no point will you miss cash.
d) Broaden your mind
Educating your mind on the different ways to increase your savings through reading excellent finance, economics and accounting books can boost your saving culture. Dedicate a few hours each week to read these books and see the effect they'll have on you.
e) Always reward yourself
You need to come up with your financial goals when saving. Every time you achieve those goals, reward yourself for your achievement. Saving does not mean that you have to live as a miser.
Get Your FREE Ebook
DINKS (Dual Income No Kids) Finance focuses on personal finance for couples. While by no means financial experts, we strive to provide readers with new, innovative ways of thinking about finance. Sign up now to get our ebook, "Making Money Tips for Couples" FREE.