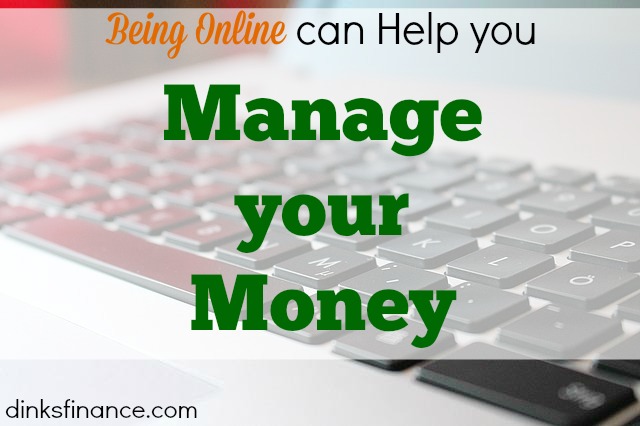 Good morning Dinks.  As you may know I am not a tech-enthusiast, I would still have my old iPod with the wheel if I could find a new cover for it.  Instead I now have the iPod touch that I really can't stand using because it takes five different actions to turn it on before I can listen to music, but hey, someone thought that Apple was a good idea.
The one great thing about having and iPod or an iPhone or any type of Smartphone is that I have access to my money at all times without having to wait in an unbearably boring line at the bank.  Have a Smartphone lets me keep in touch with all the happenings in the world without actually having to talk to someone – and since I'm kind of a loner this is a perfect scenario for me.
Banking online anytime you want it
I think social media is great for my money and honestly I can't even remember a time when I had to write a check or go into a bank branch to do a transaction, but not everyone is as enthusiastic as I am about the advancements in banking.
My father is 60 years old and he thinks that telephone banking means that he calls his personal banker and asks her to process a transaction.  My father prefers to go into a bank branch to get money rather than make a withdrawal from an ATM.  He doesn't have a cell phone or a computer so online banking and mobile banking are absolutely out of the question for him.  I am not sure if this is the norm for an older generation or if it's just my dad.
Do your parents use mobile apps and online banking to manage their money?
 3 Ways That Social Media Can Help Your Money
Access to up to date news.  I follow several newspapers on Twitter as well as Bloomberg and CNN.  I like to know what is happening and instead of surfing several different websites from my favorite news sources I can just get the headlines in 140 characters or less on Twitter.
Get the latest stock prices.  If you subscribe to any financial sites such as Yahoo! Finance you can get up to the minute stock prices. When you combine that with the latest headlines in the market news you always have instant access to up to the minute happenings on Wall Street.
Check your account balances any time. I love the fact that I can check my account balances anytime through the mobile banking app on my Blackberry.  Yes I have a Blackberry and I know that's a whole other conversation, trust me I get comments about it all the time. Admittedly there are not as many apps for Blackberry as there are for iPhones or Android phones, but thankfully TD Bank does have one.
Learn about new rates, products and promotions.  Joining the LinkedIn page or Facebook group of your bank allows you to get exclusive information on new rates, products and promotions.  Companies love using Facebook to connect with their clients. Some companies even have contests exclusively for their Facebook fans.  So if you want to know what your bank is up to then Like them on Facebook and Follow them on LinkedIn.
Photo by tahnyakristina