[The following is a guest post]
The process of shopping has changed tremendously in recent years. How customers and consumers interact with products and stores is completely different to how it was as little as 15 years ago. The reason: E-commerce and online shopping.
With unprecedented access to thousands and even millions of products and options, the savvy shopper knows exactly where to find a bargain, as well as every detail about the product they are about to purchase.
This has led to a completely different style of consumption, where the shopper, rather than the store or company, are in charge of the products they choose. Perhaps the leaders of this change come in the form of 14 – 19 year olds, dubbed 'Generation Z'.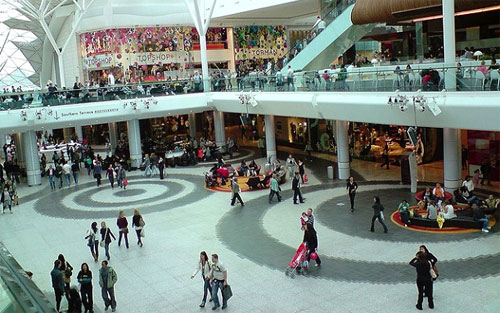 Image credit: A Simple Man
Influential shoppers
Generation Z has been a massive factor into the change of shopping habits in very recent years. Unafraid to shop around, they are happy to take time and slowly choose their products, browsing physical stores whilst searching online – sometimes simultaneously.
To attempt to draw in this young, influential market, physical stores have to become more than simply a shop – they must become a full interactive entertainment experience. Whether it's providing free WiFi, hosting music and film events, providing a 'chill out' zone free from shopping – there's plenty shops are attempting to do to keep Gen Z coming through the doors.
Unfortunately for some, these entertainment services are working as a barrier for older customers who may still hold potential consumer value. The dark spaces and loud music are a far cry from some of the more upmarket stores and even the comfort of home, leading many older customers to turn to shopping online when once they would have shown customer loyalty in store.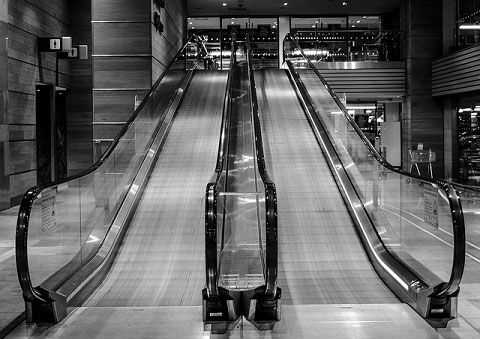 Image credit: cuppyuppycake
Mobile Lifestyle
Older customers are becoming more accustomed to browsing the online stores to discover their potential products – everything from shopping lists to product name checks. The mobile device has become essential for many when shopping for everything including food, clothing and electrical devices.
The savvy customer, when browsing online, expects to not only see the options for e-commerce, but also a map to their local stores, store opening times and the exclusive in-store offers along with online offers.
Older customers may even be tempted to try out other services offered online, such as this online fitting room; which companies hope will also help to drive customers through the door, alongside encouraging them to consider the website a source of authority.