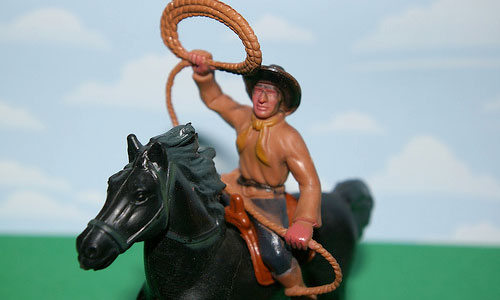 Happy Friday Dinks. For this week's recap we are going to discuss the thing that makes us our money…our jobs.  We wouldn't be able to take vacations, and pay our bills without money, and wouldn't have any money without our jobs.
As you know, I work in finance and historically the financial services industry has been dominated by men.  To this day the top positions in many financial institutions are held by men. Many branch managers are men while assistant managers and tellers are generally women.  On my team of 5 financial planners I am the only female. The reason I bring this up is because this week I met a new client to my bank branch who declined to work with me because I am a woman. Of course I didn't say anything.  We may not like it but we put up with it because it pays our bills.
Something else that is even more appalling than a client declining to deal with a woman is the fact that my branch manager (who is a man) told us this week that our VISA cards sales are pathetic.  His exact words were "We are losing to the other branch down the street and they are a bunch of girls." Again, of course I didn't say anything because in a tough economic situation I am lucky to have a job.  Unfortunately this is the world of finance that we live in. It's not right but it's ok because that's just how it is.
I am glad that this week is finally over. Now, I am sitting here and I have to ask myself (and you too) Is Finance Still a Man's World?
OK have a great weekend. Here are some articles about women in the workplace and other financial news this week:
And here are some other great reads from the week:
Get Your FREE Ebook
DINKS (Dual Income No Kids) Finance focuses on personal finance for couples. While by no means financial experts, we strive to provide readers with new, innovative ways of thinking about finance. Sign up now to get our ebook, "Making Money Tips for Couples" FREE.