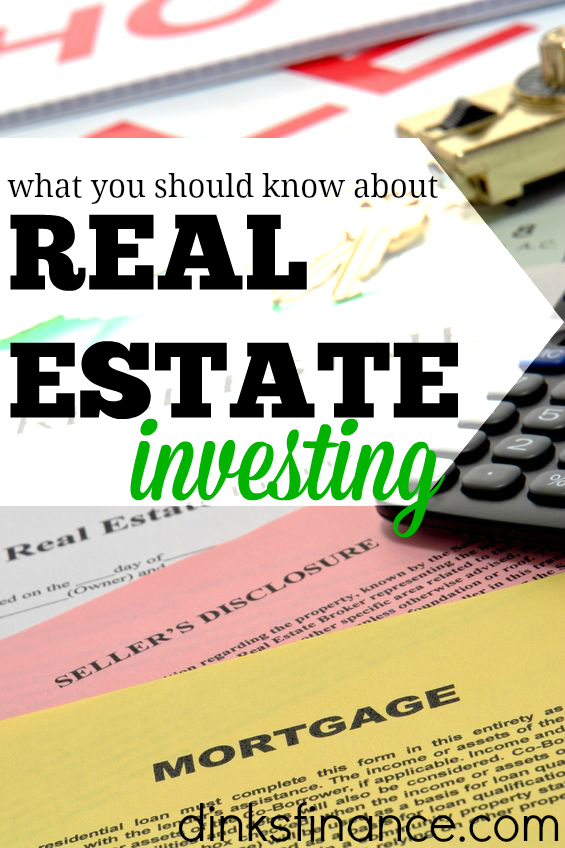 Since we've been in the process of buying an investment property, it occurs to me that not everyone realizes the difference between getting an investment and buying a home for yourself. Also, sometimes it seems like new real estate investors often fail to appreciate the complexities and hassles involved in owning property.
In a nutshell, owning investment real estate means running a small business. There are several dynamics that are found in owning investment real estate that aren't when you have a place of your own. For example:

1) Investors tend to buy properties that are smaller, and have fewer amenities.
So, when you are going shopping for investments you aren't buying the same sort of places as you would for yourself.
2) Investors often get places in neighborhoods that aren't as nice.
The reason for this is the more money investors put into their properties, the less profit they make. Neighborhoods that are downscale tend to have lower prices, which means lower overall costs.
3) For investors there is much more focus on expenses.
Typically rents have to cover ALL expenses plus 5%. This includes mortgage, taxes, insurance, advertising, repairs, utilities, maintenance, etc. etc. Changes in rental property rates can make this hard to do. On the other hand, there are fewer costs associated with having a primary residence.
4) Temperament.
Being a landlord requires having a thick skin. You need to be able to deal with rejection as well as be able to reject people yourself. For example, you'll need to show your property and deal with people not wanting to rent from you. Also you'll need to be able to reject people. This means you may have to perform an eviction or tell people they can't rent your place. In both cases, normal standards of social decorum really don't apply. Instead, you'll have to develop a capacity to handle conflict.
5) Being a landlord means holding large cash reserves.
If you have rental property, usually you'll want to hold some cash to cover periods when the property isn't rented or in case you need repairs. The more property you have, the more you'll need to hold in reserves. This is a problem as the yield on cash and equivalents is currently ridiculously low. Thus, you could be stuck with a large amount of cash mandated to an underperforming asset category if you get into investing in real estate.
6) Having rental real estate adds more complexity to your life.
Unlike owning a home, you'll need to develop a set of basic managerial skills, you'll need to monitor rental markets and learn basic household maintenance. You wouldn't have to do as much of this when buying real estate to live in.
Of course, most of these points are more geared towards landlords, but other types of real estate investing strategies carry their own risks as well.
Finally if you'd like to invest, but don't know where to get started, Young Money Finance has a great guide for beginning investors, check it out if you get a chance.