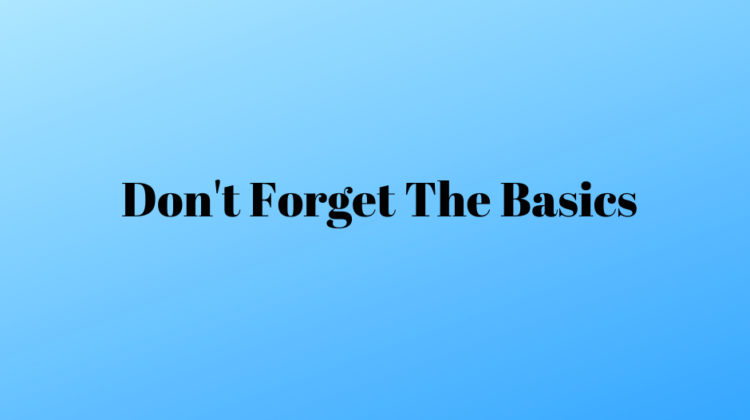 Everyone is looking for a fast buck in the stock market these days, but they forget there just isn't any substitute for following good basic advice.  So here is a list of personal finance advice that works.
1) Pay Off High Interest Debt.  If you have any credit card debts, payday loans, title loans or other high interest garbage, pay it off.  Credit cards will charge you between 13 and 30 percent, payday loans and title loans can be much more expensive.  The finance industry isn't your friend and seeks to make money by charging you excessive fees, don't play that game.
2) Take What Uncle Sam Gives You: Regardless of your employment situation there are tax advantaged retirement accounts suitable for you. So, maximize your contributions to these accounts, they'll reduce your taxable income, effectively increasing your investment returns. Employers sometimes also give you matching funds, so maximize your retirement contributions.
3) Take Action: Don't delay or procrastinate.  The longer you wait to take action on something, the less money you'll have.  This is because wealth usually takes time to accumulate, so give yourself as much advantage as you can. Act now.
4) Save, Invest and Reinvest:  Let your money build up in a savings account, and then make an intelligent decision about how to allocate it. Once you've made your allocation decision, reinvest your wealth. This will let compounding work for you.  This is effective, especially when investing in common stock.  Here is a great example of the Coca-Cola company's total return between 1996 and 2016.  If you save, invest and reinvest you can have this too.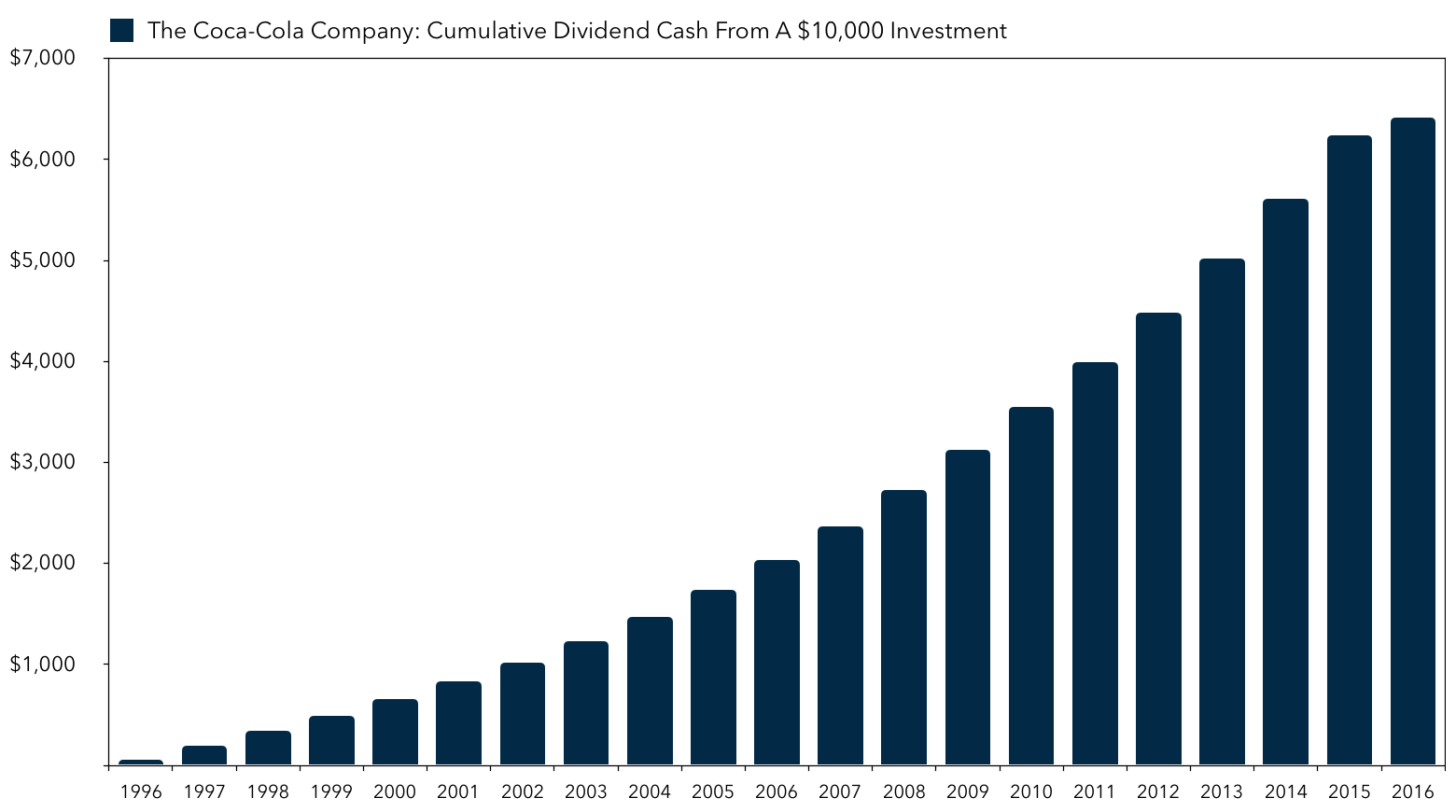 5) Save and Invest At Least 5 to 10 Percent of Your Income: At a minimum you should have a retirement savings account to reduce taxes. In general, you'll want money saved and in the markets so you can seize opportunities as they come up.  Saving isn't hard when you focus. The founders of this blog saved $21,000 in ten months.  Put at least 5 to 10% away.
Try these savings apps to start your savings journey.
| Apps | Fees and Minimum | Best for: |
| --- | --- | --- |
| Digit | 30-day free trial period. $5 per month | Setting aside automatically. |
| Acorns | $1 per month | Spare change investing. |
| Qapital | $3 membership | Letting you set rules to automate savings. |
6) Have An Emergency Fund: If you can't get six months of expenses on hand, don't worry about it. Just save at least $1,000 dollars. Things happen, and you'll need cash on hand.  And, yes, you can save $1,000 even if you don't have a lot of income.
7) Own: The magic of capitalism is in ownership.  Equity has historically done better than other asset classes.  Own stock or equity funds.
8) If You're Married, Build Your Partnership: Listen to understand and speak respectfully. When you need to, get professional help.  Discuss your dreams, concerns and issues. Avoid judging your partner and accept their limitations. Compromise and cooperate.  You'll go farther together than you will acting on your own.
9) Own Your Home: Home ownership isn't for everyone. Some people are able to gain wealth by renting and carefully investing. But, in the long run, owning is more cost effective than renting. This is because of the tax benefits, appreciation, borrowing potential and diversification that you get when owning real estate.  Own your home.
Readers, if you have any other "no-brainer" personal finance advice you'd like to share, drop us a comment below.
Hat tip to The Compound Investor. Image used with permission.