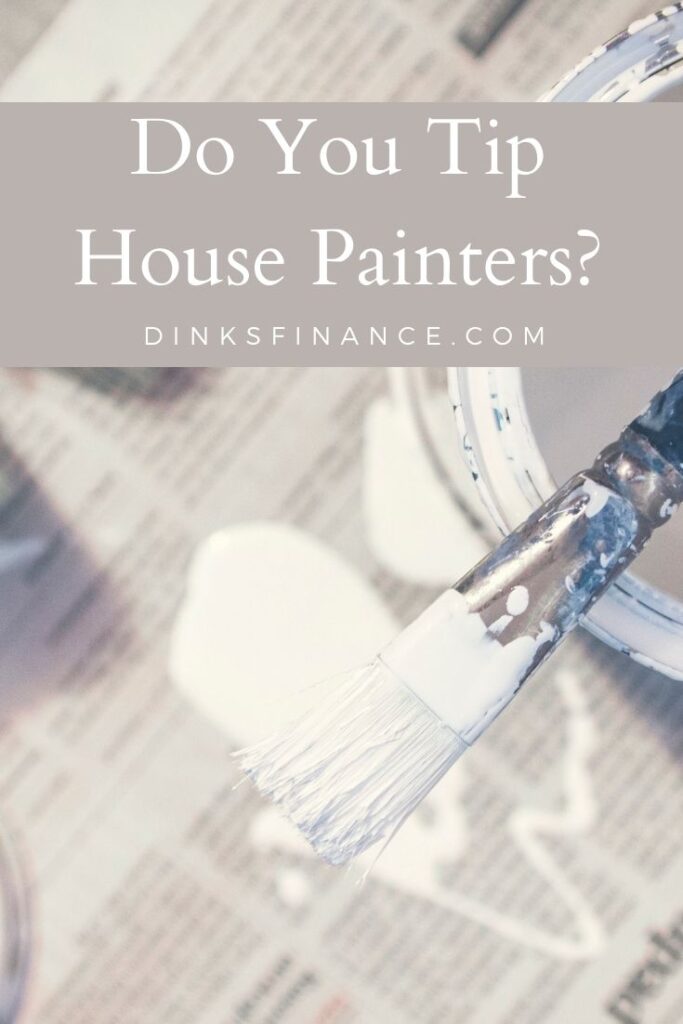 Most of us tip at restaurants and hair dressers.  We tip Uber and taxi drivers. We leave a tip for the housekeeper when we stay at a hotel.  When you tip people, you are showing the workers that you appreciate the job that they are doing. However, what about other service providers you may not use as frequently?  For instance, if you have your own house, you may have used the services of a house painter before. Do you tip house painters?
Do You Tip House Painters?
In general, you tip service providers because the pay they get from their employer is inadequate.  For instance, waiters and waitress make far below the minimum average as their base pay.  They rely on tips to lift their hourly wage to at least minimum wage.
House painters, on the other hand, make an average of $18 per hour, well above the minimum average.  In part because of this, tips are not necessary.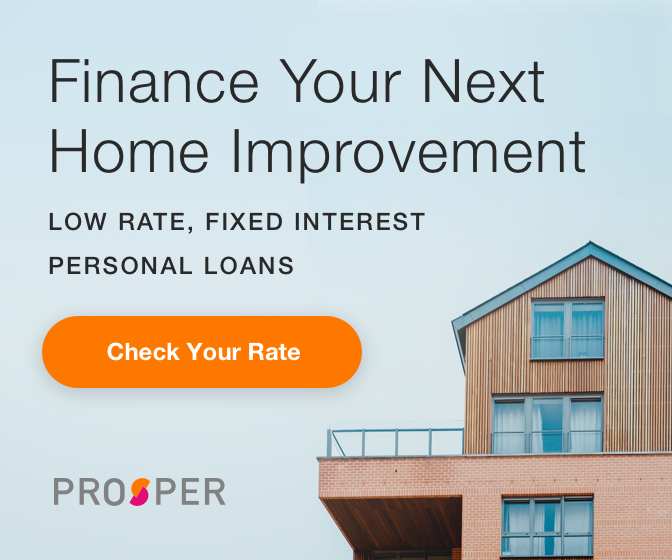 Why You Might Want to Tip
While tipping is not expected, there are several reasons why you might want to. If your house painter does a good job, you may want to give a tip as a show of appreciation.
Another reason that you can tip your house painter is if they complete the job ahead of schedule.
You can also tip the painter if he does some extra work for you or if he does an exclusive design for some of the rooms.
Finally, you may want to tip house painters if you think you might have more work for them in the future.  If they are good house painters who are in demand, knowing that you tip well may be incentive for them to make sure they find time to take your job.
How Much Should You Tip?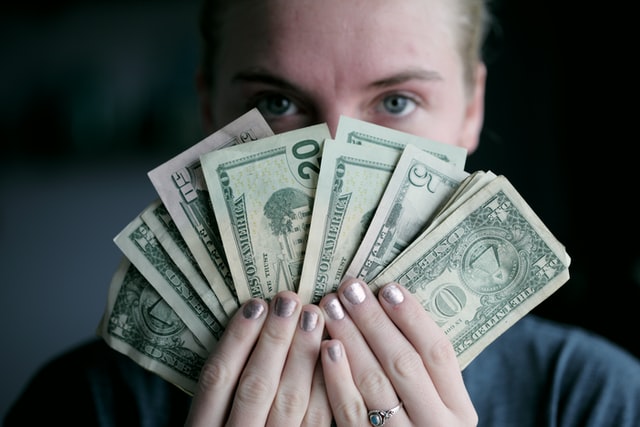 When you think of tipping, you likely think of 10 to 20 percent of the total price of the job.  However, if you have a 2,000 square foot house, having it professionally painted can cost between $1,500 and $4,000.  If you pay a 15 percent tip, you'll pay between $225 and $600 depending on the final cost of the job.  That's a lot of additional money to pay!
Do not feel that you have to pay a percentage of the job total.  Instead, settle on an amount like $25 to $50 per painter.  That is more than adequate.
Problems With Tipping
Even though you may have the best intentions, keep in mind some companies may not allow their workers to accept tips. However, you can offer (and they may be able to accept) a gift card.
Final Thoughts
While tipping house painters is unnecessary, you may want to tip them just to show your appreciation and gratitude for a job well done.  However, don't feel obligated to tip 10 to 20 percent as you do at a restaurant.  Settle on a flat rate per painter instead.
Would you tip a house painter?
Read More
Annual Home Maintenance Checklist for All Seasons
Your Starter Home: 3 Tips to Find the Fixer Upper Among the Flops
Why I Don't Think Anyone Should Tip–Ever