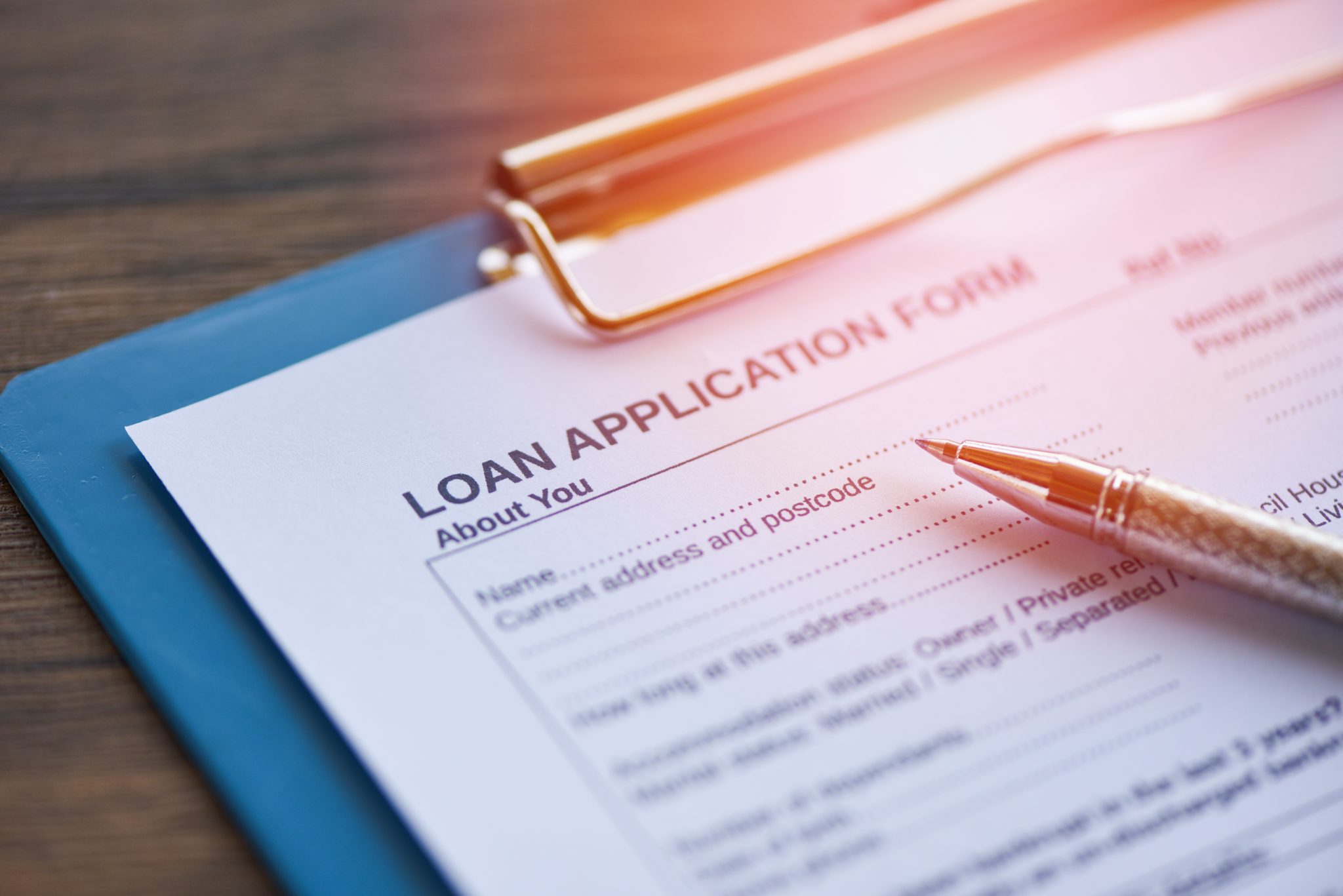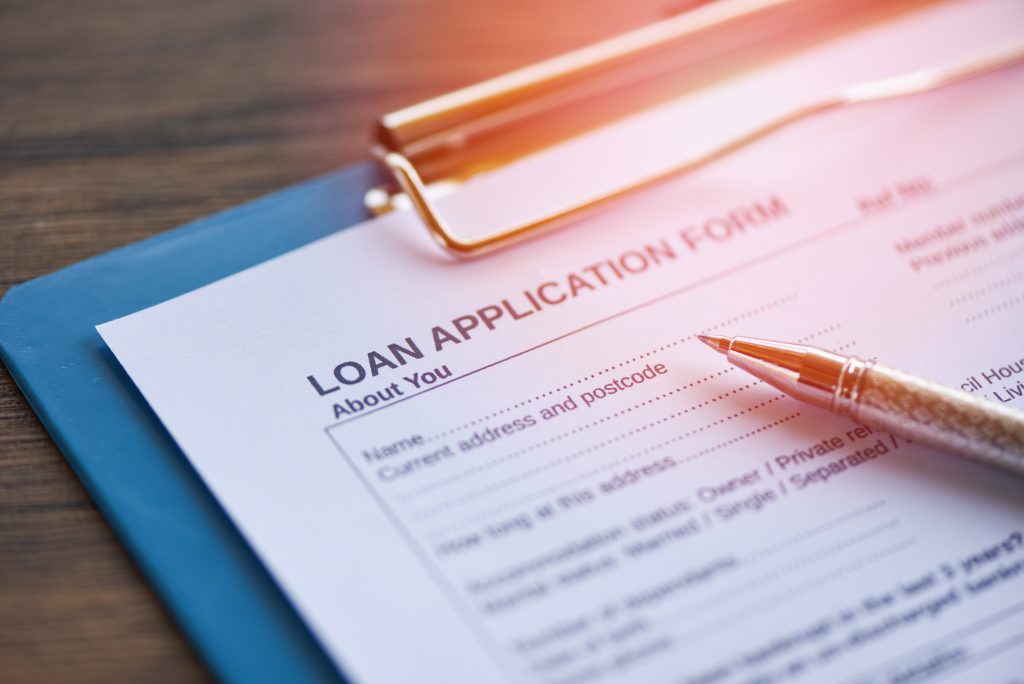 General living expenses, debt consolidation, education, and home purchases are the common reasons why consumers take on loans. Loans are also available for inventory, expansion, real estate, equipment, and working capital purposes among small business owners. It's important to research and understand the type of debt obligation that will work for you since the loan market offers a wide variety of options. 
If you're in need of funds to make life more manageable or for an essential item, it's a good thing to really familiarize yourself with the different kinds of loans and credits that might be available to you. The sorts of terms that come with these loans are also an important consideration. So, settle in and bring your imagination. It's time to learn about the top six loan types and the benefits that they bring. 
Loan Categories 
Loans are classified based on the repayment period. You have the revolving loans, which refers to a loan you can spend, repay, and spend again. One good example of revolving loans is a credit card. On the other hand, term loans are those that you must pay off in equal monthly installments over a pre-agreed period. 
Loans can also be categorized as secured or unsecured. Secured loans are those that are backed by security or collateral in the form of assets, such as fixed deposits, gold, and property. If the bank or the lender agrees to lend money without security or collateral and qualification is purely based on proof of income and other personal track records, the loan becomes unsecured. Examples of unsecured loans are payday loans and student loans. 
Important Loan Concepts Every Borrower Should Know 
Equated Monthly Installments (EMI)

–

It's the loan's monthly repayment from the borrower to the lender. The loan's principal and the interest rate are already included in an EMI.

 
Interest

–

Interest rates vary from one type of loan to another and from one person to another based on credit scores. Interest is the amount charged by a lender to a borrower for giving out a loan. Borrowers have two options in terms of interest rates. They can either opt for a floating rate, which changes as per the market or fixed interest rate, which will be the same throughout the loan's tenure.

 
Tenure

– The lender gives options to borrowers when it comes to the timeframe for repaying the loan. It's known as loan tenure. The bank or any other financial institution can seize your property or, at least, levy you fine if you miss or fail to repay your equated monthly installments. 
Down Payment

– If you're planning to purchase a house costing $226,800, and a bank agrees to lend money to you amounting to $200,000, the remaining balance will be your down payment. The down payment is your share of the payment for the property. 
Age

– Compared to a fresher or an older individual closer to retirement, a person having more working-age on his side is more likely to be approved for a long-term loan. It's essential to note, however, that even with more working-age, one may still be rejected if he doesn't have at least two to three years of work experience. 
Income

–

Your repayment capacity is the main concern of lenders. The reason why for a loan applicant like you, the ultimate criterion is meeting the income requirement of the bank or the lending company. If you have a higher income, expect the application process for larger loans to be easier and to come with a longer tenure.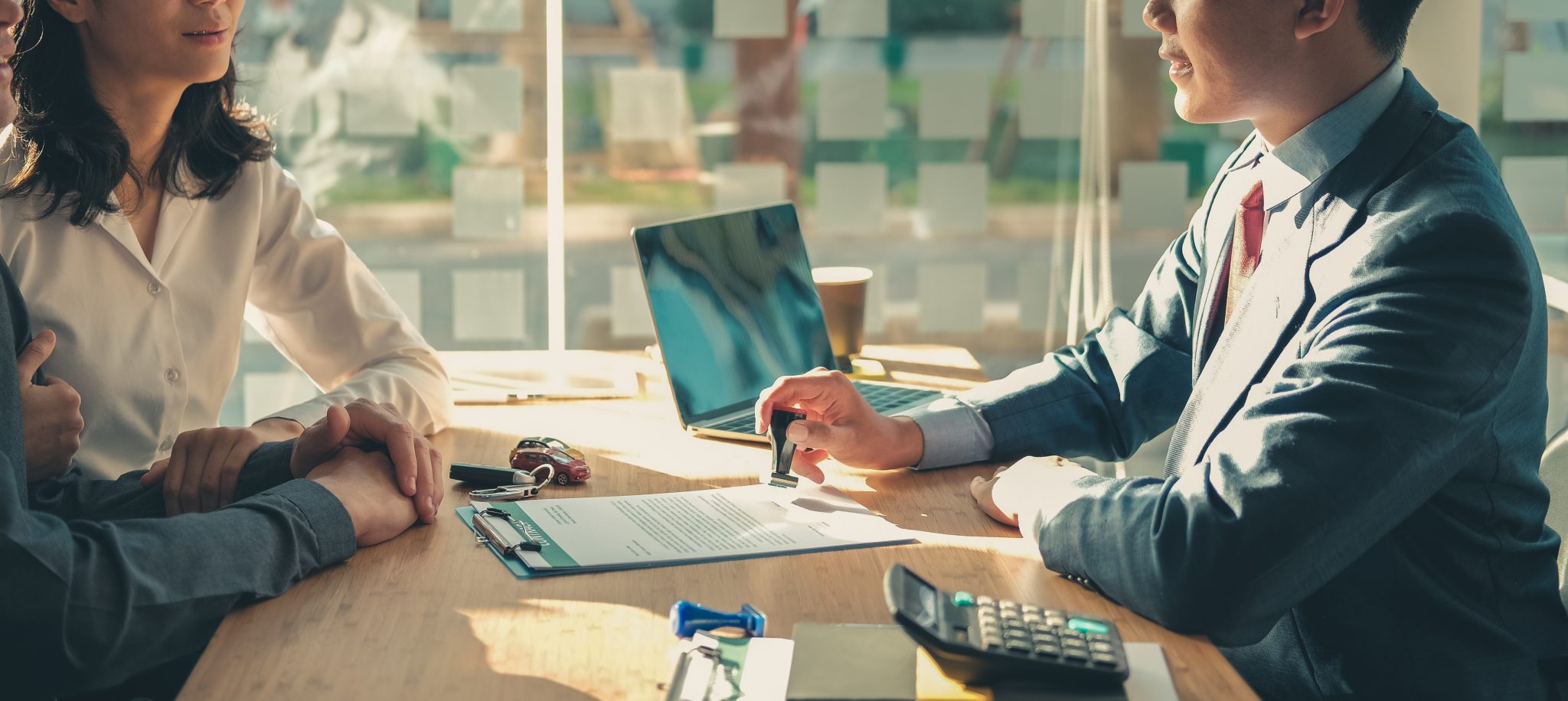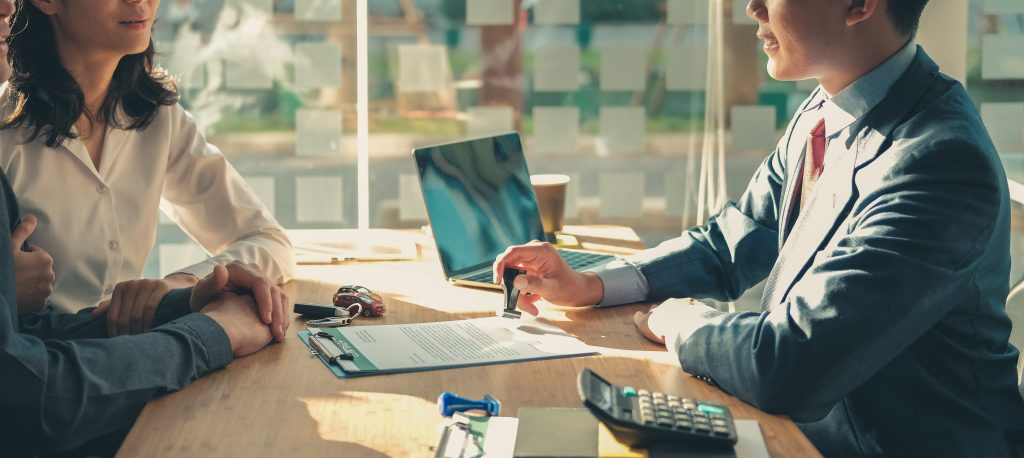 Types Of Loans 
Loans can vary by when payments are due, how interest rates get calculated, length of time or tenure, and several other variables. They differ because each of them has a specific intended use. Take a look at them below. 
As the name implies, these are short-term loans that are typically paid in your next payday. Repayment time, loan fees, and loan amount available may vary depending on where you live since states regulate payday lenders differently. It's also essential to note that payday lending may not be available in some states at all. 
How do you repay a payday loan? All you need is to authorize your lender to withdraw the borrowed amount automatically, including any fees or interest, from your bank account. Another option is to write a post-dated check. 
Benefit: When you don't have any other options, payday loans can be your lifesaver during unforeseen emergencies. It can be extremely helpful if you're in a bad situation and don't have savings or can't access other forms of credit. The available loan amount is usually $500 or less. The best thing about this loan option is the availability of instant payday loans online, which makes the whole process of borrowing money super-fast and easy for you. 
One of the most familiar types of loans is an auto loan. You can shop around for one at your local banks or get it directly from the car dealership. Some national lenders also offer this type of loan with competitive rates. 
When planning to take out a car loan, you typically need to put a down payment. You can do it by either putting forth cash or trading in another vehicle with a decent market value. However, in some cases, a down payment isn't totally necessary.  
When you opt to finance directly through the dealership, some of them offer cash back during the time of signing. The cash back can be used for the "down payment," reducing the principal on the loan. With excellent credit, you can also qualify for 0% financing deals for auto loans—the reason why it's best to shop around before signing up for this type of loan. 
Benefit: The number one benefit of getting a car loan is it's a cost-effective option. You may avoid an auto loan and purchase a used vehicle instead. But in the long run, you're going to spend money on costly repairs as the car breaks down more often. Of course, if you can pay for a new car without taking a loan, it's still the best option for you. Financing a vehicle, though, like makes the payment more manageable. 
Mortgage loans are designed to make purchasing a home accessible to more people because most homes cost much more when compared to how much an average person makes in a year. What a mortgage does is to spread out the cost of homebuying over many years. 
Repayment terms for mortgages can vary, but the most common is the 30-year fixed-rate home loan. In a process called amortization, the loan must be repaid in fixed monthly installments throughout the course of thirty years. Because of having higher required monthly payments, mortgages with 15- or 20-years term lengths are far less common. 
There are three major types of mortgages. Depending on what specific agency sponsors them, mortgage programs differ. First, you have the Fannie Mae and Freddie Mac-backed conventional mortgages. You also have the Federal Housing Administration-backed mortgage. Please take note that FHA loans are designed for credit poor or low-income individuals. Then, the VA loans, the Department of Veteran Affairs backs it and is intended for veterans. 
Benefit: Getting a mortgage allows you to purchase your dream house without immediately paying for it in full. Through the amortization process, you can pay in monthly installments over many years. The payment becomes more manageable and affordable. Because of mortgages, even credit poor or low-income individuals can afford a home for their family. 
If you think that consumers are the only ones who use loans, think again. Businesses also take out loans to purchase property, to pay for daily expenses, and to cover any gaps in short-term financing. Specific debt products exist, such as the business line of credit that works like a credit card, and the commercial real estate loan that's similar to the consumer's mortgage. However, most business loans can actually be utilized for general business expenses. For businesses with particular needs, merchant cash advances, invoice factoring, and other more complex financing products are also available. 
With small business loans, the loan amounts can range from several thousand to over a million dollars. They can be beneficial for business owners looking to finance or scale their startup, buy new office space, or expand their inventory. Of course, you still need to compare lenders to determine whose loan program best suits your needs if you're planning to finance your business by taking on debt. 
For the requirements, most lenders, online or storefront, require that you have a credit score of at least 500 to 600. In order to be eligible, it's also important that you've been in business for a minimum of one year or two. However, a credit score of 680 or higher is usually required if you opt for traditional banks.  
How do you know if your company falls into the category for small businesses? The standards vary by industry. However, businesses that employ less than five hundred people are usually considered small businesses. 
Benefit: The primary benefits of small business loans are flexibility and the chance to grow your business. Its flexibility means you can select a loan that fulfills the specific needs of your business. Also, the required cash flow that this type of loan meets can be highly critical for your business. Not to mention, as your business grows, all profits will still be yours to keep. 
This type of loan is paid directly to your college or university. They can either be private or federal loans. 
There are also instances wherein you'll receive disbursement in the form of a direct deposit or check if you qualify for a higher amount than your tuition's cost. Qualifying for more money and getting excess disbursement is known as an excess student loan. 
As already mentioned, there are two categories for student loans – private or federal. The easiest student loan one can obtain are federal student loans. It offers lower interest rates and comes with flexible repayment policies.  
Your Expected Family Contribution (EFC) influences federal loans. EFC is what measures the financial strength of your family. How much you qualify for federal assistance will be determined by your entire family's income until the age of 26. The amount will then be calculated on the basis of your own financial situation after 26. 
For professional or graduate students, a $20,500 maximum federal loan amount is available every year. Undergraduate students get a maximum of $12,500 per year. 
Benefit: The good thing about getting student loans, especially those that fall under the federal category, is that they come with lower rates and fees. If you experience economic hardship, federal student loan deferment lets you postpone payments for up to three years. It's even possible for student loan borrowers to apply for income-driven repayment to lower payments if needed. 
Making monthly payments can be overwhelming if you have several thousand dollars accumulated on a few different credit cards. If ever you're in the same situation, your best bet is a debt consolidation loan. 
This type of loan helps make repayments for different debts more manageable for you by rolling all of them into one loan. Debt consolidation includes interest from other loans, and you can pay it in a once-monthly installment.  
A number of loans for debt consolidation exist. Online lenders, peer-to-peer lending platforms, and storefront lenders offer debt consolidation loans. The terms vary from 1-5 years. 
Benefit: A debt consolidation loan helps you avoid ruining your credit history by not missing payments. When it's all in one easily accessible place, people become more motivated to pay their debts. Therefore, this type of loan can help anyone pay off his debt faster. 
Final Thoughts 
Ensure that you completely understand the agreement whenever you decide to take out a loan to buy something or pay the bills. It's essential to know the type of loan you're going to receive, its nature, and whether the debt will be tied to your belongings. 
It's also important to familiarize yourself with the repayment terms, such as the consequences of missing payments, how long you're allowed to repay the borrowed funds, and how much your obligation will be each month. 
Hopefully, the discussion here on the different loan types and their benefits can help you choose the right one for your needs.