There is so much uncertainty right now due to the global coronavirus pandemic. Families are stuck indoors, hospitals are overflowing, and a significant amount of people are without work. Whatever your financial circumstance, it's imperative to take your spending seriously and do everything you can to save money during your quarantine.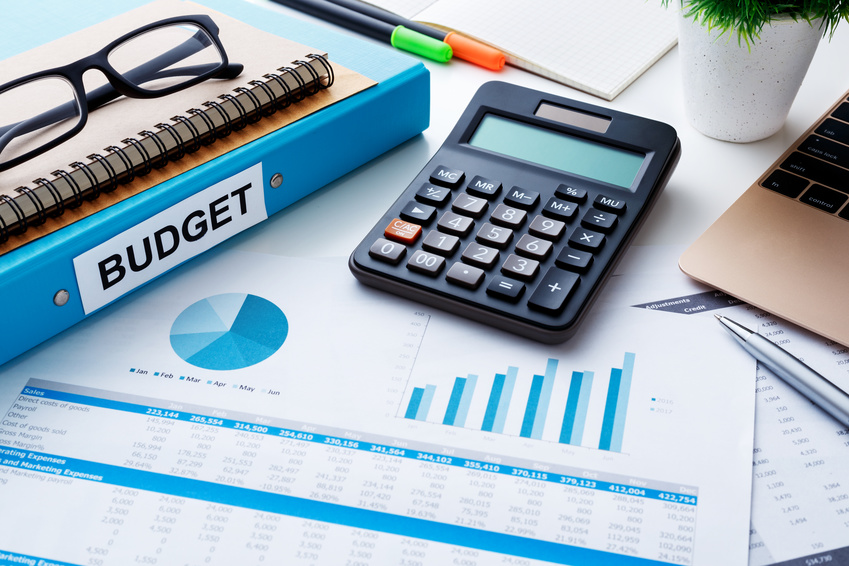 The first thing you need to do is take a careful look at your finances and develop a strict budget. Just because you have received your stimulus check doesn't mean you should spend it on whatever new electronic gadget you were hoping to buy. Instead, consider saving as much as you can and find out how to cut costs in any way.
Here are some additional tips for how to save money throughout this global quarantine:
Cancel memberships and subscriptions that you don't use — Far too many of us don't account for little monthly expenses when planning out our finances. During your quarantine, it's important to spend some time and go through all your monthly purchases in order to find ways to save cash. If you're spending $75 a month on a gym membership, but you can't even go to the gym during the pandemic, that's $75 you're essentially throwing in the trash each month. Similarly, if you are paying for app subscriptions or other unnecessary memberships right now — find them and cancel them!
Call your insurance provider — There is no need to be spending a significant amount of money on your auto insurance right now. You're likely out of work or at least driving much less often — so give your insurance provider a call and see if you can lower your monthly premium."When the car isn't being driven, there's hardly any risk," said Dan Karr, CEO and founder of ValChoice. "For insurance companies, the cost to insure goes down dramatically. There's no good reason for insurance companies to be collecting and keeping this money when the risk is reduced."
Utilize quality thermostats — Sustainable thermostats, like ecobee thermostats, can pay for themselves in under 2 years (compared to a 72-degree hold) by keeping energy use low when no one is home. Though you'll be home much more often during the next few weeks, you should be doing everything you can to remain energy efficient and save on energy expenses.
Be smart with grocery shopping — Your weekly trip to the grocery store probably looks a lot different now. Since social distancing is becoming a priority across the nation, you should try and limit your grocery shopping trips. Do everything you can to stock up so you only have to go once or twice a month. Using coupons and finding great deals is essential right now so make sure you're being smart about your grocery list. Plan out everything you need ahead of time, stay within your budget, and make sure to wear quality PPE!
Things are certainly scary right now and there are so many unknowns. But as long as you're taking your health and your finances seriously, you should be able to come out of this pandemic in good standing. Good luck and stay safe and responsible out there!