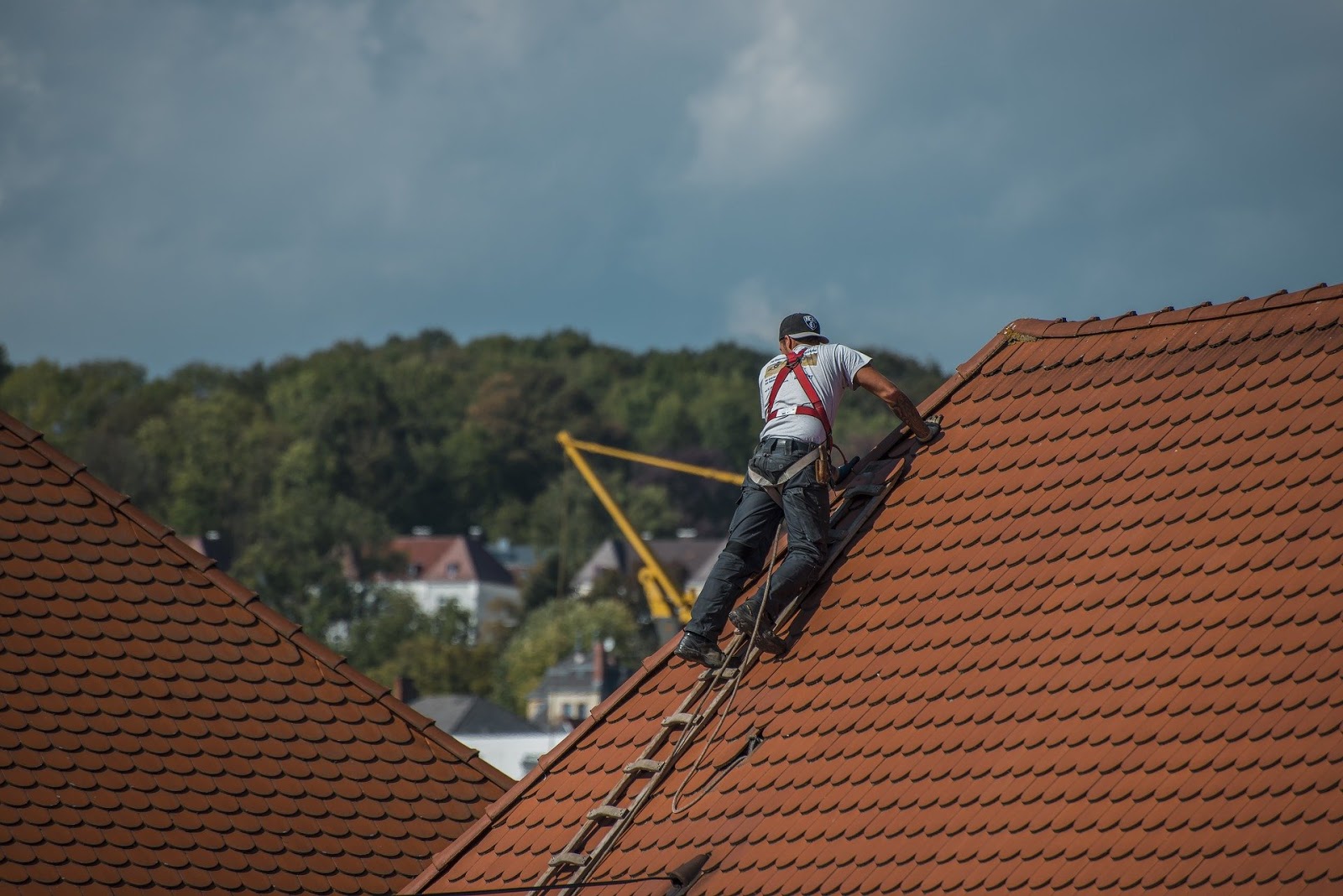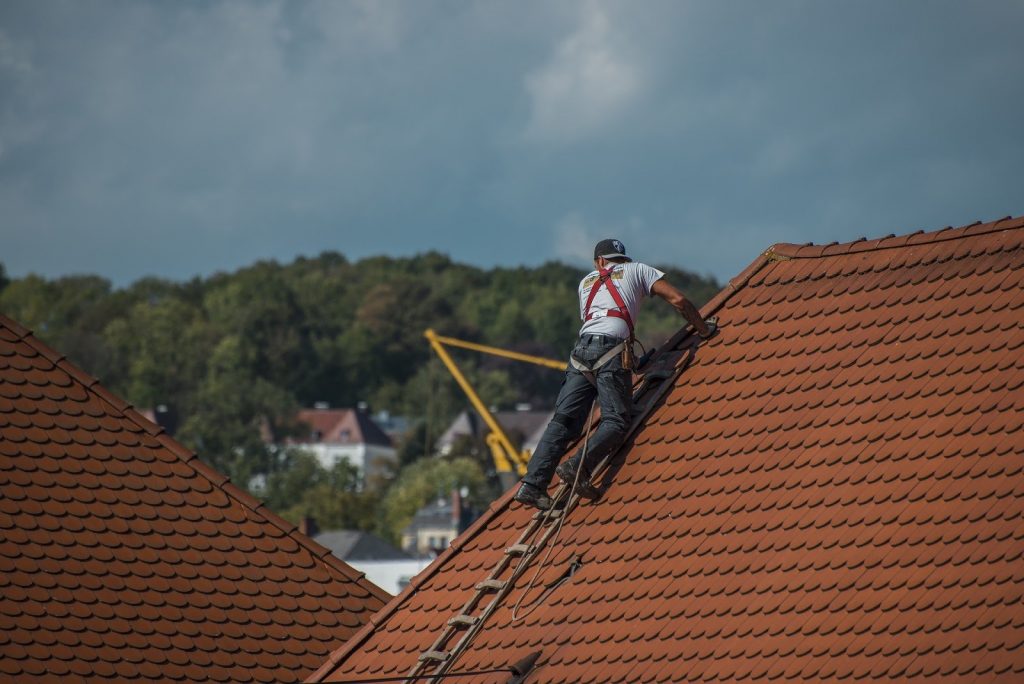 When picking a quality roofer you want to make sure you choose the right one to avoid all sorts of issues. Financial, safety, and structural hazards can result from hiring the wrong roofing contractors. But if this is your first time, or if you're anxious about needing to get your roof fixed, this guide can help you make a confident decision.
Stay Local
You want a company that has long been established in the community. If you have any sort of problem then you don't want to be dealing with a corporate franchise, or any other business that can get up and leave at any time. The problem a lot of customers have with roofing companies is that years later, after the warranty has expired, they have an issue but cannot find the same roofer. The roofing contractors you choose need to have proof of a permanent address, telephone number, and an email address.
Ask For Proof of Insurance
A sign of a great roofer is someone who have general liability insurance for their roofing company and employees. On that note, a sign of their professionalism is being able to answer any safety questions you have, such as how harnesses and other equipment work. Do not hire a roofer who cannot explain every part of the job, from finance to laying a shingle to staying safe on ladders. 
Beware of Scammers (And Know When They're Busiest!)
After natural disasters or really bad storms, scammers come out and try to appear as if by happy chance. These "storm chasers" assume most people will need their roof fixed, and play into your fears that you need to get it done right away or else things will get worse. They might even offer you a discount by claiming they have extra materials from fixing another person's house in a nearby neighborhood. These people try to make fast cash by doing low-quality work with inexperienced workers and materials that aren't the best available. 
They Offer A Warranty 
Not only do the manufacturers offer warranties on the products, which your roofing contractor should tell you about, but they themselves should offer some backing of their workmanship. It's very much frowned upon in the roofing industry to not offer a warranty on your own work, so if a roofer can't guarantee one, then don't hire them.
They Have Licenses and Certifications
After they show you their license you can feel free to look it up and to also research your roofer on various websites such as the Better Business Bureau. Additionally, many of the manufacturers of roofing materials offer their own certifications. These certifications verify that the roofer has reached a high standard for the installment and replacement of roofing materials, from flashing to shingles. If your roofer can't show you either of these, then don't use them.
Excellent Communicators
You are the client. There is no excuse to not be able to contact you back at a reasonable time and to explain all the steps of working on your roof. A roofer doesn't need to be able to entertain, but they do need to know how to speak to people and provide customer service. Written communication is also important. You want a roofer who puts everything in writing, and who is thoroughly detailed. If they refuse to give you a written agreement, then find a quality roofer who will!