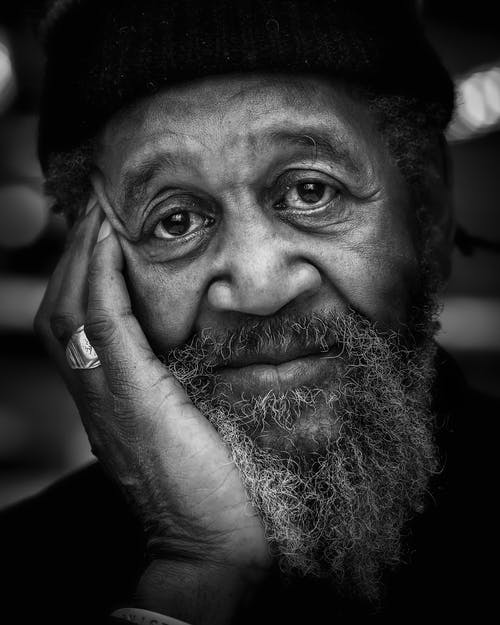 Millions of people around the country live in nursing homes these days. And it is not uncommon to hear horror stories about the neglect and abuse some of them experience. This may be due to a wide range of situations and actions. It could be that the elderly person suffers neglect because the facility is understaffed, because the staff has not been properly trained, because the institution is not kept clean and sanitary and for many other reasons.
What are some examples of negligence in a nursing home?
Falls
Falls can have catastrophic consequences on anybody and particularly on someone that is frail, elderly or in poor health. If the staff in a nursing home is negligent and the resident falls, the repercussion on their health could be life-threatening. Why might a resident suffer a fall? It could be because the nursing home has failed to identify the risk factors and establish protocols to protect the residents from harm.
Once a resident has fallen and broken a bone, not being proactive in the resident's recovery and making sure that they regain their strength and continue moving and walking, can be the first step in the rapid decline of the health of this resident and the long-term consequences can be devastating.
Malnutrition and dehydration
Not providing the proper nutrition to a resident and not giving them enough liquids throughout the day can result in illnesses, weakness, and more. It is important for nursing homes to carefully log how much food and water each resident is receiving and consuming every day.
Bedsores
These areas of damaged skin can develop when someone stays in one position for too long. If a nursing home resident develops bedsores or is not treated for ones that may have been present when they arrived at the facility, it could be a sign of neglect. And the consequences of having untreated bedsores could range from infections to the need for urgent hospitalization.
Mistakes in dispensing medication
Nursing home residents can be harmed when the medication they receive is not the correct one, the dosage is incorrect or the timing is not what the physician has prescribed. And the consequences of these actions on residents can be devastating.
Additionally, dispensing unprescribed medication to residents in order to subdue them or keep them sedated, may be a way for nursing homes to deal with a large number of patients and a small staff. In this case, the consequences can also be dramatic or even fatal.
Emotional abuse
Abuse and neglect in nursing homes can take on many forms. Emotional abuse may be identified when the resident shows signs of depression, fear around certain members of the staff, lack of interest in activities that previously interested them and even personality changes.
Sudden or suspicious death
If your loved one passes away suddenly or without an apparent cause, it may be a sign of nursing home neglect. As a relative, it is up to you to decide whether you want to pursue an investigation into the circumstances that resulted in the unexplained death of your loved one in a nursing home.
Read more to find out what steps you can take to sue the nursing home for neglect. Talk to a nursing home abuse lawyer in Chicago and don't let these negligent actions take place without you doing something about it. You can make a difference in the lives of many.