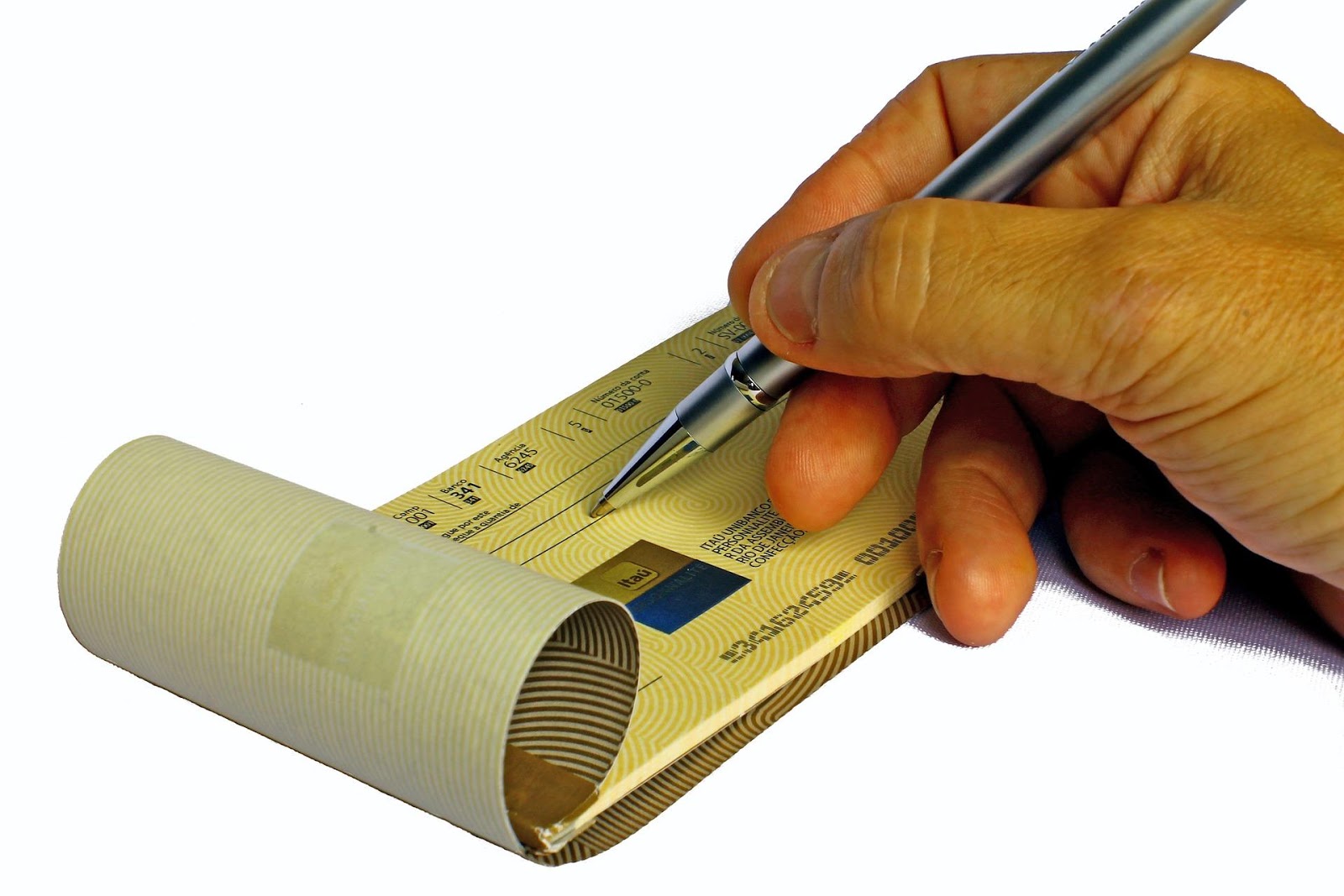 If you're thinking about filing a wrongful termination lawsuit, you probably have some questions. One of the most common questions regarding this type of lawsuit is the value of a claim. While it's impossible to say how much your claim is worth, you can learn about the average settlement and what factors impact the final amount.
The Average Wrongful Termination Claim Value
Wrongful termination case values vary significantly. On average, people receive between $5,000 and $80,000. According to one survey, the average amount of a settlement was $37,200. But that doesn't mean you won't receive less or more money for your claim.
In some cases, victims of wrongful termination don't take the necessary steps to receive compensation. They fail to save documentation of the termination or don't properly estimate their damages. If you want to receive the full value of your claim, you need to take precautions and you should consider working with an attorney.
How Damages Impact Your Compensation
The amount of compensation you receive for your claim is directly dependent on your damages. To determine your settlement amount, the other party will want to know your full damages for the claim. This includes your lost earnings, lost benefits, job search costs, medical expenses, and any other related expenses. When calculating your lost earnings, you should include the difference between your former and new salary. If your new job pays less than your former one, your compensation will account for that.
When you find a new job quickly, your compensation amount is unlikely to be high. But if it takes you months to find work and your new position does not pay well, your settlement amount will be more significant. People with lower settlement offers tend to have experienced no loss in wage and had few difficulties finding new employment.
In certain states, victims of wrongful termination may seek punitive damages. California is one of the states that allows for this. However, you are only eligible for punitive damages if the employer acted in an extreme manner. The punitive damages are intended to punish their employer for their unacceptable and outrageous behavior. It's unusual for victims to receive punitive damages, but if you are successful, your claim's value could skyrocket.
The Effect of Your Lawyer on the Settlement
Because wrongful termination cases are quite complex and difficult to prove, it's important to work with an experienced attorney. Failing to do so puts your claim at risk. You could end up with no compensation or a very low settlement.
Before you get started, your lawyer will tell you whether or not you have a case. This prevents you from wasting time on a claim that has no chance of success. If you do have a case, they will tell you what you need to do to get started. They will collect all the evidence needed to build your case and use it to develop a sound legal strategy.
Perhaps the most significant benefit of working with an attorney is their ability to negotiate. Often, employers hire large law firms with experience negotiating low settlements. With a professional negotiator representing you, there's a better chance of walking away with a fair settlement. Even if negotiations fail, your lawyer will represent you in court and fight for the money you deserve.In 2016, there were 497,999 business firms based in Los Angeles. Wrongful termination happens, and you deserve to fight it. If you suspect you have been wrongfully terminated, you should contact an attorney. The Rubin Law Corporation is eager to take on your case.