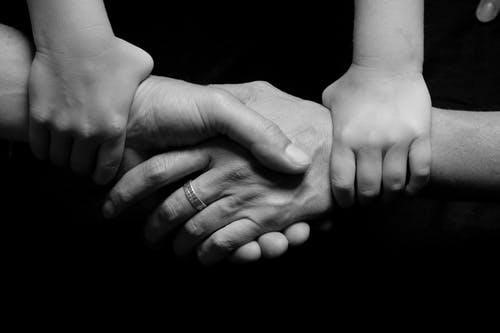 Planning ahead of time for the arrival of a baby can make it a lot easier to take care of them as well as attend to other financial obligations. In 9 months, impactful steps can be taken to financially prepare for a baby.
First Month
In the first of nine months before the arrival of baby to the family, you can reduce your credit card debts which can help to increase your disposable income. Reducing credit card debt requires a lot of discipline which can be attained with the help of a documented plan.
Second Month
The second month of preparation can be spent installing and using financial software to help in financial planning for the new arrival. Financial software can be more accurate than manual methods of financial planning.
Third Month
A babysitter can cost a lot of money. The average babysitting rate for a child in 2018 was $243 per week. Searching for options ahead of time ensures that you can find the best deal for your family.
Fourth Month
It is important to review work policies and ascertain your rights as an expectant parent. Workplaces have different approaches to providing leave and pay for new parents. In the first months of the baby's life, one may be entitled to unpaid family leave and vacation days.
Fifth Month
Consulting with human resource department at work can give you a clearer picture of how best to free up time and ascertain your income as a newparent. For example,disability insurance can serve as a substitute for one's income while they take care of their baby in the early months. Employers may offer short-term disability insurance which covers birth.
Sixth Month
Planning ahead for unpaid leave can save a lot of headaches. You should begin tracking your monthly expenses so that you can consider the items you may need to stop spending money on. When planning for unpaid leave, it helps to take into consideration the costs of baby supplies and hours of unpaid work which may result from one parent spending more time at home.
Seventh Month
A hospital bill can set parents back between $12,290 and $16,907 excluding health insurance and discounts. Different hospitals have unique methods of costing which you may have to keep abreast of in order to avoid unexpected surprises.
Eighth Month
Carrying out thorough research on health insurers and their policies can help you to avoid misunderstandings that may arise in relation to your policy. Engaging in conversation with your health insurer will help to make sure that everyone is on the same page in relation to the costs. With better understanding of the policy and your entitlements, you can avoid unexpected costs of birth. It is advisable to save up the amount of your deductible.
Image source: Pexels.com