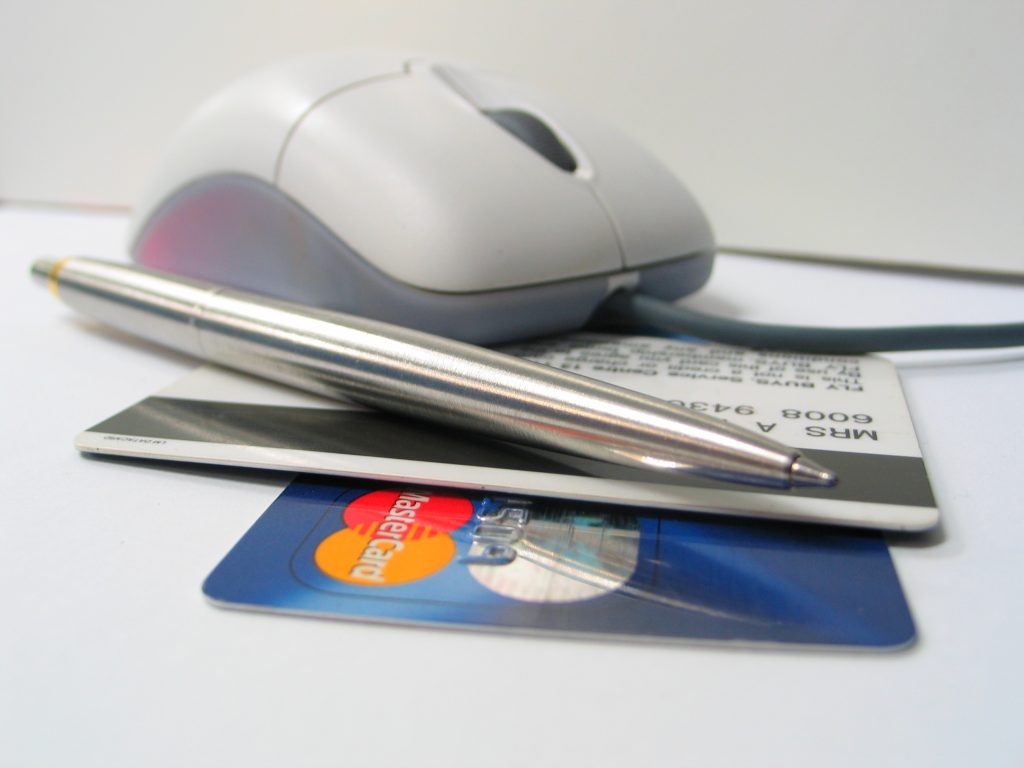 Starting and running a business is a tough job. Besides the fact that you need enough capital to actually run operations, you also have to build trust among your customers and generate enough sales to ensure that the business stays profitable. Running an e-commerce website, on the other hand, doesn't have these kinds of difficulty. You don't necessarily need as much capital, and with the current trends, building trust could be easier to do.
However, all of this doesn't mean that e-commerce is all sunshine and roses. It comes with its unique difficulties, and you're very likely to encounter these in your first year in the business. This article outlines some of the things you can expect to come across, as well as what you can do about them.
You're going to make a lot of mistakes.
This point shouldn't come as a surprise to you. Unless you have prior experience setting up an e-commerce platform, you're bound to run into some mistakes. These are the kinds of mistakes that will make you scratch your head ten months down the road and ask yourself, "What was I thinking?"
You have to learn to embrace these mistakes and see them as a part of the process. You may fail to make the website simple enough and lose customers as a result, or you may overdo it and flood your website with too many products, spreading yourself too thin. Another common mistake is not putting effort to learn as much as you can about your payment schemes.
The more you know about your payment processing option, the better off your website will be. You need to find out:
Which merchant should you let handle your payments?
How many payment options does your website need?
The more you know, the fewer mistakes you'll make, and the more successful your business will be.
You'll need to put yourself out there.
Like with an offline business, no one will hear about your e-commerce website unless you actually tell them about it. A lot of people don't feel comfortable promoting themselves because they don't want to feel like they're pushing their products in other people's faces. But then, you have to understand it's not being salesy; it's being of service.
Some people need the products you're offering, and you need to let them know about it. Simply think of how much better their lives will be, knowing that someone somewhere offers the products they are looking for. It's a simple exchange, and the sooner you understand that, the sooner you can start generating revenue.
You need to keep your options open.
One of the most significant investments you'll make in your first year is into the platform you use. As a result, it's not a decision you should take lightly. Fortunately, several platforms offer free trial periods, during which you can test and compare features among different competitors. You should take as many free rides as possible so that when you finally choose one, you can be confident that you've made the right choice.
For more of our excellent articles, read these:
Save Thousands When You Own A Small Business
Managing Small Business Finances
How To Keep Your Small Business Going When You're Injured
Image source: Morguefile.