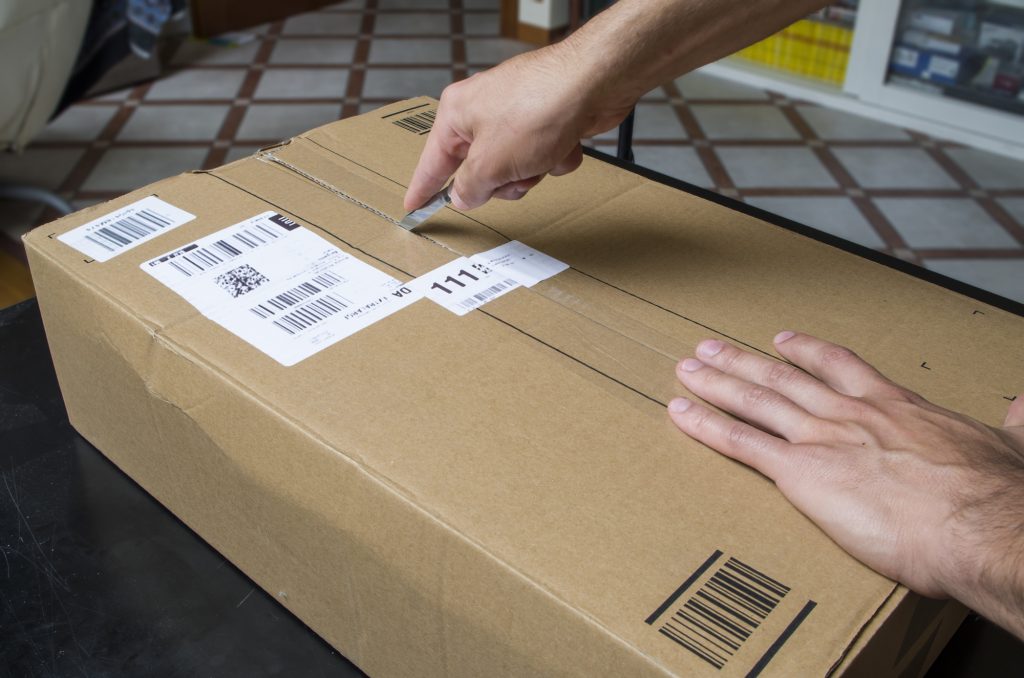 Amazon is one of the largest retailers in the entire world. Most people are ordering from there for the wide selection, quick shipping and reasonable prices. But even with items being priced rather fairly, there are still more ways that you can score some good deals on your purchases.
The good part is that you don't have to jump through too many hurdles to get to the best prices. Your online shopping experience can just with just a few extra clicks of a button. Keep reading to check out this guide on how to find the best deals on Amazon.
1. Check Out All Price Listings
It's not always obvious of how to find the best deals on Amazon but if you take a quick second to browse before going straight for the buy then you'll be able to score some savings. One of the best ways to get a good deal is to pay close attention to the alternative pricing for the same item.
When you search for a product and click on the listing to view it, there are other prices underneath the item you've selected. These other options will be labeled in price ranges based on their quality. For instance, you may see the book you're trying to buy listed under "used" and the pricing will could "starting from $3.99" whereas buying it "new" may say "starting from $8.95".
These are Amazon's warehouse deals and you should definitely take advantage of them. Since you may be taking a slight turn in quality, it's best to read the specific descriptions of the condition of the products (such as used- like new, etc.).
2. Sign Up for Amazon Prime
Prime is Amazon's star pupil for membership programs. With the world depending heavily on online shopping, Amazon has rolled out this service for some of the fastest shipping you've ever seen. You can even get next day delivery for free.
Joining Amazon Prime is one of the most beneficial tips on how to find the best deals on Amazon because you receive multiple membership perks at a time. For instance, members can download an editor's pick book for free each month. There are plenty of exclusive savings deals for the Prime community on items from health products to baby diapers.
3. Browse the "Today's Deals" Section Often
This is one of the simplest ways on how to find the best deals on Amazon. Simply head over to the site and look at the tabs directly under the search bar. You'll see that the first link is labeled "today's deals" and then you're off to some done-for-you savings.
You can choose to explore all of the listed departments if you're looking to purchase a specific item. If you're just browsing, keep scrolling down the page to an abundance of cool items that are all temporarily lowered in price. Some of the products listed are marked down over 50% off.
The one thing to remember about this section is that you can't take too long to decide. Every item has a timer attached to it that will expire if you don't buy it before it goes away. If you have Amazon Prime you can get early access to certain products that will be available to you first.
4. Shop Comparable Items
Sometimes you're just looking for the solution to your problem without the thought of fancy brands or hundreds of features. In this case, you should consider taking a look at the comparable items that Amazon will provide to you once you've selected a certain product.
If you scroll a little down the page, you'll see the section of products that are related to the chosen item. You might be able to find a more affordable version of the same product. This is the time to start cross-comparing prices to find the best one for your budget.
5. Subscribe & Save
This is another one of Amazon's programs that is suitable and beneficial for people who tend to order the same products over and over in bulk (such as diapers, cleaning supplies, etc.). Subscribe and save allows you to make an account where you can select all the items that you regularly buy and put them on automatic purchase and deliver.
The schedule can be tailored to your personal needs and you can change anything through the manage your subscription option at any time. Save up to 15% on your necessities when you choose five or more products to a single address per month. Pairing your Amazon Prime account can help you receive up to 20% in savings on subscriptions.
6. Search for Coupons
Figuring out how to find the best deals on Amazon won't always be right on the website. You might have to scout the internet for some external deals to help you out a little. This can be an easier task if you know good resources to use.
There are plenty of sites, such as RebateKey, that give you coupons and rebates for sites like Amazon. You can also download certain savings plugins that stay on your desktop and follow you to every website. They will alert you when there is a cheaper price option for the items you search for.
7. Get an Amazon Store Card
Just like most other large retail stores, Amazon offers you options for opening up credit cards with them. This comes in handy for when you don't necessarily want to dish out the cash at the moment but still need to make a purchase.
There are multiple special financing options that come with different perks. You could earn up to 5% back on certain products or even get cash credited back to you with qualifying purchases. Be sure to read through each of the Amazon store card offers to find the one most suitable for you.
Start Applying These Tips on How to Find the Best Deals on Amazon for Instant Savings
Learning how to find the best deals on Amazon can be a simple process if you think out of the box when it comes to online shopping. Be open to various ways of getting your items and trying out different things.
Since you'll be coming up on some amazing savings, always be conscious of your budget so you don't get too carried away. For more advice on savings and deals, check out our blog today.
Related article:
How to Sell on Amazon FBA in 2020 – The ultimate amazon fba guide