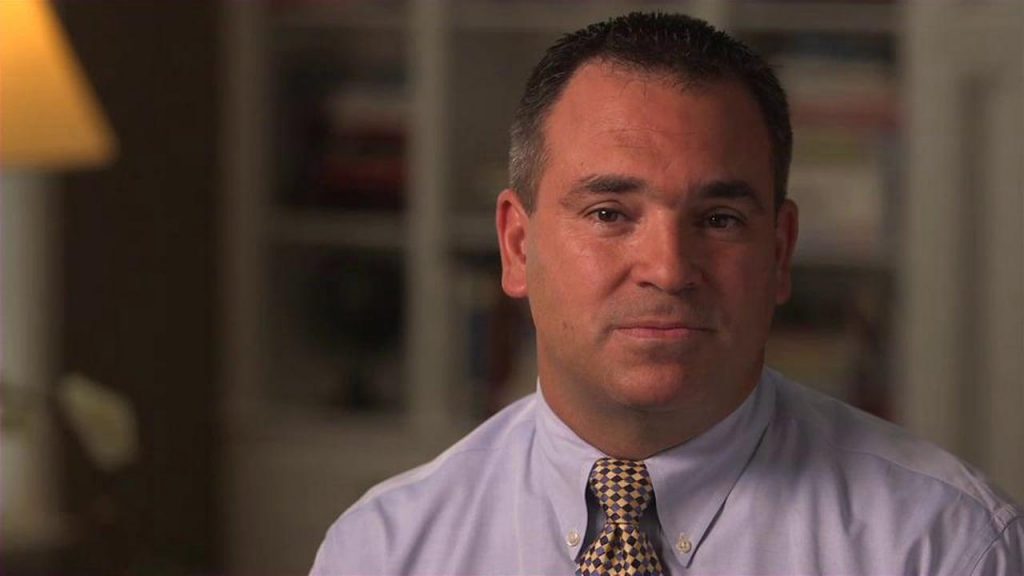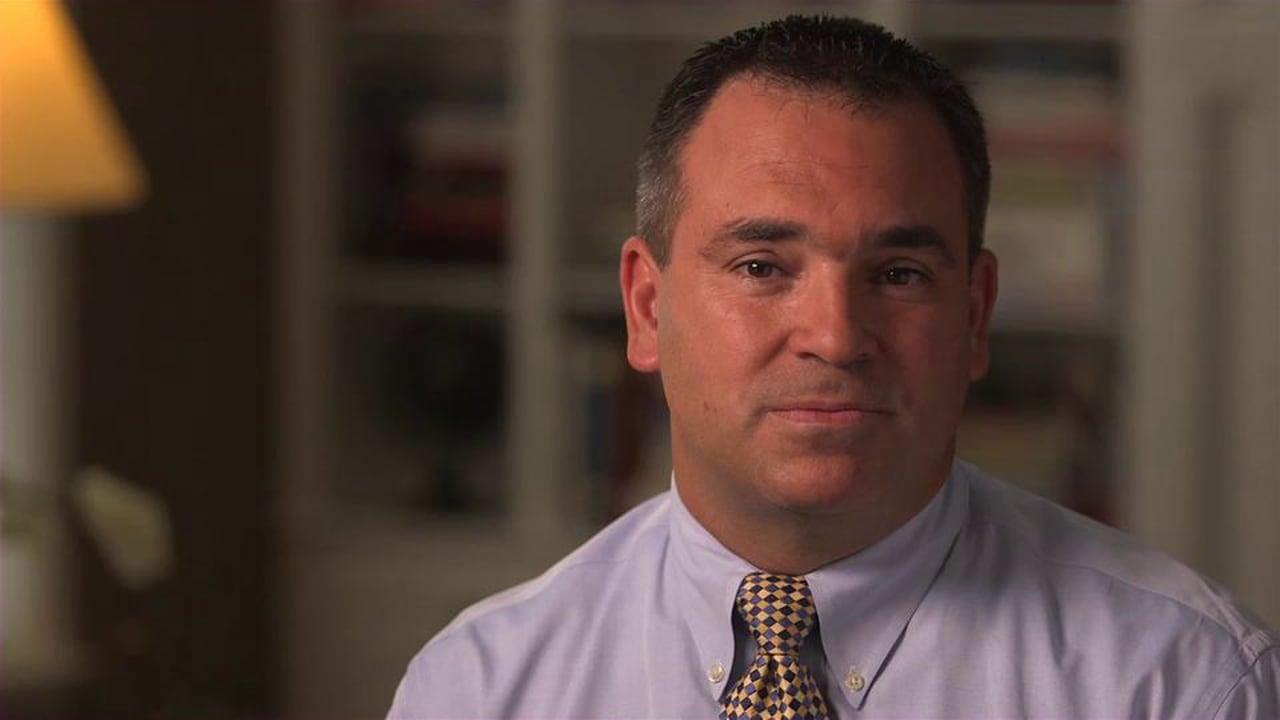 As a financial planner, I have hosted hundreds of financial seminars. At all of them, I stand next to a blank whiteboard with a marker and ask my audience to name the characteristics of their most ideal investment scenario. Rather than expecting them to shout out the specific names of investment account types, I ask for them to provide me with the characteristics that describe the perfect place to save their hard-earned money. At every single one of these seminars, a "good return" is one popular characteristic that gets brought up every single time.
So, what exactly is a good return? If I ask 10 different people, I generally get 10 different answers. As I have mentioned, I conduct many financial seminars and talk with literally thousands of people each year. While this is more anecdotal than scientific, I can share with you that my audience usually agrees that a "good" return is in the ballpark of 6%–9%. Some go lower than that and some go higher. But, ultimately, I pose this question to my audience: "If you received between 6% and 9% on an investment, would you consider that investment to be successful?" Framed this way, most agree that such a return would, in fact, be a good one.
But this isn't about whom I've asked this of in the past; it is about you. If you were to pose the same question to yourself about what you would consider a good return, does 6%–9% qualify as good in your book? I'm going to go out on a limb and suggesting that, yes, indeed, if you received 6%–9% on a long-term investment, you would most likely be satisfied with that return.
For those who question this percentage, the reasoning behind the hesitation comes from a feeling of skepticism and the idea that there is no way an investment with an expected return can be possible and financially responsible. This is true and brings up the fact that there are more characteristics to consider when choosing your ideal investment strategy. The other most important aspects of a good investment include:
Safety – We don't want to constantly be checking our retirement accounts for performance, anxiously evaluating when we need to move our money to a safe harbor to weather the latest storm. No, what we all want is to simply be confident in our choices about where we place our money. We want to rest easy at night with the knowledge that, no matter what is going on in the world, what we've been able to save for our retirement isn't going anywhere, and that our long-term nest egg is protected against just about anything and will be there waiting for us when we're ready to use it.
Liquidity – It's no secret that I am not a fan of traditional investment methods such as 401(k)s, and that's because I believe in making your money work hard for you, now. If it's locked up in retirement accounts or paid ahead into your mortgage, it can't be accessed until much later in life, and who has time for that?!
Being Untaxable – Everyone thinks taxes are going higher in the future, so why would we want to put off paying taxes until they are higher in a few years? Therefore, a financial vehicle that generated tax-free dollars would be a dream come true.
Requiring Little to Low Maintenance – We are conditioned to believe that in order to get good returns, we have to be on top of our money almost 24-7. What we want is an investment that doesn't demand we have master's degrees in personal finance. We want the infomercial promise of "set it and forget it."
Needless to say, by understanding what can and should be expected of your investments, you hold in your hands the keys to increasing your financial safety, rate of return, liquidity, and tax efficiency. With this knowledge, I challenge you to rethink your investment into your company's 401k plan and forego an IRA. For additional information on the types of unconventional investing available, A Better Financial Plan outlines the thinking behind these non-traditional strategies and provides a pathway to success.
Bio: Dean Vagnozzi
Dean Vagnozzi is not your typical Financial Advisor. He suggests you avoid your company's 401k, not pay off your mortgage, and forego an IRA. With many new ideas, Vagnozzi will make you wealthier than you ever thought possible.
Vagnozzi, a 46-year-old financial entrepreneur and President of A Better Financial Plan, LLC, believes in making your money work hard for you NOW. You cannot access money locked up in retirement accounts until much later in life, and sitting around waiting is not his style.
A 1990 graduate of Albright College, Vagnozzi studied accounting. After three months, he found the repetitive, number-crunching, solitary profession was not his passion. A natural enthusiasm and magnetic energy led Vagnozzi to a successful sales career at SAP, Deloitte Consulting and Anderson. He saved money and explored creative investment strategies. The opportunity to forge his financial destiny prompted Vagnozzi to begin studying wealth management in earnest. He enrolled in seminars, read books and researched unorthodox money management tactics. Testing his unique ideas on his own led to successful results that excited Vagnozzi in a way his previous career path had not. In 2004, Vagnozzi quit the rigors of Corporate America cold turkey and struck out on his own to form his financial planning firm in 2004.
Touting his matchless brand of unconventional investing, Vagnozzi amassed an impressive client base comprised of smart investors who, like himself, see a better path to lucrative retirement than traditional, cookie-cutter plans. Vagnozzi saves his best information and ideas for clients. A Better Financial Plan outlines the thinking behind Vagnozzi's successful, non-traditional strategies, and his online presentation will pique the interest of any potential investor. In it, he showcases the passion and energy driving him to become the thriving entrepreneur he is today.
Vagnozzi and his wife, Christa, live in Collegeville, PA. Parenting his four children—two girls and two boys between the ages of 11 and 18—leaves little time for personal extra-curricular activities. But Vagnozzi wouldn't have it any other way. When he does have a moment of precious spare time, Vagnozzi is found on the golf course or relaxing by the pool.