When you're dating or living together, sharing information about your finances, salary, investments, and debts doesn't seem important. But, once you commit to a long-term relationship, discussing these details is essential. You certainly need to know about any liabilities your partner might carry into the future. Statistics revealed by BuzzFeedNews show that at least 80% of people don't reveal their debts to their partners because they're worried about how the other person will respond. Before getting married, you may want to talk to your fiance openly about issues like finances and how you intend to manage income and expenses.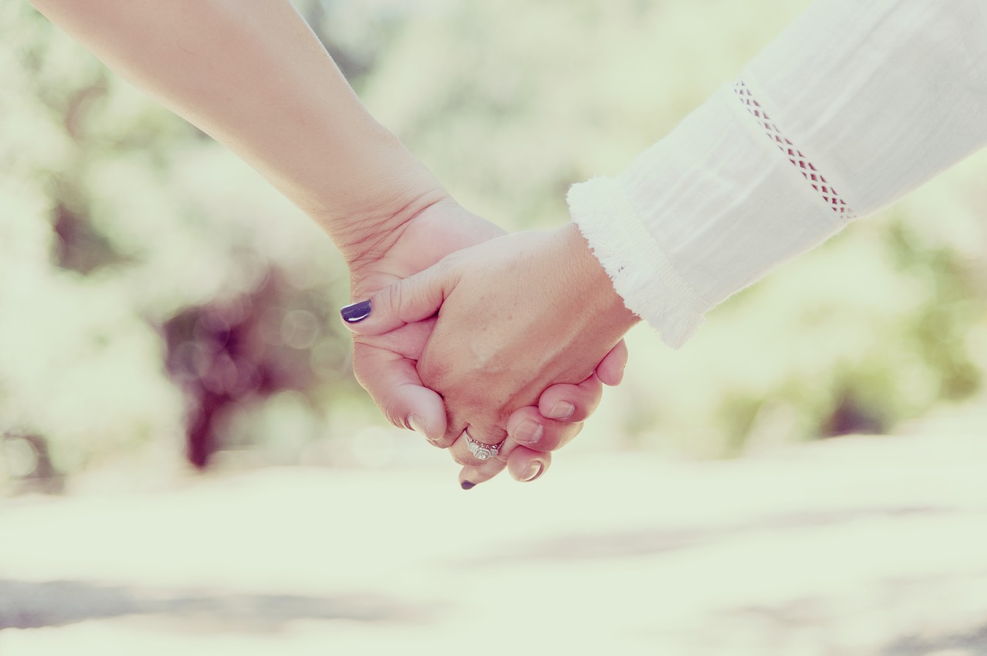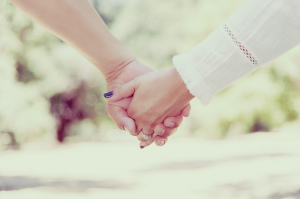 Joint Assets and Debts Include Only the Ones You Acquire Together
Know that getting married does not automatically change the status of couple's finance into a joint account. Each of you will remain a separate financial entity when maintaining bank accounts or filing returns. Married people own assets or incur debts only when they sign on the application forms together. Your individual credit rating will not influence your credit scores as a couple. But, once your name appears on a joint holding, creditors and potential lenders will likely check both your credit ratings when assessing you for any further transactions. That's because your partner becomes a financial associate. For instance, when you apply for a joint bank account, joint loan, or a joint mortgage when investing in a home.
You Are Not Liable for Your Partner's Debts
An important fact about couple's finance is that neither is responsible for the other's debts. In case one partner has taken a payday loan in his or her name, the other partner cannot be asked to pay up. At the same time, even if you've taken the loans in a joint account, that does not mean that you owe just 50% of the debt. Like the experts at Real PDL Help warn, creditors might demand that you repay the entire loan. Further, if you wish to take another loan while the payday loan is as yet unpaid, lenders might not consider you a good candidate. The debt will feature on your credit score even if your share of the loan has been paid up. As far as individual loans go, you can get a new payday loan even if your partner has an unpaid debt of his or her own.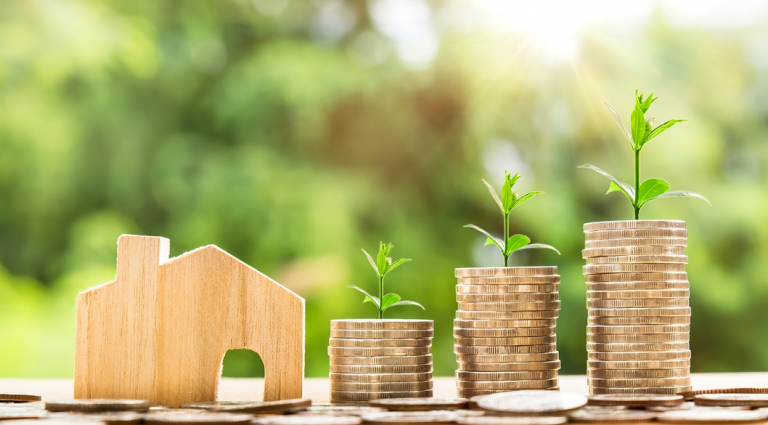 You Cannot Erase Debts by Changing Your Name
Many people are under the impression that changing their last names after getting married can erase their credit history. But, that's not how couple's finance works. Keep in mind that the new file will reflect the name change. Once you're married, you must inform your creditors so that they can update your records. Your new name will appear in the file as an alias, but you cannot start a new file. Though, like this feature on MoneyUnder30 informs you, it is possible to repair your credit by taking several prudent steps like paying off your debts and clearing bills on time. Most importantly, make sure you don't incur any new debt.
Having Joint Loans Can Affect Your Financial Stability
In case one of you does not have a solid credit history, it is advisable that you keep your finances segregated. A cardinal rule about couple's finance is that when you opt to apply for a mortgage, lenders processing your application will likely take into account the higher credit score. Your sale agreement will clearly indicate the percentage of equity both partners will have in the property. In case one of you goes bankrupt, it may not affect your share of the ownership of the house, but things can become complicated if creditors want to attach your partner's equity to the debts he or she has incurred.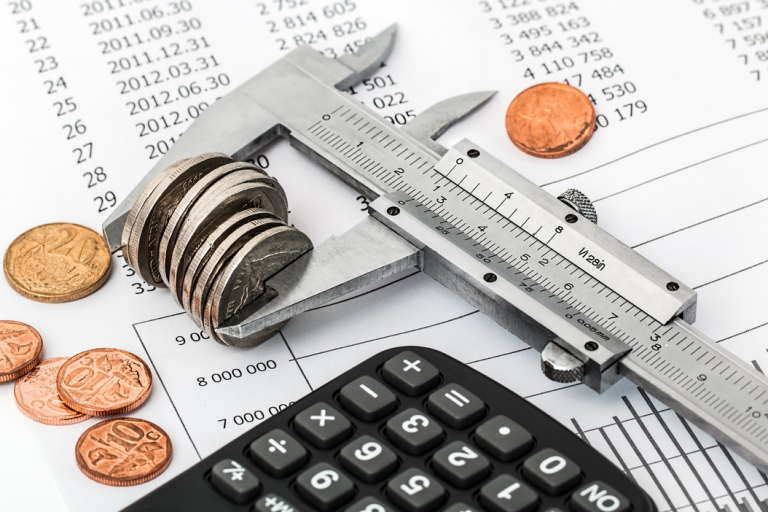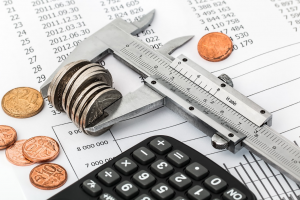 Making Decisions About Couple's Finance Can be Tricky
In every household, chances are that one partner makes more money than the other or that one partner has more debt like student loans or unpaid medical bills. Paying off your commitments can become a difficult issue if one partner has opted to stay at home and raise the kids, and the burden of running expenses falls on the other. As soon as you start living together or make it official by getting married, one of the first things every prudent couple should do is talk about the debts they owe. Working out future expenses moving forward can lay a strong foundation and prevent the marriage from falling apart. If you're not sure how to work couple's finance, the folks at The Balance advise you to seek professional help.
Taking Joint Decisions to Pay Off Your Debt is a Wise Move
Once you make a commitment to one another as a couple, it is best that you take the necessary decisions about how to cover the debts. Talk to a consultant who can help you consolidate debts. Here are some of the recommendations you may receive.
Begin by paying off high-interest debts like payday loans by transferring them to low-interest options like, for example, credit cards. With a little research, you should be able to find credit card companies that offer you cards with an introductory 0% interest period.
Contact credit unions for loans.
Check out peer-to-peer lending platforms.
Close friends and family members could help you out with interest-free cash advances.
Check your possessions for any assets you can liquidate and convert into added cash.
Watch and reconsider every penny before you spend it. Cut back on expenses as best as you can and switch to a frugal lifestyle.
Take up extra hours at work or a second job if needed.
Whatever may be the options you choose, getting rid of debt and beginning a new life as a couple involves complete commitment to being debt-free. Getting married could be a great incentive to get your life back on track. But, the perfect first step would be to talk about money matters openly with your partner.