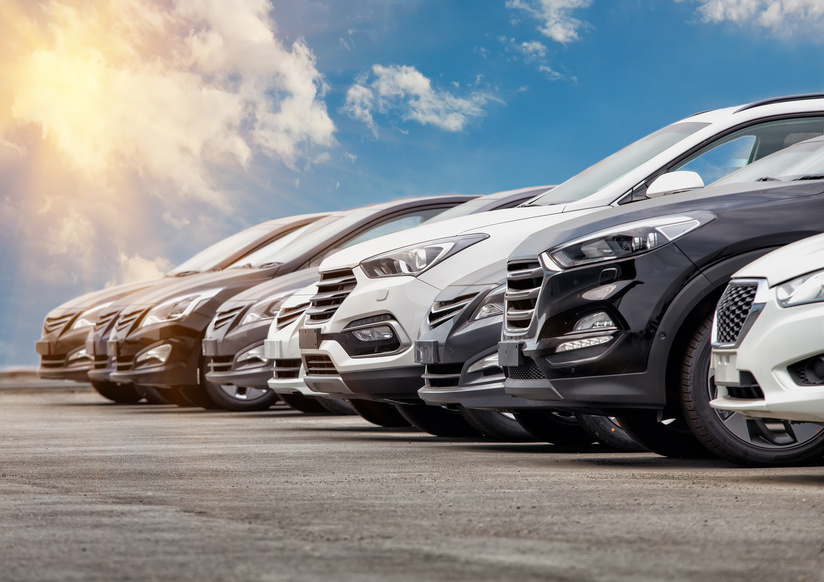 You don't need to sell your car to make some extra cash off of your vehicle. In today's ride-sharing economy, there are plenty of ways you can make money using just your car.
If you have a reliable vehicle and plenty of experience driving, here are a few interesting ways you can use your wheels to make money.
Ridesharing
Ridesharing is one of the most popular ways to make money using your vehicle. Uber has been around for the last decade and Lyft since 2012.
You get paid per minute and per mile, but how much you get paid can also depend on the time of day. Both apps are good to have on your phone and it may be worth working weekends or during rush hour if you're up for it.
App-based delivery
You no longer need to work for a food service to get paid for food delivery. Apps like Uber Eats and DoorDash let you deliver food from restaurants to houses for $10 to $20 an hour.
Scheduling is flexible and you can sign up when you want to work. With DoorDash, you're guaranteed a minimum of $10 per hour even when business is slow. However, you need to have a clean driving record to make deliveries.
Rent out your car
Renting your car out isn't for everyone. There are 6 million car accidents on U.S. roads every year and there were 5,172 fatal motorcycle accidents in 2017 alone. Those kinds of numbers can make anyone nervous to hand over the keys of their car to someone else.
But if making deliveries and ridesharing aren't in your schedule, renting out your car may be the better option. Services like Turo let you rent out your vehicle in a style like Airbnb.
But there's a catch. Your car needs to be from 2005 or newer, it needs to have a clean title, and it needs to have less than 130,000 miles.
Another service is Getaround, which lets you rent your car out when you're not using it so you can avoid parking lot fees. Getaround also vets renters, covers insurance, and installs a device that lets people using the service get into your car without a key.
One of the best ways you can make some extra money on the side is by using your vehicle. From grocery delivery to ride-sharing, you can find a road-related side hustle to meet your needs.