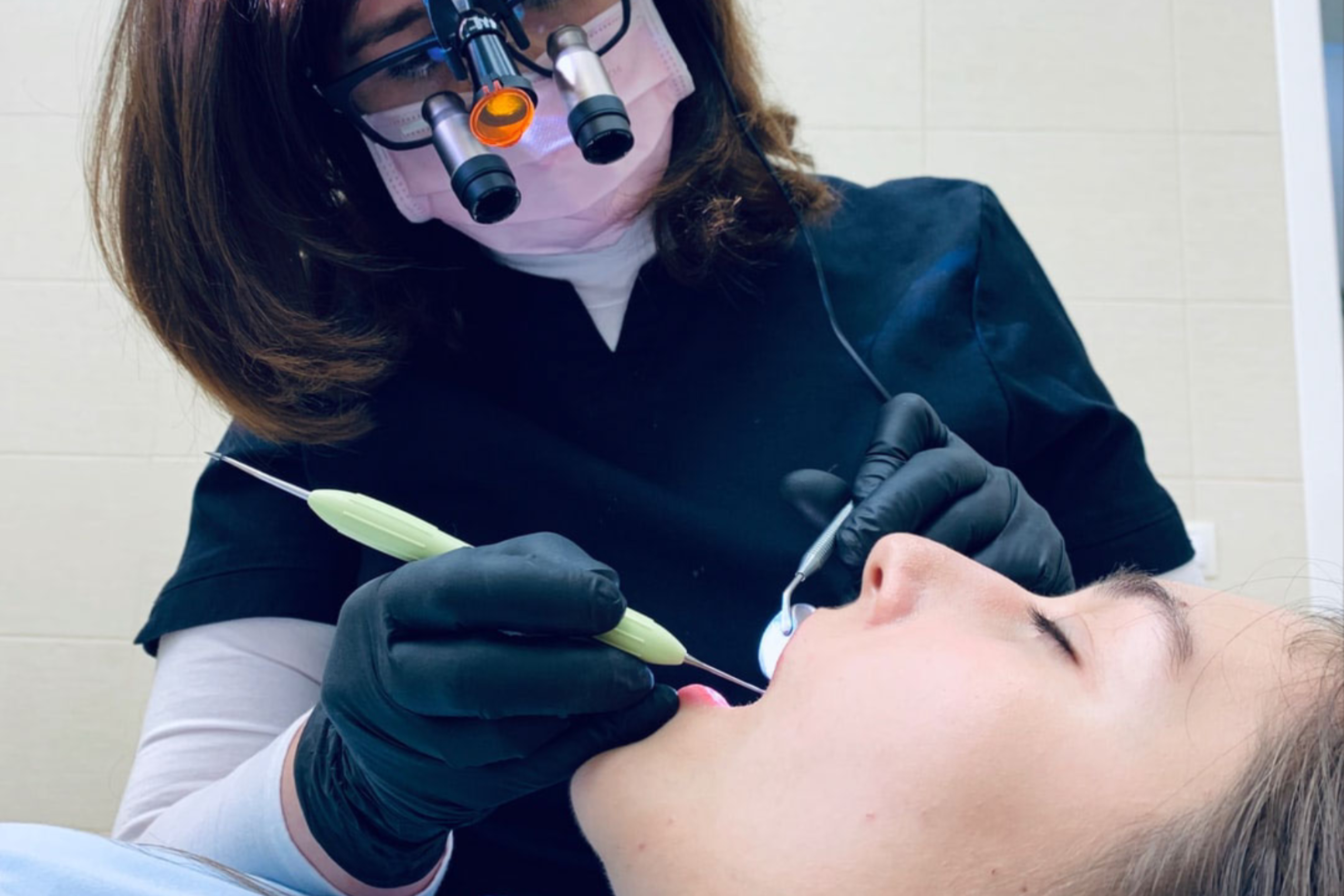 In 2017, approximately 127.6 million U.S. adults visited a dentist. Considered the fact that there are currently 327 million people living in this country, that is a frightfully low number. Though there are many reasons why someone might shirk their responsibility to their oral health, money and fear seem to be the main culprits. If enough time passes (and at-home care is lacking), it isn't uncommon to experience injury, infection, or decay. As long as you have healthy gums and enough bone in your jaw, there is an easy and effective solution: dental implants.
What To Expect From Your Visit
Dental implant procedures vary from case to case, though the process is quite simple. A titanium screw (one of the 200 billion fasteners that are used each year in the U.S.) will be inserted into a prepared bony socket in the jaw; this will act as the replacement root for the missing tooth. Next, an attachment called the abutment — which will be designed to match the shape and color of surrounding teeth — is fitted to the top of the implant. Easy, peasy!
How long this process takes depends on your overall dental health, the number of teeth involved, and if an extraction is required prior to the implant placement. About half of adults report going to a dental checkup every six months, but it's a commonly avoided visit for anxiety. Don't fret though! While you may experience some discomfort and anxiety, most dental offices offer local anesthesia and/or IV for oral sedation; in fact, most patients report feeling much more comfortable following the procedure than they had anticipated, so don't be nervous!
How To Prepare
Surgery preparation is easier than you'd think; your dentist will give you some pre-operative instructions to follow to make the process even smoother. These may include:
Having you rinse with a special anti-bacterial mouthwash (such as chlorhexidine)
Prescribing antibiotics to take for a few days prior to surgery as a preventative measure
If you are having IV sedation, don't eat anything after midnight the night before
If you aren't having IV sedation, eat a good breakfast the day of
Having someone available to bring you to the appointment and drive you home (this is required if you're going to be under sedation)
Over 50% of surveyed U.S. adults over age 50 agree that a smile is the one physical feature that stays the most attractive as we age. Going to the dentist is well worth the cost, whether it's financial in nature or requires you to face your fears. Your oral health matters more than you know; now that you're equipped with the knowledge you need to benefit from something as wonderful and life-changing as dental implants, you'll be able to take that first step toward a happier, healthier, smilier you!