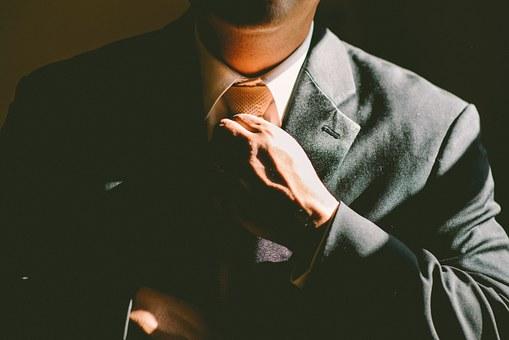 Part of the challenge of owning a small business is a limited budget. Every owner will admit to this, and that's why it is an important skill to have to know how to allocate your funds appropriately. Especially when it comes to marketing your products and services, you need to know how to cut down on your exorbitant expenses so that you can save and invest in other business opportunities you may find.
Here are a few marketing tips and tricks you may find useful if you are looking for ways to save:
Blogging
What is a better way to get your brand noticed than by having a blog on your website? It will drive traffic and increase the chances of getting yourself seen by your intended audience. Nowadays, search engines have the capabilities to favour websites. Algorithms make sure that sites that are updated continuously will stay on top of search results, especially if you provide high quality and relevant content.
Online advertising 
Today, you can no longer exist without the internet's help. You need to know how to use the world wide web to succeed in your business endeavours. This is where online advertising comes in.
It is crucial that you use online sites for marketing your company. There are several sites that you can use if you wish to reach your target audience effectively. Using online websites could also help increase your visibility to other potential market segments you want to tap into in the future.
Just make sure that you ask for help from a site that is directly related to the product or service you have (i.e., advertise your food on a website dedicated to cooking and reviewing cuisine).
Banners
You don't need to spend thousands of pounds on billboard ads and product placements in newspapers. You can rely on banners to the job for you.
It's worth investing in a banner display stand when you operate a small business. They are lightweight, durable, convenient, reliable, and versatile. Compared to using traditional advertising mediums, you can cut your costs and keep your expenses to a minimum.
SEO
You can become a top of mind company when you use SEO (Search Engine Optimisation) marketing. For you to use this type of marketing, you need to have an actual website or a web page.
If you use SEO, it will allow you to increase the website traffic you have, which will mean you can achieve better visibility to online users.
Word of mouth
Nothing can beat the classics. They are still being used today for a reason. Word of mouth is very effective even without the help of new technology. So, ask your family and friends to help you out and get them to spread the word about your business.
These are the top tips you should remember so that you can always reduce your business expenditure.
Image: https://pixabay.com/photos/tie-necktie-adjust-adjusting-man-690084/