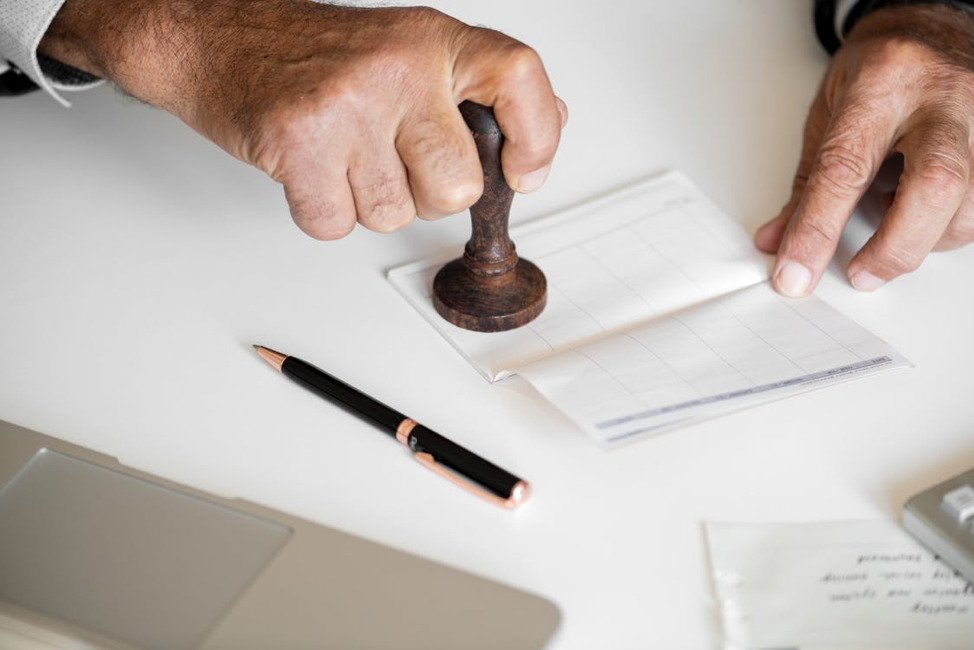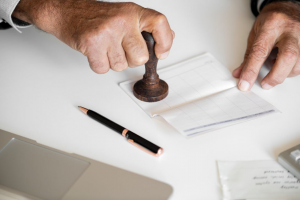 Source: pexels.com
In need of a loan, the lenders are only interested in your credit score rather than your problems. To get your loan approved, you should keep your credit score high so the lenders find no excuse to reject your application.
We have identified 10 ways that may help you to improve your credit score high in 2019 and avoid facing challenges while borrowing.
1. Keep your credit report error-free
You should check your credit report regularly and remove any errors if found. A study conducted by the Federal Trade Commission (FTC) found that 26% of participants had at least one error in their credit reports.
2. Become an authorized user
To keep your debt-to-income ratio low, you can become an authorized user on an established account that will rise your credit score. You need to find a family member with a good credit history who is also willing to support you.
3. Make sure to pay bills on time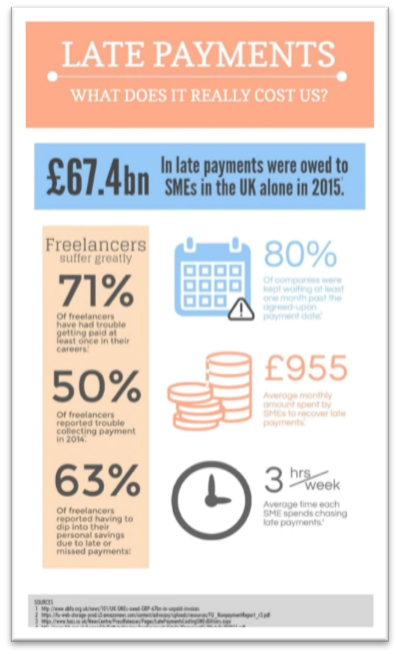 As per myFICO calculator, 35% of the credit score depends on how you are paying bills on time within the due date as it gives a lot of confidence to the lenders that you can also repay them on time.
4. Negotiate with lenders
In case of defaulting on a payment, you should know how to negotiate with the lender and make them agree on partial payments so that they keep your credit history clean. Successful negotiations may give you many ways to settle the account.
5. Take more loan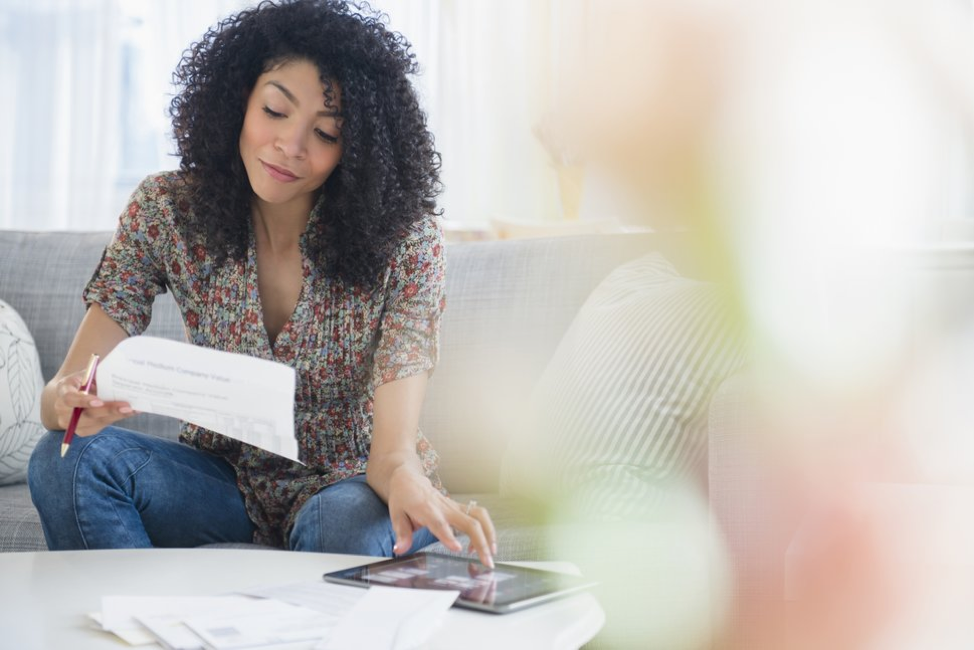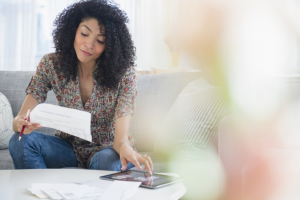 According to the US News, you should take more loans if you have a good credit history as it shows that you have the capability to manage loans and repay within due dates. A good mix of loans and managing them help increase your credit score.
6. Take care of minimum credit cards payment
You may be struggling to pay the complete credit card bill but there is an option of minimum payment which you must take care of to keep your credit history clean.
7. Set up payment reminders
With the busy schedule, people tend to forget the dates of credit payments and with this little mistake, you may hurt your credit score. Debt.org strongly advises you to set up payment reminders.
8. Keep unused credit cards running
A person with a long credit history secures high credit score. So, it is better if you keep the unused credit cards running and do not close them unless highly needed.
9, Pay bills near due date
You must prioritize the bills according to their due dates and try to pay out those with priority. In this way you can bring down your credit utilization rate.
10. Small shopping on credit cards
Small shopping of $200-500 on the credit cards may also help to keep your credit score ticking and clean repayment history persuades the lenders.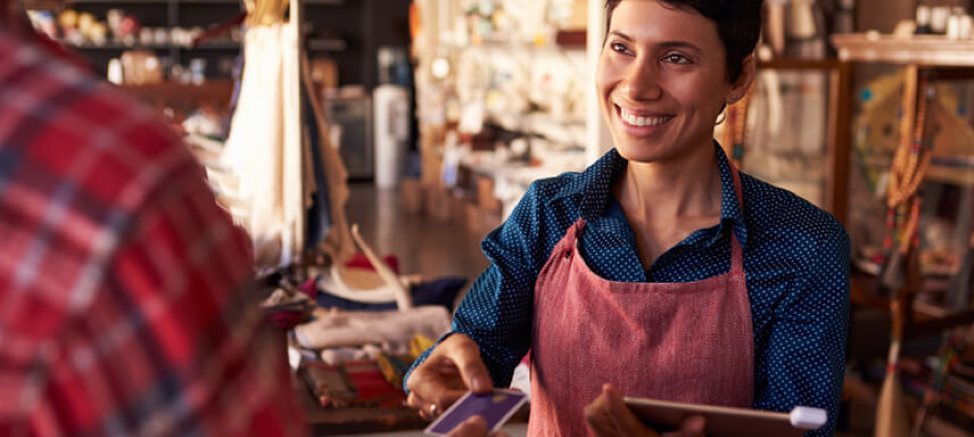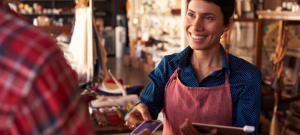 With the help of these tips, you would be able to keep a good credit score and this will also help you in securing Equipment Financing Loans whenever required.