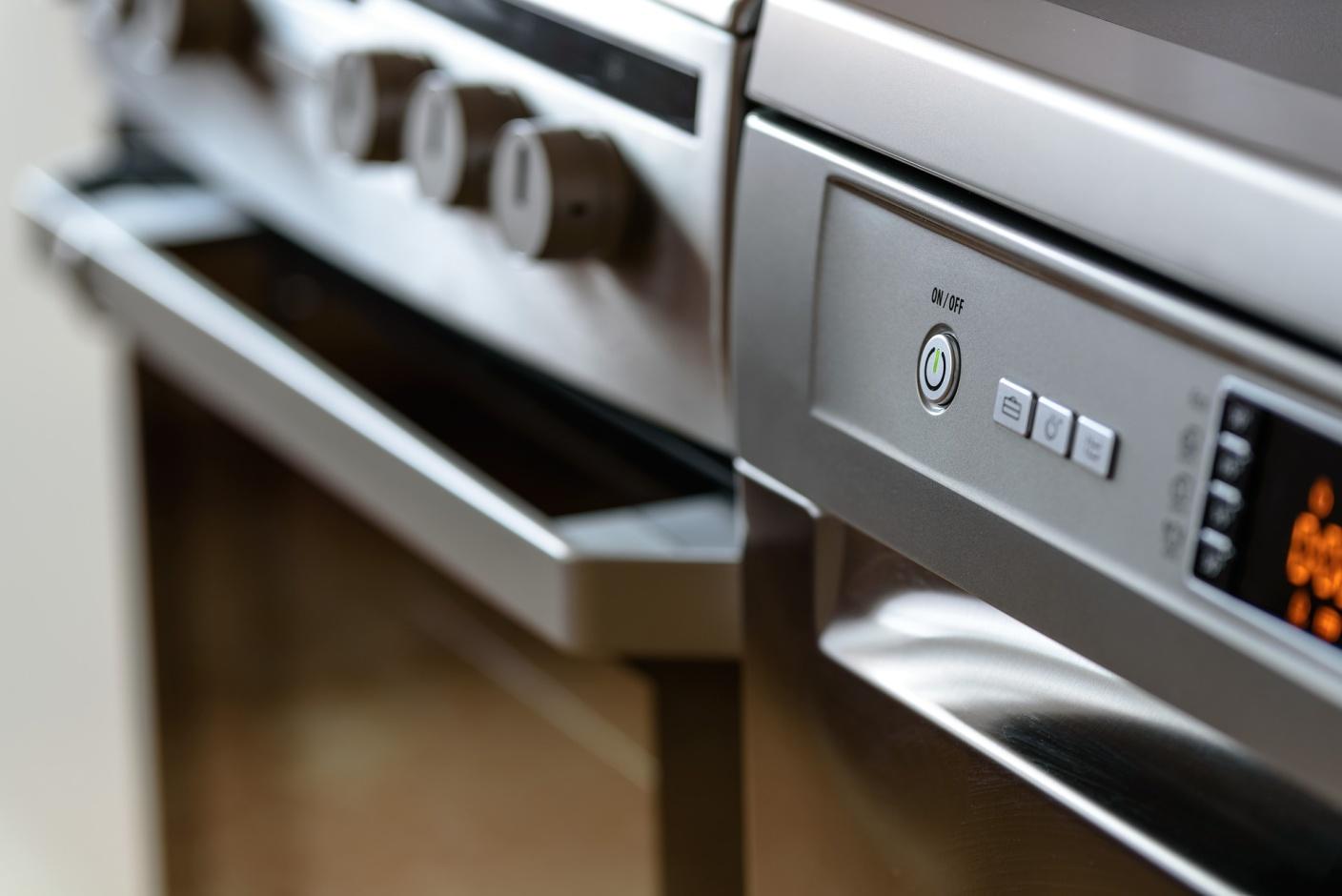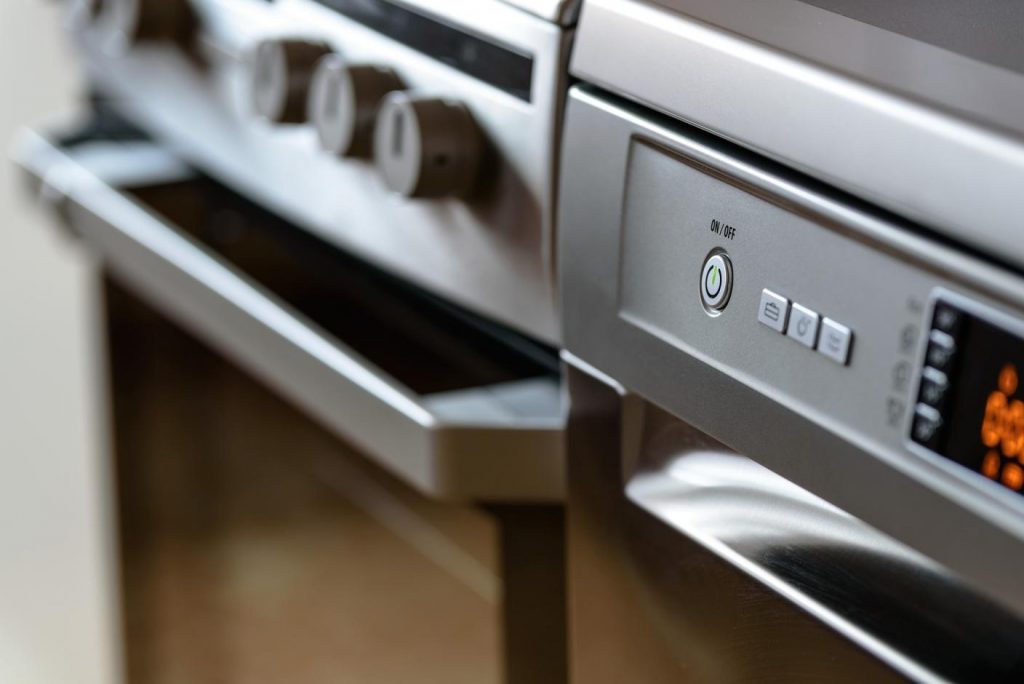 Here's a typical domestic nightmare for you: your refrigerator breaks down, just when it's full of all kinds of foodstuffs, and your washing machine breaks down at the same time, just when you have a whole load of washing to do. The fact of the matter is that we rely heavily on our domestic appliances – from kitchen appliances to appliances such as washing machines and televisions – we can't really function without them. Our lives are so intertwined with all these modern conveniences that if one of them breaks down, it can be a genuinely nerve-wracking ordeal. If you would like to prevent the kind of scenario where you cannot find someone to repair your appliances quickly and efficiently, your best solution would be to go for appliance insurance. But what should you know about appliance insurance, and how can it really help you? Here's your essential guide to appliance insurance – and why you need it.
How does it work?
Many of us are already familiar with contents insurance, and this is the kind of insurance cover which takes care of your home appliances (amongst other things) in case theft or damage occurs. But what type of insurance cover can you take advantage of in cases when your appliances simply break down and stop working? Whilst many appliances will come with a warranty in the first year, most problems happen once the appliance is past its one-year mark simply due to wear and tear. If this occurs, you have two basic options: you may have to replace it, or you may have to pay the producer or manufacturer of the product for repairs. And these two options are simply not feasible if you don't want to spend too much of your savings. This is where appliance insurance comes in. It can bridge the gap between your warranties and your household insurance. For a small fee every month, you can get insurance coverage for a full range of appliances for the home and get the peace of mind you need knowing that your appliances will get promptly fixed or repaired, or even replaced if they break down – without you having to shell out a significant amount.
When you need it
With appliance insurance, you can make sure that you don't have to go for a long period of time whilst waiting for appliances to get checked or repaired or until you purchase a new one. Appliance insurance offers you a lot of convenience and the aforementioned peace of mind since you know that whatever happens to your appliance, you can quickly have it repaired or checked, and you can avoid any unexpected expenses as well.
The thing with appliance insurance cover is that you can also take advantage of a number which you can easily call if your appliance breaks down. The insurance provider will then send qualified engineers to check your appliance and replace it when necessary.
But how would you know if you need appliance insurance? Appliance insurance works best for appliances which are relatively new – a little past their one-year warranty mark, for instance. If your appliances are too old or dated, appliance insurance may not work for them. In this case, it may be easier and more convenient to get them repaired by someone local like dallas texas appliance repair or Garland appliance repair or even buy new appliances instead, and then get appliance insurance cover for them once they are older than one year.
Image attributed to Pixabay.com