When it comes to startups, savvy business people know that cash flow is just as important as, if not more important than total cash on hand. Cash on hand can be spent, then it is gone. This is just another underfunded business that will find its way to the scrap heap. Cash flow means that cash comes in as it goes out. This is what sustains a business!
Here are five tips you can count on for great cash flow and better financial management.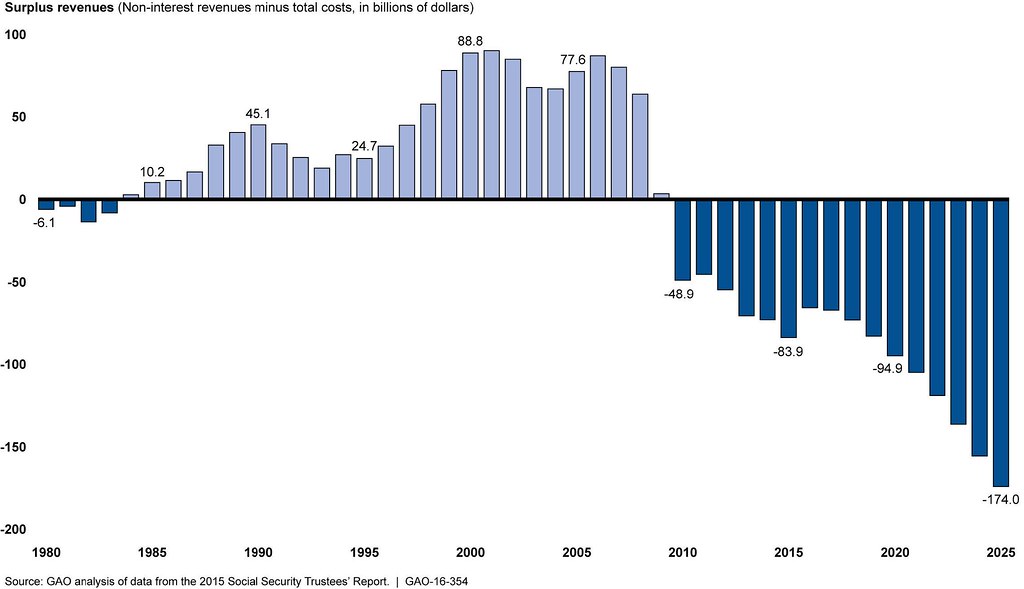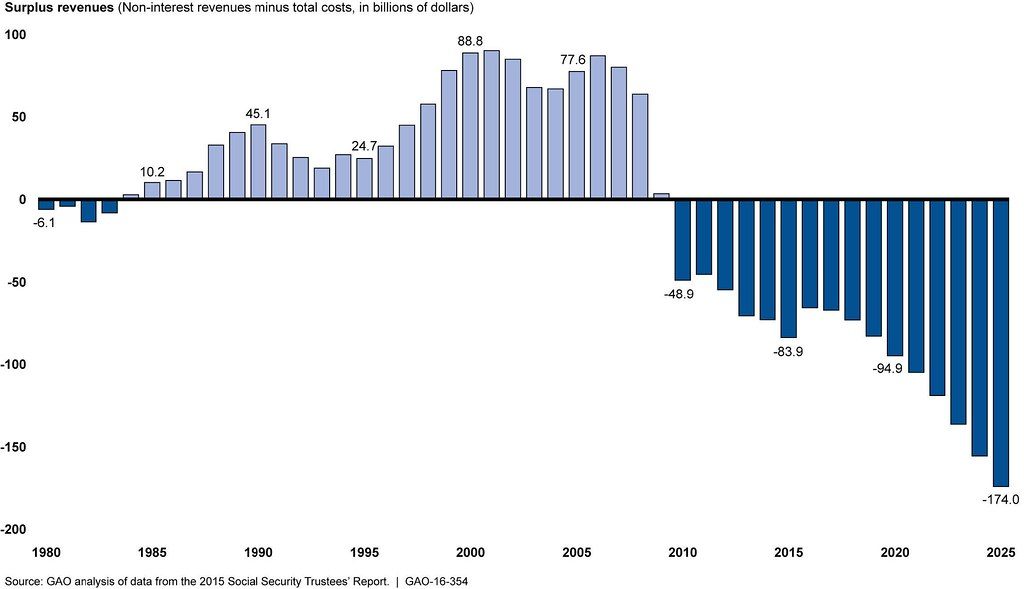 Image Source: Flickr
Find the Company's Breakeven Point
If you know the point at which you break into profitability, you can best manage how your funds will be delegated and the timing of their deployment. Priorities change based on the breakeven point, so this should be the first thing that you determine as you put together standards such as your statement of cash flows.
Cash Flow Over Profits
Amazon did not break into profitability for about a decade after it was founded. The news reports in the early 2000s all made fun of the company for taking new rounds of funding while being in the red for so long. Why is Jeff Bezos the richest man in the world now? He prioritized cash flows over profits, because he knew that the company was viable at some point in the future. All he needed was the time to set things straight.
Keeping Cash Reserves
At its core, cash flow is about cash reserves. You need a bit of cash on hand so that any unexpected emergency does not throw you into debt and make you redirect what should be discretionary or earmarked funding.
Getting Paid
Make sure that you collect receivables as quickly as possible. The timing on getting paid is a vital part of cash flow. You may not be able to accept net 30 terms. If you feel as though you must, put stipulations in your contracts to impose penalties that make the wait worth your while.
Fund Your Startup
Keeping up with cash flow means keeping a good paper trail. You need to know where every penny is going, because you do not have the luxury of wasting anything. This paper trail will also help you fund your startup from investors if this is a part of your business plan. In industries such as high tech, multiple rounds of funding are usually a necessary part of the early stages of business. Even if it is not, this is a good option to have. The paper trail gives you options, so keep them well.
These are just a few of the best practices that you should employ when you are a startup focusing on cash flow and financial management. There are many more. However, the bottom line is that a business in its early stages needs a lot of help. If you have a healthy cash flow, then your business has a chance. If you don't, then you are probably looking at a dying business.