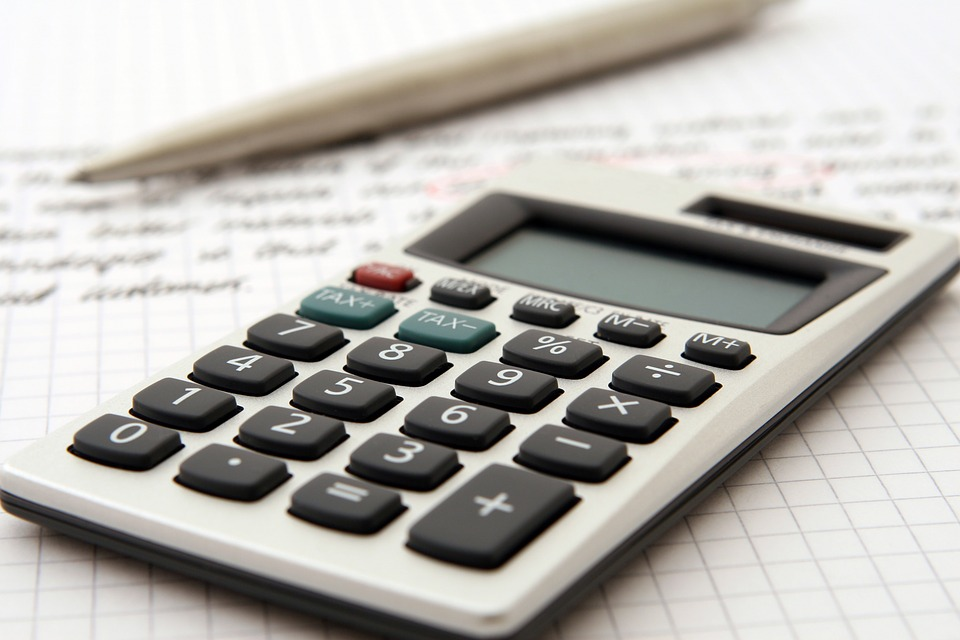 Are you debating whether to hire a financial advisor or try to invest without one? Is it even worth it to attain economic freedom? These are questions financial advisors like Clint Arthur Financial Marketing get every day from people questioning the process or the benefits. Here are a few things to explain why you'll always make more money with a financial advisor than without one.
Financial Advisors Have Experience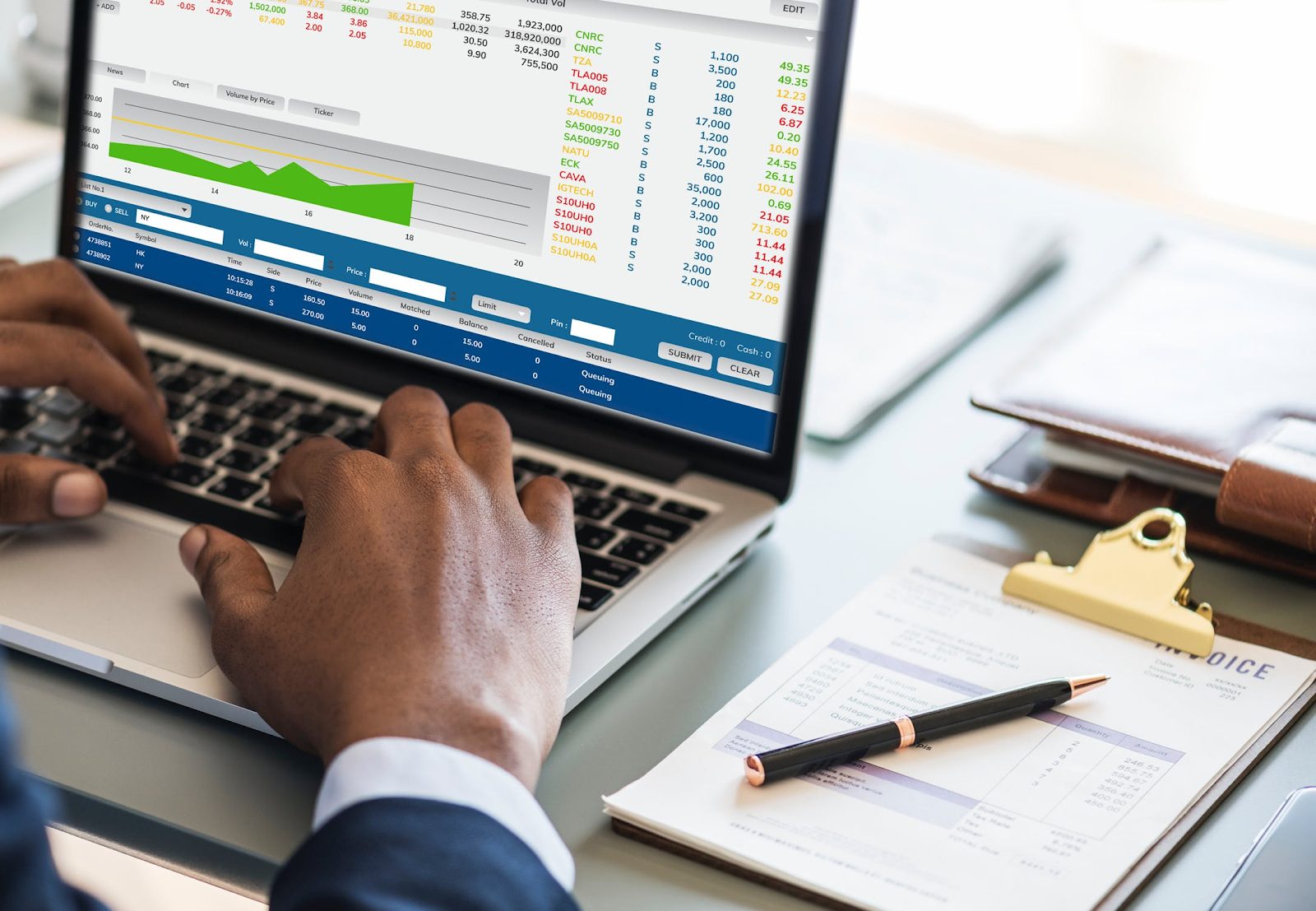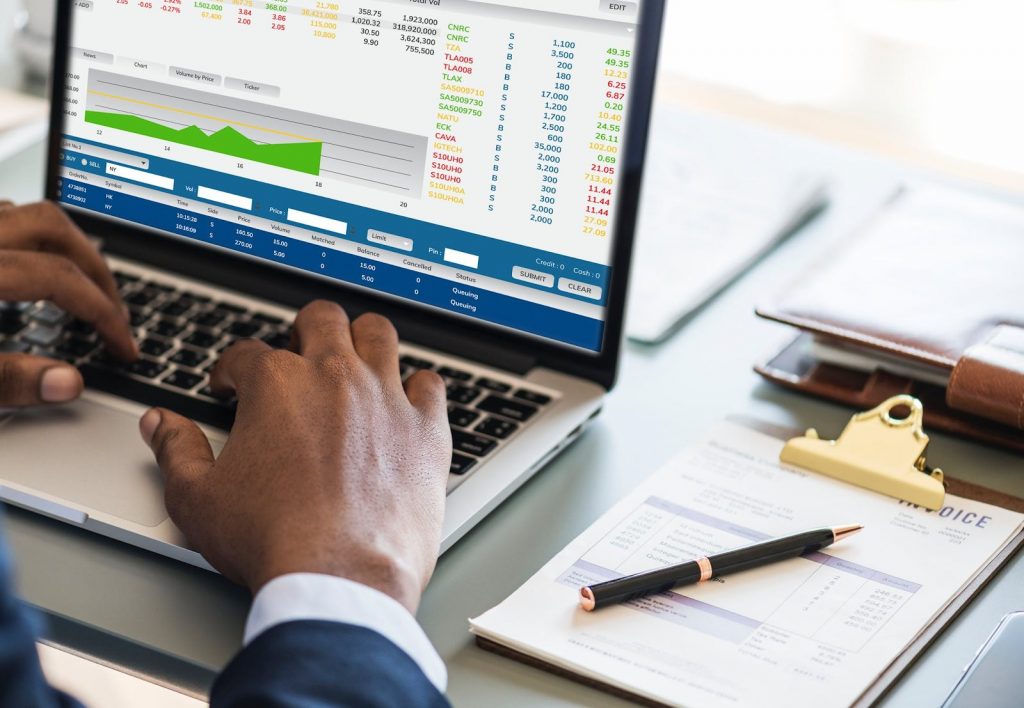 The financial advisors that clients tend to work with have academic backgrounds, training and specialize in market conditions and economic investments. Their knowledge is extensive because of the full range of needs that clients often want to pursue. Because each client is in a different stage, from beginner to retirement, a financial advisor can react strategically to help them make critical decisions because of their specific goals and how the market will help them meet them long-term.
Long-term Financial Marketing & Planning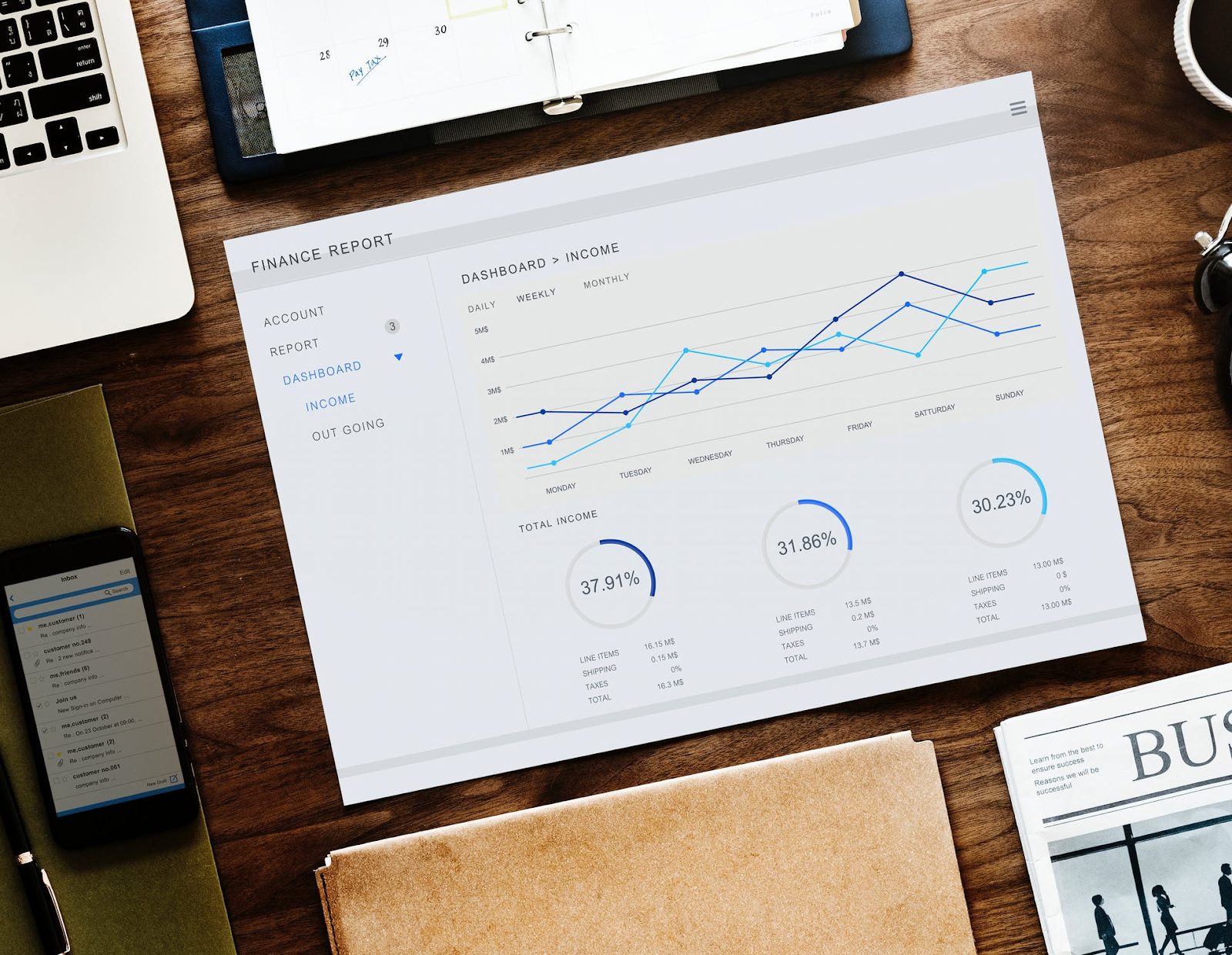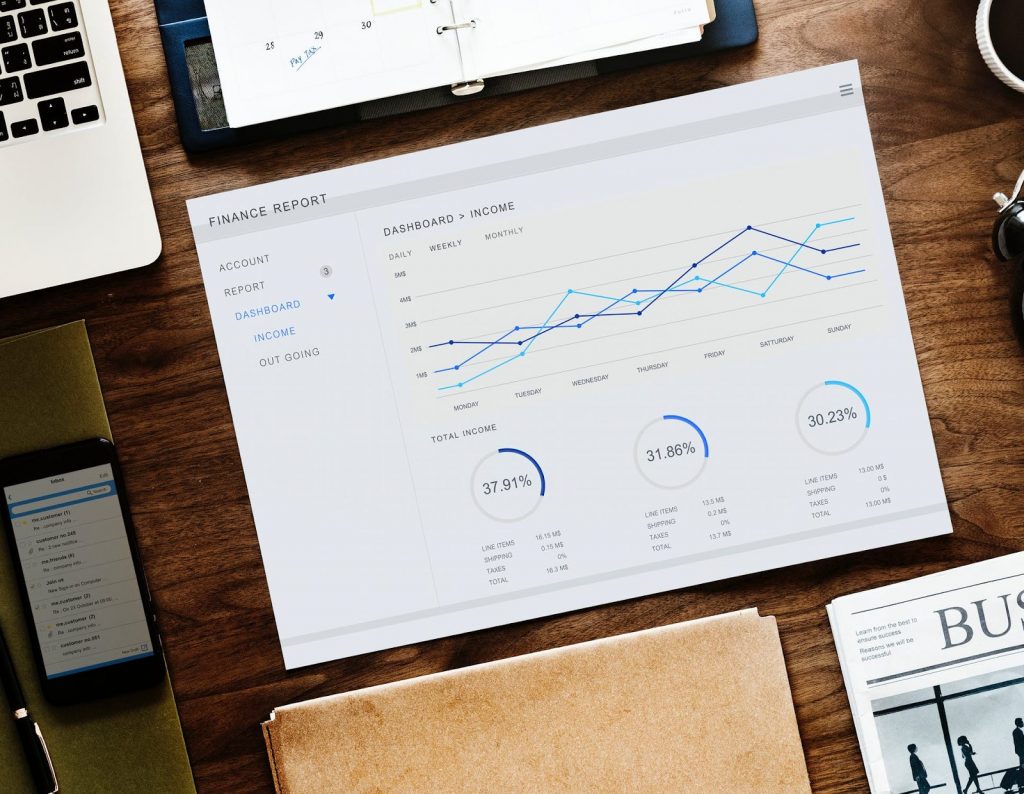 Most people tend to invest both short and long-term as a way to ensure financial freedom before and after retiring, so it is a good idea to work with a financial advisor who can develop an all-inclusive approach to financial marketing based on your current economic condition. An advisor will also help you develop a long-term plan to budget for approaching goals such as buying a home, setting up education funds and retirement, which will require you to schedule your monthly spending to save for future purposes.
Sets Financial Goals & Objectives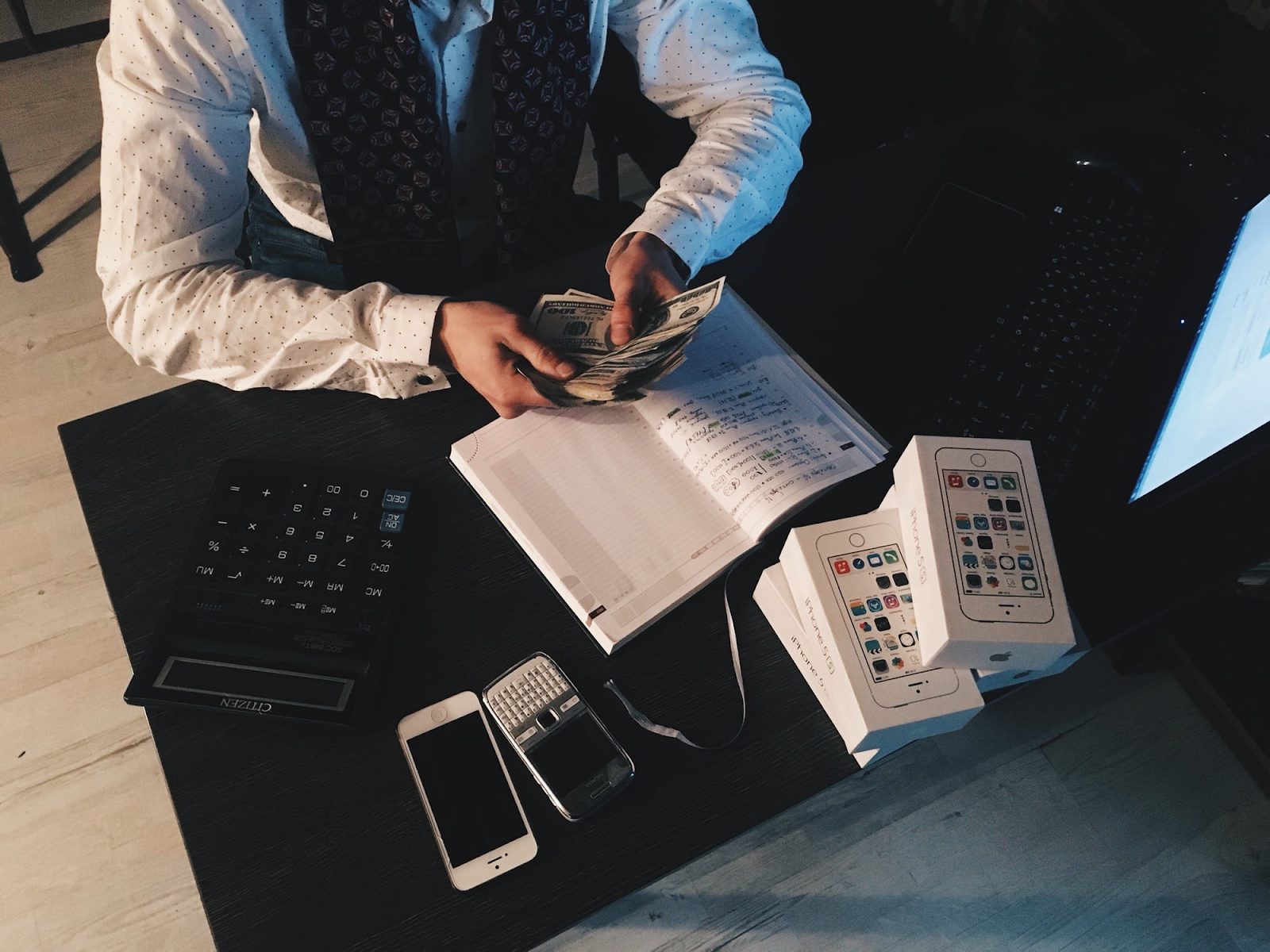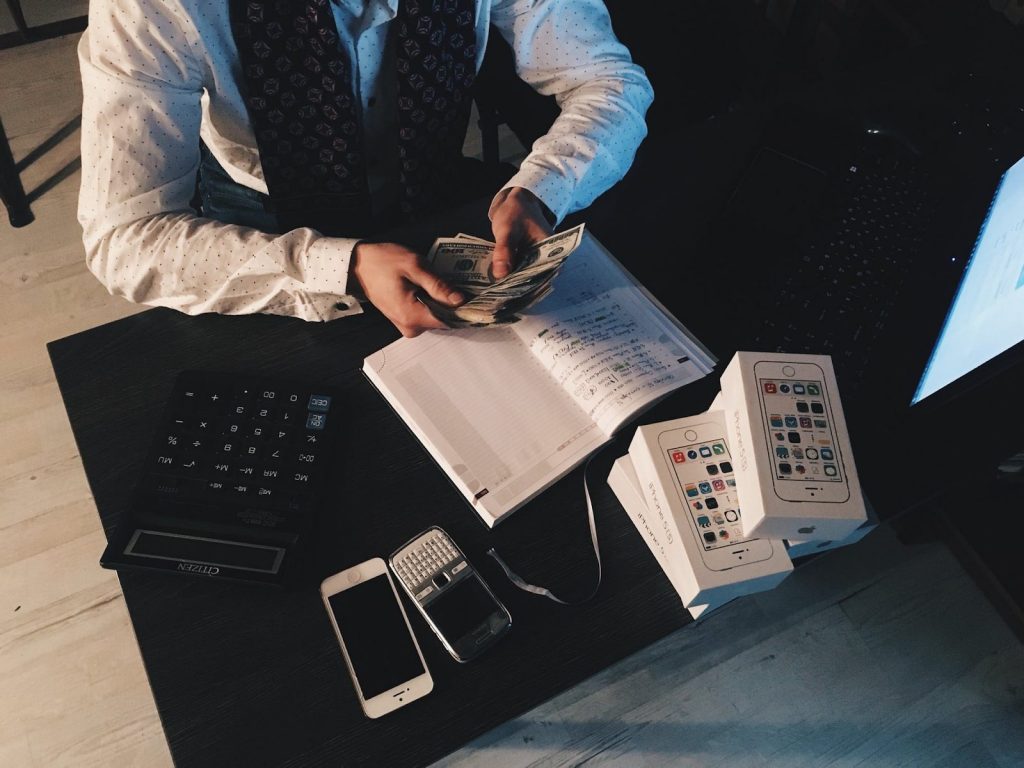 When a person decides to go the financial planning alone, there is a greater chance that mistakes will be made while learning the process, which will be financially and emotionally costly. A financial advisor first listens to your goals and objectives before deciding on the best strategy for your investment portfolio performance. They are well-informed, guidance-driven, objective, laser-focused, established and mainly concerned with how the economy and financial stocks affect your portfolio performance.
Financial Tax Investment Advice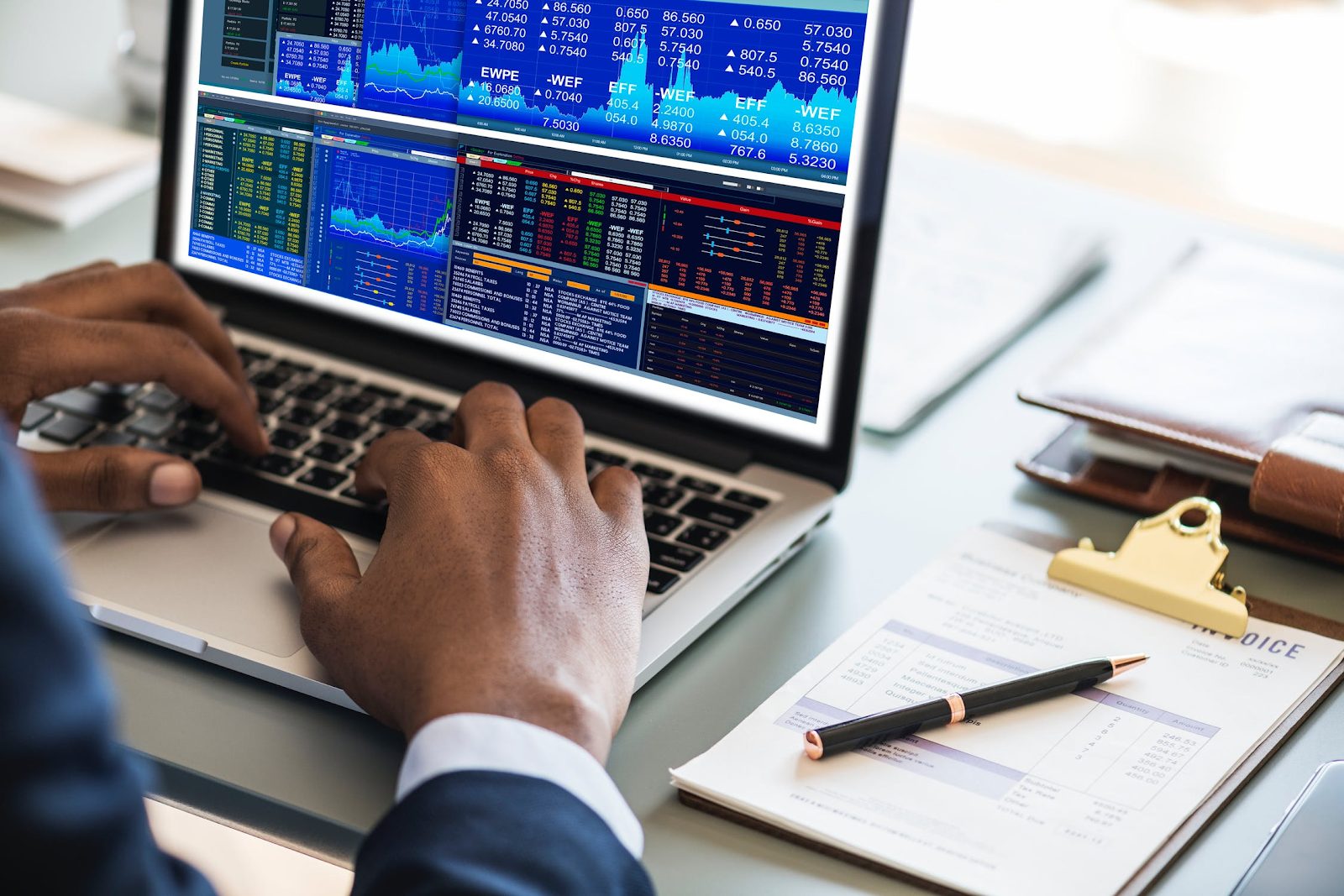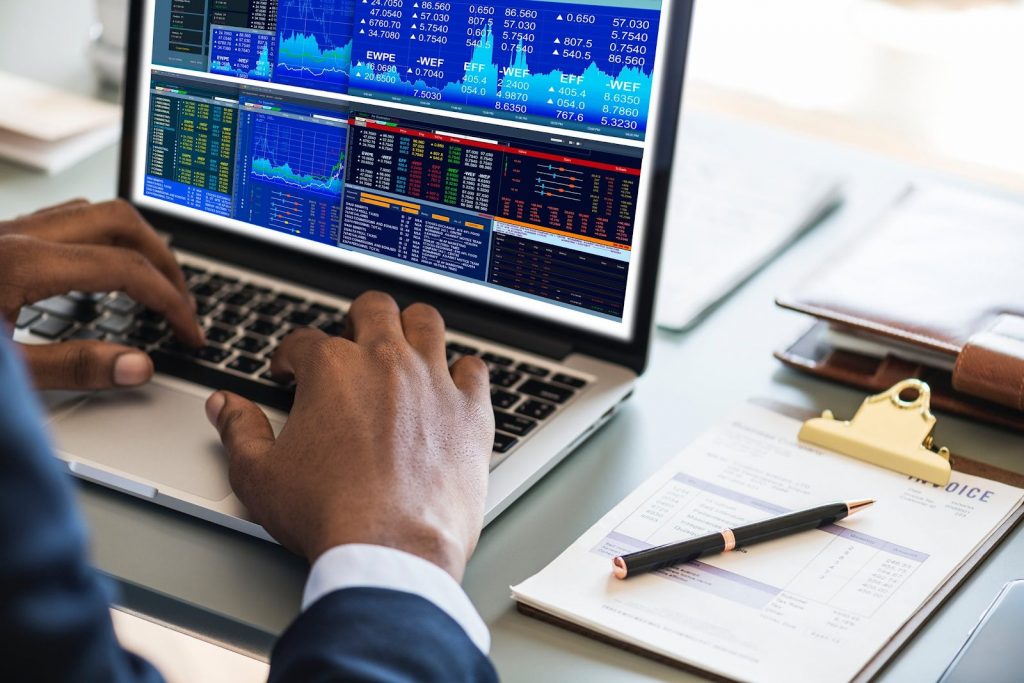 The worst mistake one can make devoting money to investments is losing any gains through taxation while a less profitable one would have offered better opportunities without the losses. Why put your money unknowingly into investments that hurt your overall performance and even cause you financial pain in the short-term when least expected? Having an advisor to foresee these things allows you to stay ahead of tax burdens while ensuring you achieve long-term gains because of effective ventures.
Financial Marketing & Economic Research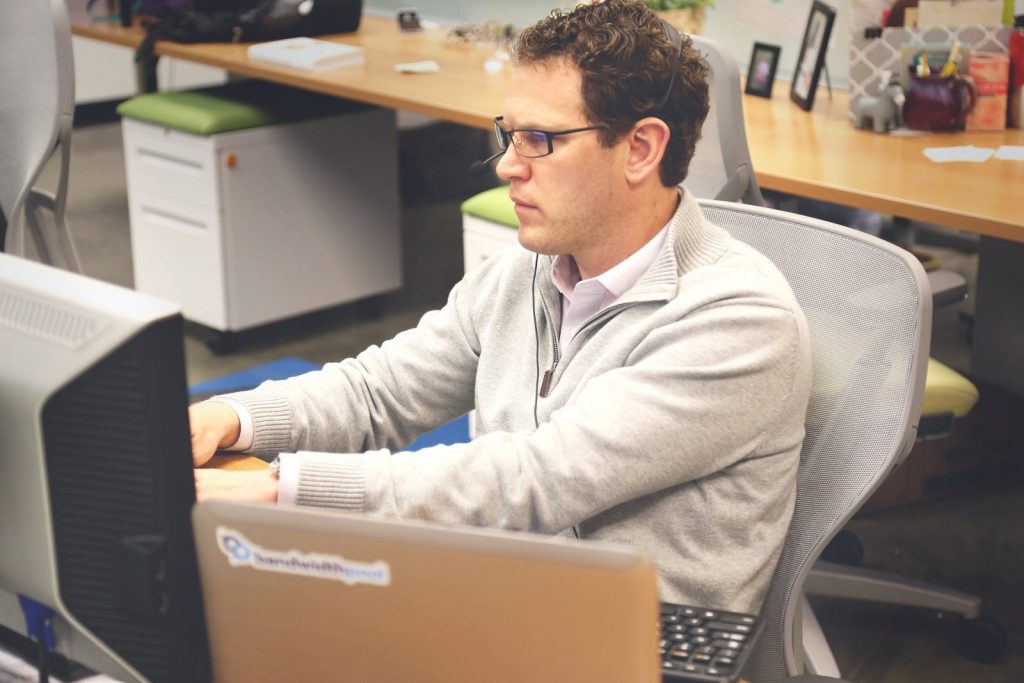 Research is vital before investment, which is what any knowledgeable financial advisor does when considering where to invest. The economy, markets and legislation often change on a regular basis, so a client needs someone who stays on top of them rather than only reacts after a mistake has been made. Financial advisors also have access to a team of professionals including analysts and experts who offer you financial guidance.
When you have a professional advisor helping, you feel at ease about your decisions. You also know whom to call when you have a concern or a question you want to discuss about investing.