Everyone loves having a little extra cash in their pocket, and one of the easiest ways for homeowners to make some side cash is to rent their homes out –especially if it's just the two of you in a larger home. New England has a certain quintessence about it that drives people from all around the world to visit the historic cobbled roads in Boston, Massachusetts and the snowy slopes of the White Mountains. Whether you prefer to use VRBO, Airbnb, or HomeAway, the process of preparing your house for rent is one that takes plenty of care and consideration. We'll walk you through how to set your home up for success and how to turn your home into a semi-passive source of income.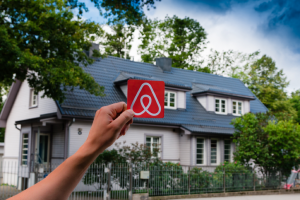 If you're renting while still living in the house, you'll have to budget for moderate changes, and if you're renting out a summer or winter home, you'll need to hire a housekeeper who can tend to your home while you're away and renters are at play. Weigh your options when it comes to financial planning. A local credit union in Bedford, NH may be able to offer more individualized help and more affordable rates than a bigger name financier based out of Boston, MA.
Estimate what you can charge and what you can make
Put yourself in potential renters' shoes. When they're searching through available listings, they're focused on two things: the price per night and the overall allure of your home. Spruce your home up before breaking out the camera. Cleanliness and feng shui will take your listing a longer way than you know. Regardless of whether you live in a modern snow cottage or a city cornerside brick loft, tourists will need a place to stay when visiting the nearby attractions your neighborhood has to offer.
Use that demand in your favor. The closer you are to popular haunts, the better and the cozier your home, the better. VRBO and HomeAway both offer estimation services that take a few things into consideration. With the number of bedrooms and bathrooms and your home's location, they give you a can get an estimate on a nightly charge. Do some basic calculations to see how much money you could be making per month and per year to figure out if renting out would be more of a hassle than a profitable source of income.
Boost your feng shui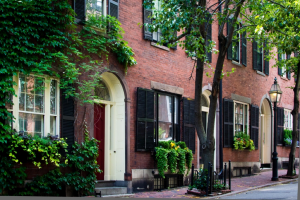 There is no such thing as an ugly home if you know how to spruce it up well. If you're after higher nightly prices, the first step to justifying a pricier rate is by offering an upscale looking house. Take some time to peek at interior design magazine or even browsing Pinterest for ideas on how to declutter and decorate. You may even find that your redecoration job makes your home feel more like home to you too! Need a few ideas? Try these:
Adding indoor and outdoor plants to the interior and exterior of your home for a greener appeal
Hanging up canvas artworks or macrame wall decor in high trafficked areas
Using placemats on your dining table
Paint your front door
Brighten bedrooms with hanging lights or fun lamps
Budget your time and money
Whether you live in the home while renting our or you put the entire house up for rent, you'll still need to budget your time and money so you can continue living your usual lifestyle. If you don't plan on living in the house while renting, where will you live? How much will it cost to hire a maintenance person to look after the house and prepare it for new guests?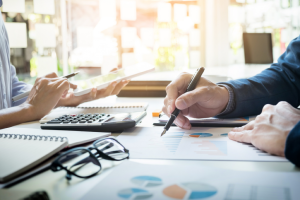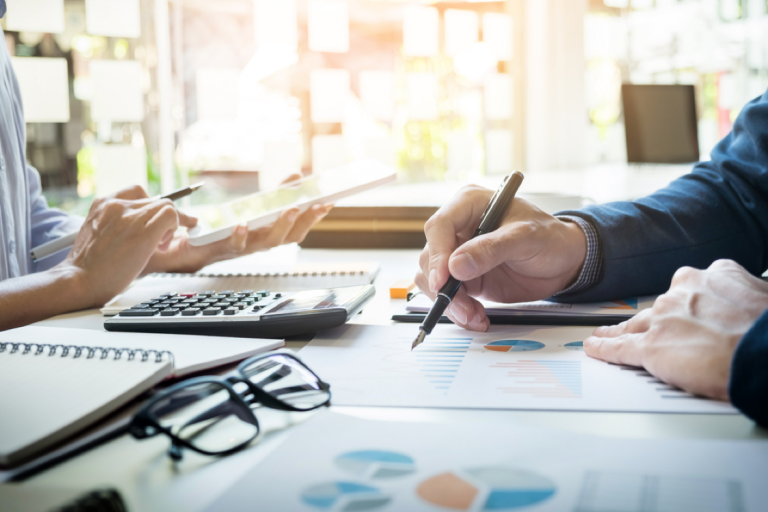 If you do plan on living in the house while renting out, how will you budget your time so you are still able to live your usual lifestyle? Having strangers in your home can be an odd transition and one that you should thoroughly consider before jumping in. Take the time to write down all outgoing and incoming costs, pros and cons, and logistics of your renting vision—it'll help in the long run to keep your finances and sanity on track.
Before getting too excited, make sure you're legally allowed to rent your home out. If your home is a rental, check with your lease terms or landlord to see if renting to temporary guests is even an option. Some landlords can be strict so be careful not to skip this step. If all signs are a go and your renting plan has been nailed down, it's time to start raking in the dough. Mark your calendars—guests will soon be piling in!