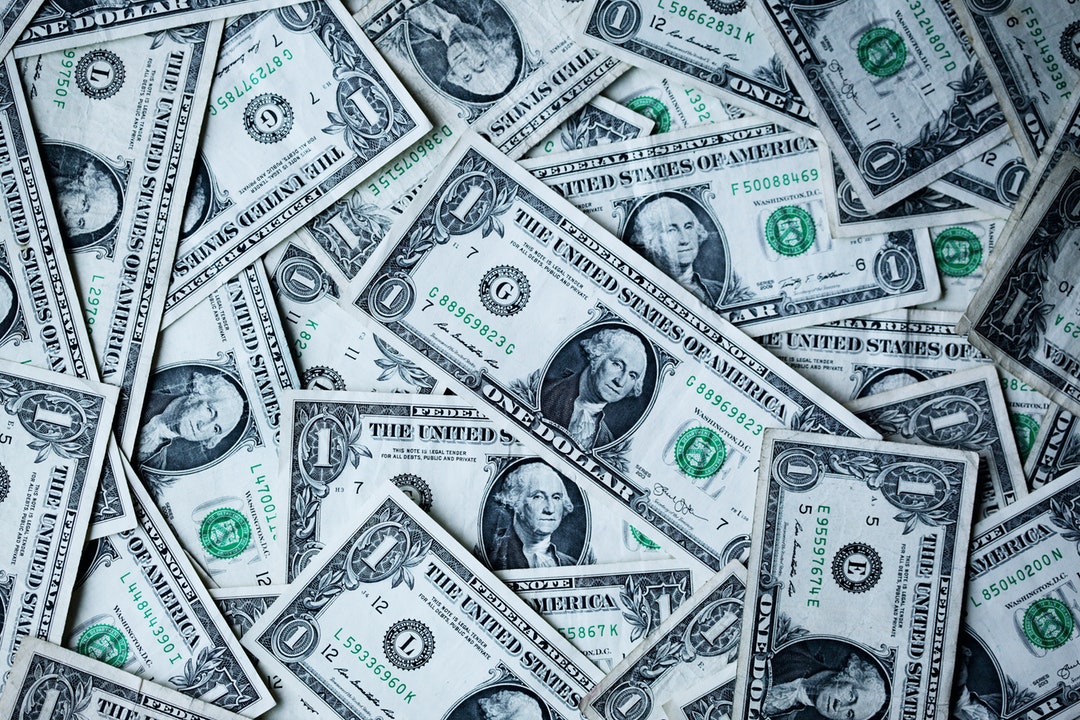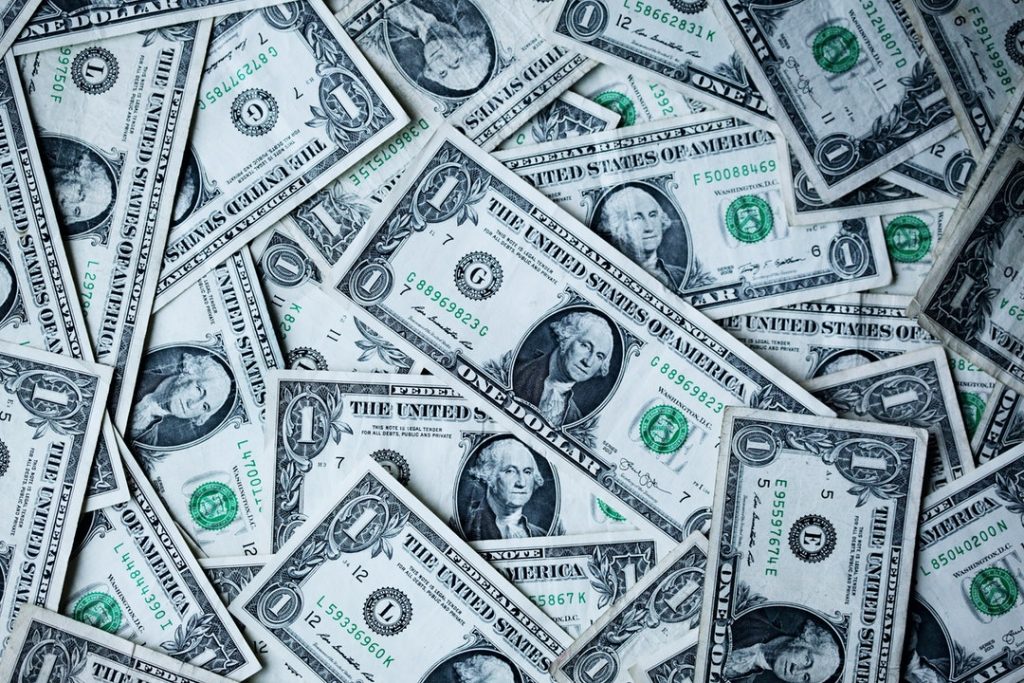 Did you know too many Americans are in debt?
After all, last year alone resulted in $13 trillion debt for all its adult population.
One of the main reasons people get into debt is because they use credit cards or loans to pay off bills and emergencies. They use cash and what they can for the other necessities.
Most people save money for food and immediate needs.
Unfortunately, getting a loan to help you get out of financial holes isn't easy. Banks check everything from your source of income to your credit score.
But there are loans that don't require a bank account! There are loans you can rely on when you need to pay a sudden bill but can't because your paycheck is still a week ahead.
What are these loans and how do you apply? Read on to discover more:
1. Title Loans
This is a short-term loan choice that helps you get money with the use of your car. It's a great option if you don't meet the requirements for traditional personal loans.
Often, the lenders offer loans ranging 25%-50% of your car's value.
But the best ones out there will push the value up to 90% of your car's value. They don't need bank accounts if you apply in their physical office. What you need is your vehicle's title, not the car itself.
Its caveat is that you lose ownership of your care if you can't pay it back. It's a risk for you, but most lenders often give stronger rates compared to other loan types.
Always call ahead before applying to ensure you're eligible even without a bank account.
2. Pawn Loans
Some pawnshops will let you use your valuable items as collateral for a personal loan. This is different from selling and buying back your items. Pawn loans allow you to borrow a percentage of your item's value, often at 25%-60%.
Once repaid in cash, you get your items back. This type of loan is less ideal since the rates have a tendency to be higher than others. But it's often negotiable and it allows you to pay it back within a few months.
3. Debit Card Loans
Your lender doesn't send cash to a bank account on this type of personal loan. Instead, they loan funds through a prepaid debit card in your possession. You can pick up this card at stores or receive it through postal service.
While it requires a proof of a bank account to qualify, you won't need it for the loan. It's convenient since you don't have to withdraw from your bank account if you don't want to.
The cards encourage you to borrow again, making it easier to sign up for loans at a later time.
Bonsai Finance has a more detailed explanation for this loan type. Give it a read if you're interested.
4. Bitcoin Loans
If you want online loans with no bank account needed, you might want to try repaying it with Bitcoins. It's especially important to start using this cryptocurrency if you have it in stock.
After all, it already lost around 73% of its total value since the start of this year.
It's a great option if you're already an expert in cryptocurrency. You know and understand the inherent risks involved in this type of loan.
That means people with little to no experience might not find this the most desirable option.
Remember, Bitcoin's value changes by the minute. The Federal government also sees it as something like stocks or bonds. It might be impossible to predict its future value, especially when the loan is due.
5. Payday Loans
This term became the general phrase to describe short-term loans that don't need collateral. It's the type of loan made for people who don't have the right qualifications for traditional loans.
That means you can borrow money even if you have bad credit or you don't have a bank account.
Applying in person could mean receiving your money right there and then. The money you need will determine the type of payday loan you'll avail. For example, if you need more than $1,000, the basic payday loan is a better choice.
Take note that all states legalized payday loans. Check your state's rules to ensure you get your loan through legal means.
6. Doorstep Loans
If you don't need a lot of money to loan, this allows you to get a loan without a bank account. It's unsecured but it has a lot of differences compared to common payday loans. You contact the lender and fill out an application form.
The lender looks at your request and determines whether they can help. If they can, they'll arrange for a meeting and visit your home once you agree, allowing them to discuss the loan terms and let you sign a contract if you consent.
They will give the cash as soon as you agree on the loan terms. It's quick and painless, but it might be bothersome.
After all, they might send someone each week to collect the repayment until you pay off its entirety.
7. Cash Advance Loans
This type of loan carries the most danger to your financial standing. After all, this cash advance is more expensive compared to those you can take out with your own credit card, and they often have short terms of repayment, which makes it difficult to pay on time.
If you want to get a payday loan with no bank account required, this isn't the best choice since it can put you in an inescapable cycle of debt if you aren't careful.
Get this if you're sure you can pay it on time.
Get Loans That Don't Require a Bank Account Today!
There are a lot of loans out there that you can use if you find yourself in emergency situations, but it's important to do your research since you don't want to deal with disreputable lenders.
Scams are more rampant when getting loans that don't require a bank account, so be careful.
In the end, it's more important not to get into debt in the first place, so always keep your money budgeted to ensure you don't end up spending them all. That way, you won't have the pressure of lenders breathing on your neck for repayments.
Do you need help managing money in your mid-life crisis? Check out our guide here to learn more.