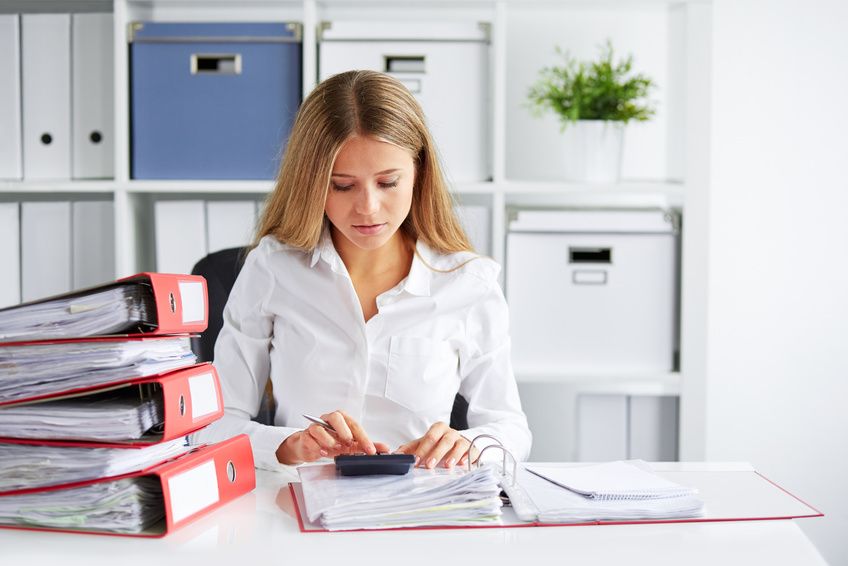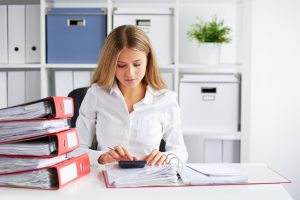 Italy is hatching a majorly ambitious plan to create a single smartphone app that allows residents to pay all taxes and bills in one convenient location.
Spearheading this plan is a name recognizable in U.S. tech circles: Diego Piacentini (okay, recognizable to some).
Formerly a top name at Apple and Amazon, Piacentini was offered the position of Italy's special commissioner for digital transformation by former Italian PM Matteo Renzi back in 2014. Piacentini took a leave of absence from Amazon to accept the position in 2016 with the encouragement of Amazon CEO Jeff Bezos. Holding dual U.S.-Italian citizenship, Piacentini was excited to take a break from U.S. tech and contribute to his birth nation's progress.
Smartphone App In Beta Testing
The app is currently in closed beta testing, but it's already sparking conversation about how the concept can be used to simplify residents' lives in Italy and worldwide. It's almost a no-brainer to transfer some tasks like bill paying and tax filing to a mobile app; already about 80% of users generating internet traffic are doing so via smartphone. For better or worse, the pocket-sized computers are becoming further involved in our daily lives.
So can the concept be adapted to the United States? Possibly.
Handling taxes and bills for the Italian population of 59.3 million sounds a bit more manageable compared to around 308 million Americans. Between services like TurboTax and online banking, Americans are often paying bills and filing taxes on digital methods regardless. In 2018, 92% of Americans filed their taxes online, up significantly from around 85% just five years ago and 58% only ten years ago.
Can Financial Chores Be Consolidated?
Can those financial chores be consolidated and simplified for Americans onto a single app? Attempts to simplify the American tax process have already been made back in the Obama administration. Filing taxes in the U.S. is infamously difficult for the layman to figure out, and the administration proposed a simplified process where much of the filing and returns would be handled by the government, taking pressure off citizens around Tax Time.
Unfortunately, companies like Intuit and HandR Block who profit off of filing software and services lobbied like crazy to make sure these simplifying measures didn't go through — and so far, they've succeeded. Only time will tell if the U.S. will be able to follow Italy's example, or the example of other established easy tax filing systems like that of Estonia. It's highly recommended to keep an eye on the development of the Italian app as Piacentini's agreement with the government expires soon.