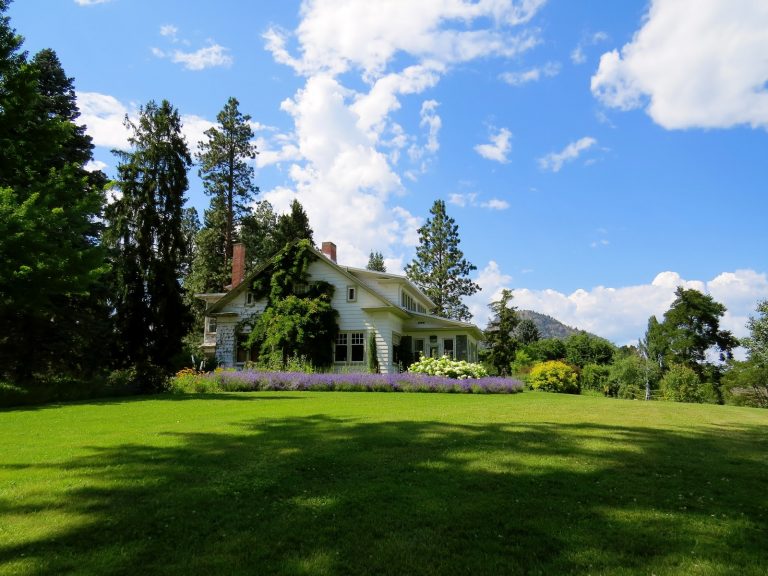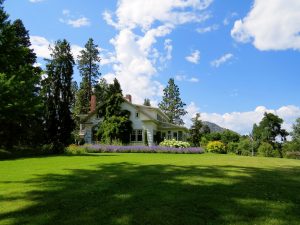 Facing foreclosure? You're not alone. According to NeighborWorks America, one out of every 200 American homes will reach the foreclosure stage. Unfortunately, a lot of people in this situation don't realize that they have options before it's too late.
If your home is at risk of foreclosure, here are some of the things you can do to get your finances on track and keep your home.
Ask for a Repayment Plan from Your Current Lender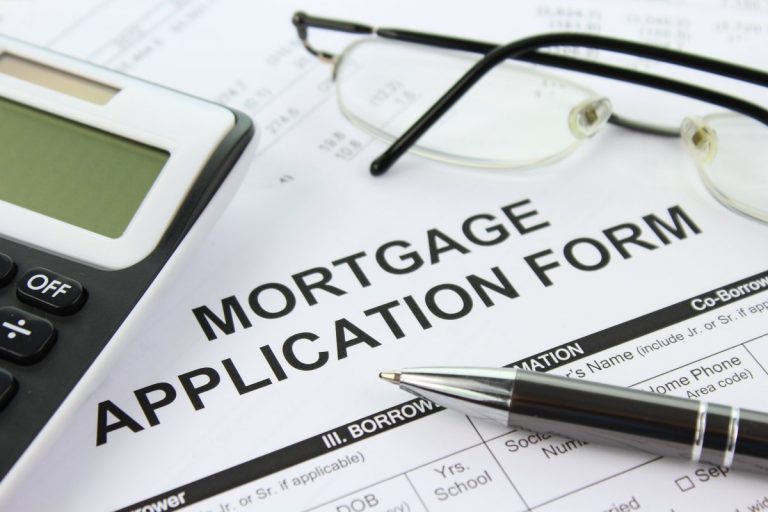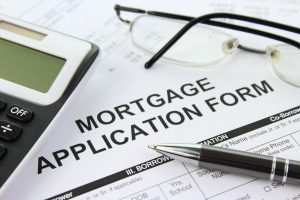 Many people make a mistake of getting a mortgage they can't afford. Others might have been able to afford it at the time they signed their loan, but financial situations can change, leaving them with less money than they had at one time. It doesn't take much time to fall behind on mortgage payments when this happens.
Your first step should always be to talk with your current lender when you have a financial situation that's preventing you from paying. Your lender may be more understanding than you think.
Ask if you can, in addition to making current payments, agree on a repayment plan for back payments until you get caught up. Some lenders would much rather work out a deal than go through with the foreclosing process.
Assumption of Your Loan
If you've fallen too far behind for a repayment plan to make sense, your lended may still agree to allow someone else to purchase your home and take over your loan. This is called an assumption of your loan.
If you find the right buyer who wants an investment property instead of somewhere to live, then you may have the added benefit of becoming a tenant and keeping your home by renting it. Eventually, you might have the option of setting up a rent-to-own contract to buy back your home.
Consider Refinancing Your Loan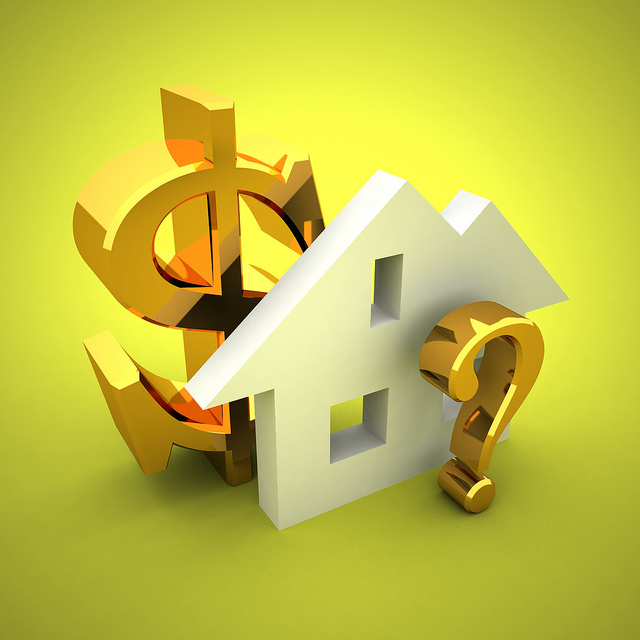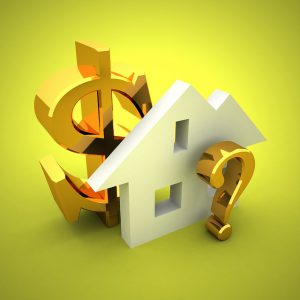 If a lender isn't going to agree to a repayment plan or assumption, then you should look into refinancing options for your mortgage. When homeowners sign a loan, it's easy to get caught up in the excitement of the process and disregard important things like your interest rate and other loan terms. You could end up with a high-interest loan that's costing you more than you can afford.
Refinancing your loan could bring costs down for the life of your loan and make your monthly payment more affordable. Use a refinance calculator to see if you can save money on a new loan over your current one.
Contact a Housing Counselor
The U.S. Department of Housing and Urban Development (HUD) offers free housing counselors who are certified to work with the public to assist them in obtaining and keeping affordable housing. It's in your best interest to seek out one of these counselors who can guide you in the right direction, whether it's learning how to keep your home or selling it before it reaches foreclosure.
You can get foreclosure counseling with one of these professionals for free. Usually, you'll need to provide income and loan information so the counselor can figure out the best options for you.
See If You Qualify for Help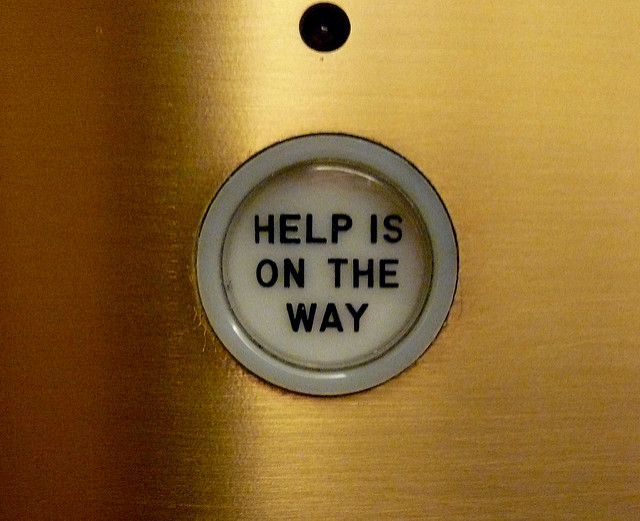 HUD also works with the U.S. Treasury Department to offer several housing assistance programs to low-income people or individuals and families who struggle to afford their housing. Most programs are free and can help homeowners who are unemployed, have a mortgage that's too high for their home's value, and more.
The Making Home Affordable (MHA) program is one of the most helpful for people facing foreclosure. This program can help lower your mortgage costs, refinance your loan, or even reduce the full cost of your mortgage. Check with your local HUD office to see what's available for you in your area.
Get a Separate Loan
It's not always wise to opt for another loan to make mortgage payments when you've fallen behind. But, if your financial situation recently improved and you expect it to continue, then it could be a good way to help you get caught up and avoid foreclosure.
Some government loans may help you qualify even after your credit's been hit by late mortgage payments and other debt. Instead of repairing your credit right away, you can use that loan to pay off your missed payments while catching yourself up with your current ones. Government loans are best to try before applying for private loans because they'll typically have more cost-saving interest rates.
Sell Your Home Before Foreclosure Happens
It is sometimes possible to sell your home before foreclosure happens. However, you should exhaust your other options first to ensure that keeping your home isn't possible for you right now.
If you're able to sell your home, you'll have the benefit of getting the process done before a foreclosure ends up on your credit report, which can affect it significantly for years to come.
However, you'll likely need to sell your home quicker than you normally would to avoid the start of foreclosure. That means that you may need to settle for less money than you'd like and put the home up for sale on your own without a realtor.
Keep these tips in mind before it's too late. Most of the time – there is plenty of time before you reach the point of foreclosure. Just be cautious and use this time wisely.