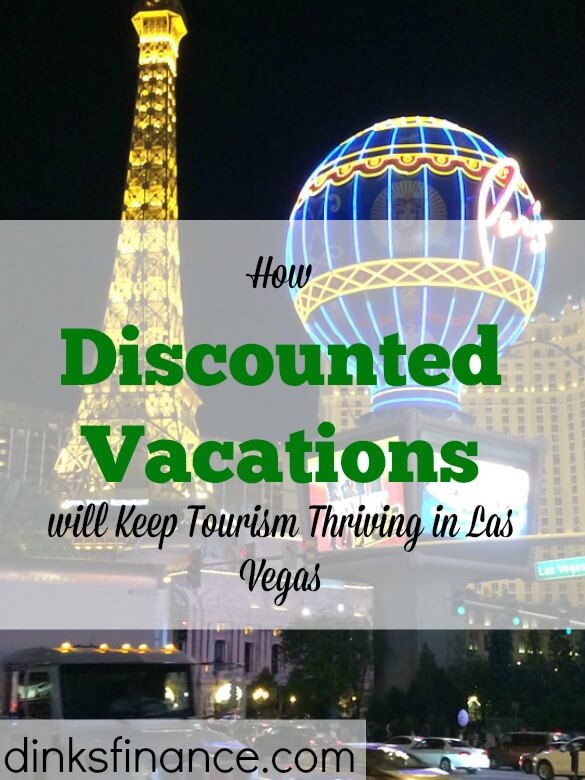 If there's any silver lining on the cloud overhanging Las Vegas in the wake of this week's mass shooting, it might take the form of discounts on travel, at least in the short term.
In an obvious effort to cultivate goodwill, the Bellagio and half a dozen other Las Vegas hotels have offered free accommodations to victims and their families.
(The Bellagio, of course, is part of the same company as the Mandalay Bay, the hotel that the shooter Stephen Paddock stayed in.)
Southwest Airlines and Allegiant Air have followed suit with similar offers — free flights to and from Las Vegas for families of the victims.
Complimentary Trips to Las Vegas
Providing complimentary hotel stays is business as usual in Las Vegas, although the practice is normally intended to get high rollers to return to gamble more money.
Now the reason for providing free stays is to show goodwill at a critical time: At stake is $60 billion in annual revenues that the tourism industry brings to Las Vegas.
Until this past weekend, the city was on track to set records for both the number of visitors and amount spent on tourism for the year.
Tourism Is the Largest Industry
Last year, Las Vegas had 42.9 million visitors, setting a record for the third consecutive year in a row.
Tourism accounts for roughly one out of every three jobs in Las Vegas, where about 300,000 are employed in the hospitality industry, according to the U.S. Bureau of Labor Statistics.
While some say the shootings won't have a noticeable impact on tourism revenues, in the long run, no one is saying that the short term will be anything like business as usual.
And that means hotels will probably have to lower their room rates to entice people to come visit — at least during the period in which the city recovers from what happened.
Casino Stocks
That logic is consistent with the performance of casino stocks following the shooting.
The parent company of the Mandalay Bay, MGM, saw its stock plunge 5% the day after the massacre; other big decliners included Wynn Resorts, Caesars Entertainment, Red Rock Resorts, and Boyd Gaming.
Then, the five holding companies' shares started to rebound following announcements that they were offering free hotel stays to victims and their families.
While it's possible that Las Vegas hotels and casinos might continue to be more generous than usual about room rates in the short term, it probably won't be permanent. If you want to get a good deal on a Vegas trip, you should probably book soon.
Readers, are you interested in traveling to Las Vegas?