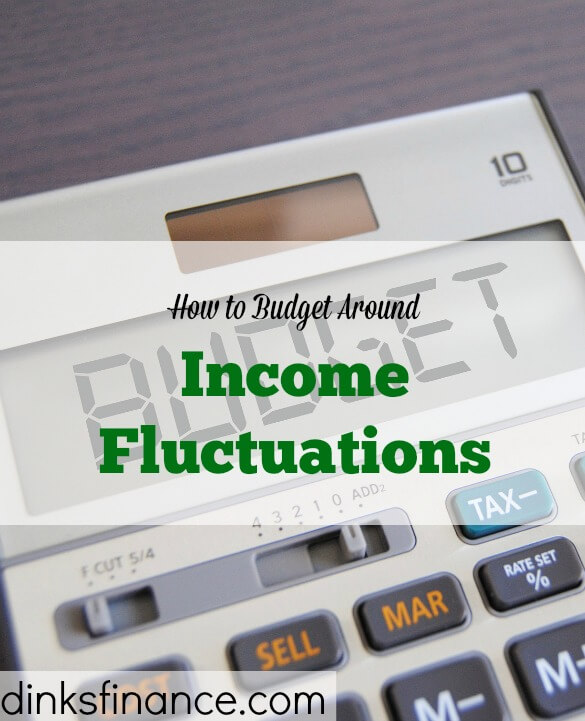 People whose careers have seasonality or who work for themselves can have fluctuating income that might seem impossible to budget around. Here's how to make it work.
Minimize Spending
Come up with a plan for your leanest months and implement it when you know things are going to be tight. That's when you might only pay for housing, utility bills, groceries and basic transportation.
Beef Up Your Emergency Fund
Prepare your finances by setting aside emergency fund money as well as a checking account buffer. You never know when unexpected expenses pop up or when you may see a lull in your income.
Make Income Last
Even though you may not get consistent paychecks or earn the same amount of money each time you get paid, you can tally everything up at the end of the month and spend it the following month.
Pay Down Debt
Another way to make income last: During months with stronger income, use the extra funds to pay down outstanding balances on debt. This will reduce the amount of interest you have to pay. There are some easy budgeting templates that can help with this task.
Live Within Your Means
Becoming more frugal will help you avoid going over budget because you'll learn to live well on less than you earn. This will also allow you to dedicate more money toward important financial goals like saving and investing.
Are Income Fluctuations the New Normal?
With career experts saying the gig economy is the new standard for employment, that could mean more people will have fluctuating income.
Readers, how much does your income fluctuate?