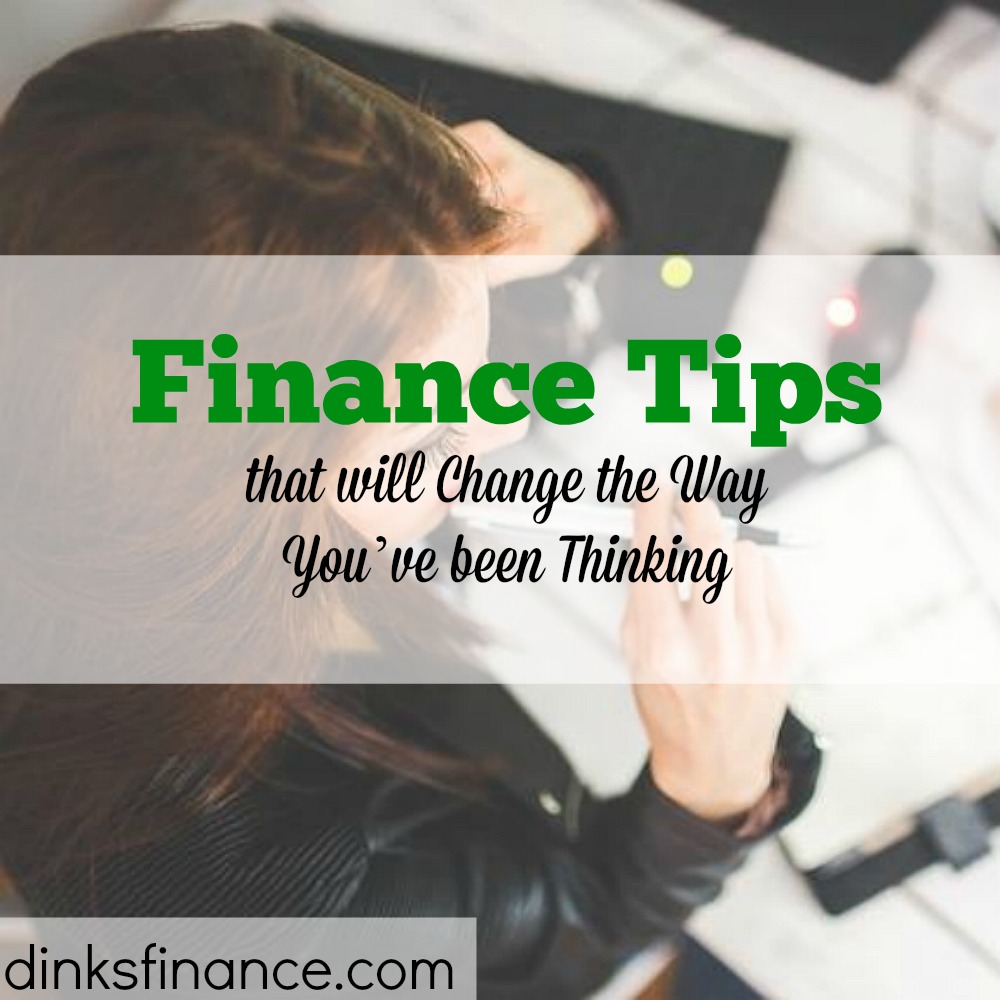 No matter how well you think you know to budget and handle your money, it is always a good thing to read or hear a tip or two on this.
The secret formula to managing your money perfectly is non-existent. It is highly subjective and dependent on person's needs and affinities whatsoever.
Nevertheless, check out these smart tips that will hopefully help you see a slightly different perspective and help you save a bit of your money at the end of the month.
1. Prioritize
The first and foremost thing (the only actual money-saver!) is making lists and prioritizing, i.e., planning how and where to spend your money.
If you are always aware of how much money you have on hand each month and how much do you need for decent living, it should never be a problem paying your bills and keeping a little bit on the side for emergency.
2. Take advantage of loans
Lots of people are backing up even when somebody mentions taking a loan of any kind. It doesn't have to be a bad thing at all. If you are organized and responsible and if you already know how to prioritize (which I'm sure you know by now), then taking a loan when interests are acceptable can work out for you very well.
Whether we are talking about taking bigger sums from the bank or smaller personal loans from vendors, you should always be aware of ongoing interest rate fluctuations and ride the wave when interests are falling.
3. Don't stack money
Give up on old traditional ideologies of stacking money without any real reason.
You won't need it tomorrow more than you need it today. Also, you should know that money loses value as time flies. It's called inflation, and that nasty thing will eat up all your money if you are holding onto it for too long. Don't be that guy!
Spend wisely, but spend. Keep the money flowing.
4. Look for different ways of investing your money
While we are on the subject of spending money, why not consider investing it instead of spending on one-time products?
We are talking about keeping a healthy cash flow and multiplying your money over time. Educate yourself on different ways of investing money. There is lots of information available. Join community boards, read through numerous forum discussions. Don't be afraid to try something new. Most of the time it's trial and error, but hopefully, things work out well in the end for those who never give up on trying. So, never stop trying.
And there you go. Keep it simple and always keep a little something on the side, because, in the end, you do need cash to cover for ongoing expenses.
What we are talking about here is a never-ending flow of getting and spending money. Keeping the money moving is one of core things that you should learn to always get what you need and when you need it.
Get Your FREE Ebook
DINKS (Dual Income No Kids) Finance focuses on personal finance for couples. While by no means financial experts, we strive to provide readers with new, innovative ways of thinking about finance. Sign up now to get our ebook, "Making Money Tips for Couples" FREE.