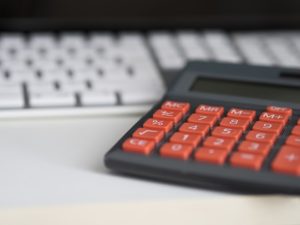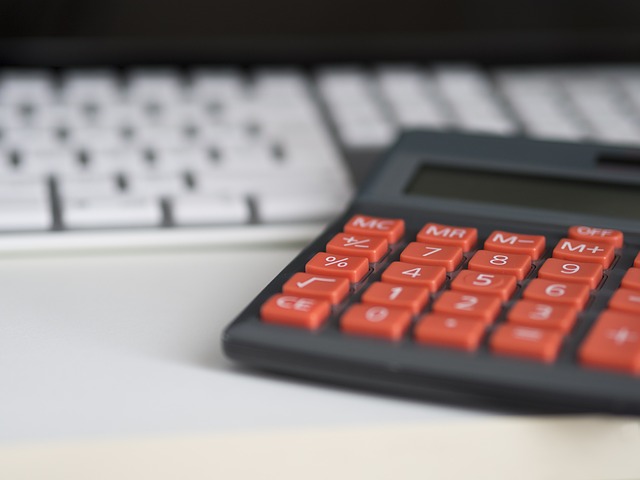 The first few weeks, months of starting up a manufacturing business or any type, in particular, are mostly spent on researching the market, evaluating the competition, seeking to fund from institutions and finding the right tools for production.
Create a mutually beneficial partnership. Most start-ups aren't taken seriously by big manufacturers. The amount of business you bring to their table might not be significant today, but of course, someday you hope to be considered. In the meantime, it's vital for you to set-up an incentive for the manufacturer to work with you.
An example of this is George Burciaga, CEO of Elevate DIGITAL, who experienced the same issue as a start-up. His assembler was large but couldn't build products in this particular category. He was able to make a partnership that's mutually beneficial since the assembler would expand into a new category.
Research. Regardless if you're looking for a manufacturer or creating your own manufacturing business, you must do exhaustive research before making a decision. Fairs and trade journals are good avenues to start researching and connecting with like-minded entrepreneurs and finding products/tools for your needs.
Take it one step at a time. Setting up your own manufacturing business takes a lot of time, energy, and capital. You can't afford to make mistakes. Entrepreneurs must avoid risks, especially in the initial stages by renting or leasing space and considering a lease on equipment instead of buying them immediately.  Make crawl, walk, run your mantra.
Sort out the legal details. Business owners should visit local government websites or consult with experts to know about the kind of licenses and certifications necessary for setting up a shop. After doing this, you can confidently go ahead with purchasing equipment and hiring your first business employees.
Leverage multiple open partnerships. Having multiple reliable options, rather than going with one partner is a good thing. It's advisable to have a list of good vendors and alternating between them to reduce risk and get competitive pricing.
Why? Because sometimes the most grateful vendor/provider might ignore you when they have a bigger customer, or your timely IT consultant might go to a sabbatical for a few months, living you with manufacturing issues. The scenarios are endless and risky. The key, therefore, is having a handful of good vendors that you can go to when the going gets tough.
Know the people you will work with. Your staff and service providers are critical to the business success. It's vital that you know them well before starting to work with them. This rings true regardless if your manufacturing business is locally or internationally based.
Utilise the latest technology. If you're serious about your manufacturing business, then you better get the best tools your finances allow you. For example, the 3d SLS printers from Konica Minolta are cutting-edge 3D Systems that create injection moulding grade parts without expensive tooling. Built for smooth integration with your manufacturing workflow, these production printers allow you to rethink entire production and supply chain strategies, allowing for advanced product performance, lower total manufacturing costs, and localised on-demand manufacturing.
There you have it. Follow the tips above as you start building your manufacturing business from the ground up. Don't be afraid to commit a couple of mistakes. Remember, you can always ask assistance from industry leading business/manufacturing consultants to assist you in any part of your business and at any stage. Best of luck!
Get Your FREE Ebook
DINKS (Dual Income No Kids) Finance focuses on personal finance for couples. While by no means financial experts, we strive to provide readers with new, innovative ways of thinking about finance. Sign up now to get our ebook, "Making Money Tips for Couples" FREE.