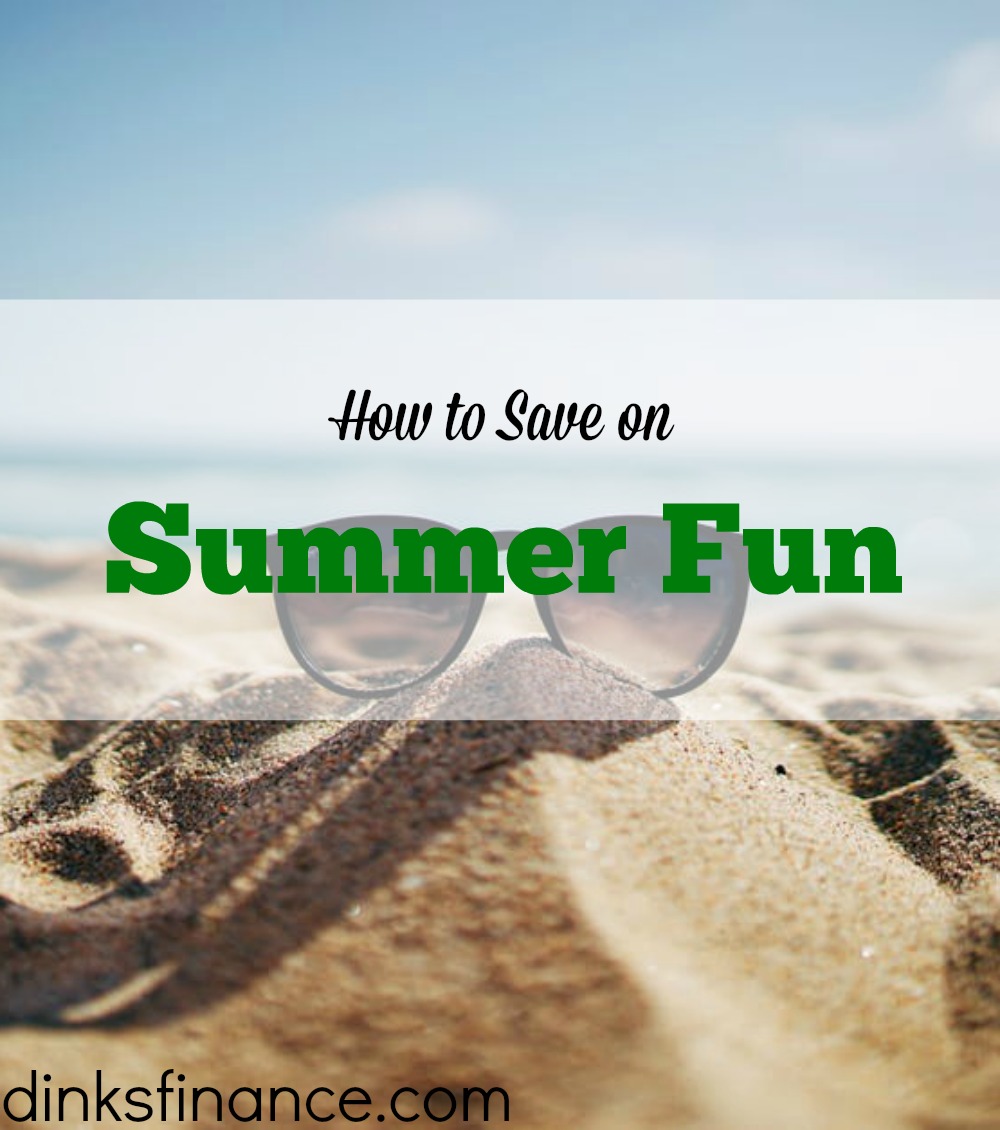 Summer is approaching and you can finally go out and enjoy the warm sun. It's time to bust out that grill for those barbecue parties, go on vacations, play outdoor sports and even have family activities. However, not everyone has a huge budget for the summer, but you know you need that well-deserved break and do the things you want.
With all the action that the season brings, it can also put a dent on your finances – but don't let this stop you from enjoying summer. There are ways for you to manage your money, be on track and still have a good time. Here's what you can do to save on summer fun:
Search for free things or free activities you can do. There are a lot of stuff you can do with your partner or with the entire family in your area. You can go to the park, go on a hike or even visit your city's museum for an educational experience. A lot of art galleries and museums are open year-round. If you live near the lake or the beach, you can take a stroll and go on a trip there for a day. Have fun in the water, swim, play volleyball and make sand castles with friends or family members.
Stop using credit cards and leave them at home. It can be extremely tempting to just swipe the plastic and not be mindful of how much you can rack up until the bill arrives. You wouldn't want your summer activities to make you drown in debt later on or one that you will be paying off for months to come. Set a budget and stick to it as much as possible. Carefully manage your finances so that you can afford it.
Get discounts or group deals for your summer activities. If there are stuff that you want to do that would really make you spend some cash, you can go online and check out discount websites to see if you can promos or discount codes for your purchases. If you need to buy swimwear, camping goods or shop for boats and water sports goods, there are ways to pay less and not pay for the full amount of the merchandise.
Eat outside and enjoy the warm weather. Eating outside is different from eating out – it doesn't mean you have to go to restaurants and eat there. On a warm summer night, you can go on a picnic or have a barbecue. Sometimes you can supply a week's worth of groceries for the same cost as eating just one time at an upscale restaurant. Having picnics and eating outdoors can be quite fun too.
Opt for "staycations". You don't have to travel at a very far destination to have fun and relax. There are several resorts, hotels, and even spas that offer discounts for the locals. You get to enjoy all the amenities minus the travel time and transportation expenses. If you do plan to travel, learn how to save and cut costs during the trip so that you won't drain all your finances.
Your summer fun shouldn't make you go into a huge amount of debt. With just a little research and careful money management, there are ways you can afford it to make it enjoyable and create memories with your family.
Get Your FREE Ebook
DINKS (Dual Income No Kids) Finance focuses on personal finance for couples. While by no means financial experts, we strive to provide readers with new, innovative ways of thinking about finance. Sign up now to get our ebook, "Making Money Tips for Couples" FREE.