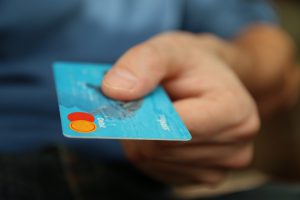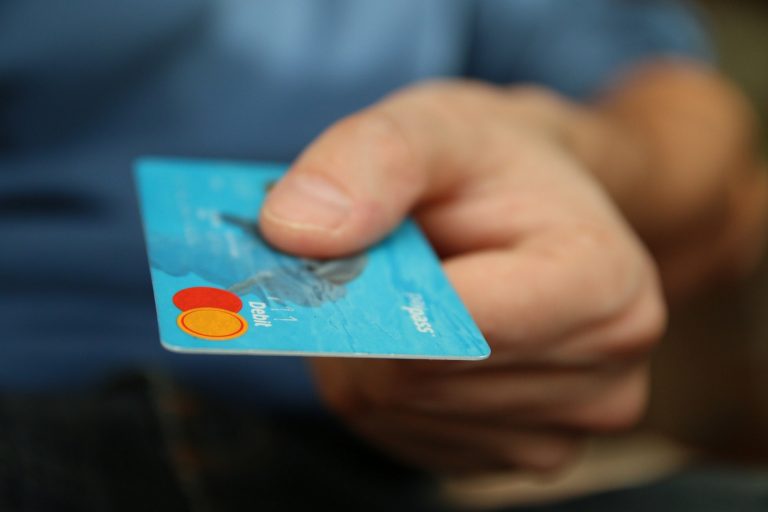 Choosing the right credit card can be difficult. Should you choose a card with a cash back bonus or travel points? What company offers the best quality for its customers? Are the interest rates reasonable? There are so many things to think about.
Another factor many people don't take into consideration is that some cards require annual fees and others do not. Oftentimes cards with annual fees do offer specific perks for customers but are credit cards with annual fees worth it?
Are Credit Cards with Annual Fees Worth It?
Many people say that paying an annual fee on your credit card isn't worth it but for some people it is, especially if the points or cash back reward bonus is spectacular. Many premium credit cards offer customers with the opportunity to earn higher cash back bonuses than customers that do not pay an annual fee. So, if you'll be using the credit card fairly often you may want to think about getting a card with an annual fee.
Card with annual fees often offer the following perks:
Points – Many credit cards with annual fees have points systems where you can earn a massive bonuses, including travel points. There have been some people able to pay for entire flights with their points alone.
Annual Credits – If the card doesn't have travel points or another points system it likely has annual or quarterly credits. This will give you a cash back bonus where you can either put the cash towards your balance or purchase items.
Some Included Benefits – Some more exclusive credit cards also have additional benefits like travel clubs. For instance, some credit card companies include a AAA membership when you become a member.
Good Credit Cards With an Annual Fee
If the perks of having a credit card with an annual fee intrigue you you may be interested in premium credit cards. Here are some of the best credit cards that have an annual fee (but it's totally worth it):
Citi Prestige: The Citi Prestige credit card is a great card to get if you travel often (or want to start traveling a lot). The annual fee is $450 but the credit card company is offering a lot of great perks for customers, including 40,000 ThankYou Points when you spend $4,000 in the first three months of having an account open. You can also get free nights at hotels and discounted flights.
Chase Sapphire Reserve: Similar to the Prestige card, the Chase Sapphire Reserve credit card is offering a points bonus if you spend $4,000 within the first three months. With Chase you'll get 50,000 points towards travel ($750 value). You'll also get annual credits if you spend money on certain things like travel, hotels, etc. It has the same $450 annual fee as the previous card.
Ritz-Carlton Rewards Card: If you have to travel a lot for work and prefer to stay in more luxurious, comfortable hotels this may be the card for you. You'll get 5x the rewards points at hotels, and 2x points on airline tickets, car rentals and restaurants and one point per $1 spent on every other purchase. With this card you'll also get baggage delay insurance as well as other travel insurances and annual credits towards travel (when applicable).
If you've been wondering, "are credit cards with annual fees worth it," the answer is it depends on your personal needs. If you're looking to do more traveling or would like to rack up points, it may be worth it.
Photo: fouseyboy
Get Your FREE Ebook
DINKS (Dual Income No Kids) Finance focuses on personal finance for couples. While by no means financial experts, we strive to provide readers with new, innovative ways of thinking about finance. Sign up now to get our ebook, "Making Money Tips for Couples" FREE.