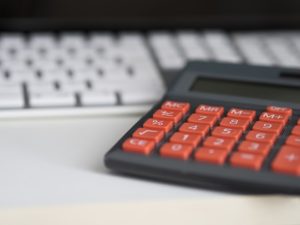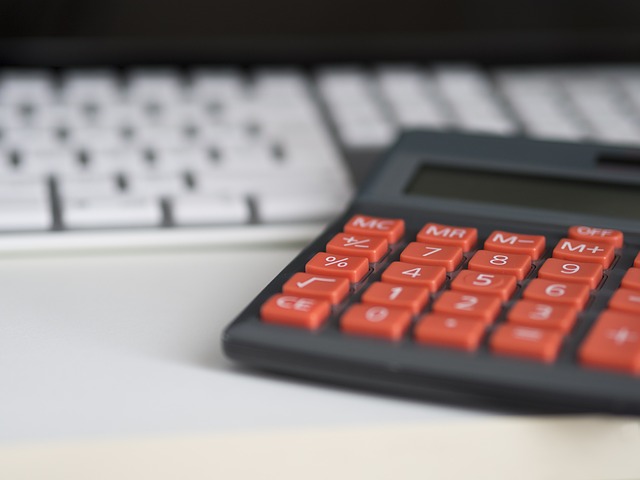 You know how important your personal finances are to your daily life and your longer-term aims and ambitions. It is essential that you take control of their personal finances, but it is likely that you will face many challenges in taking control of your personal finances.
This is why you should be aware of the common personal finance difficulties that will affect you and the majority of Americans.
There is growing concern that too many Americans lack sufficient retirement savings. Various studies have shown that this is a topic that worries many Americans and it is believed that around 35 to 40 percent of Americans fear that they have not made sufficient plans to retire in comfort.
Debt is a major problem for many Americans
However, when you think of the debt that many Americans have, it should be no surprise that many people are not focusing on the future, simply because they are struggling to manage their finances in the present day. In a 2014 survey, 20 percent of Americans stated that their biggest regret in life was accumulating too much debt. The interest payments associated with debt are often the biggest factors influencing people's ability to improve their finances and plan for the future.
The following tips will help you take control of your personal finances:
Schedule a weekly time to review your finances and budget.
Allocate time each week or month to review the latest financial news that is relevant to you.
Arrange an appointment with a finance specialist.
Consider balance transfer cards.
Set finance goals and work towards them.
Bring in additional income.
There is no doubt that making yourself aware of your finances, what your budget is and what potential problems you may face is the ideal starting point for moving forward with respect to money. This is why it is essential that you understand what your situation is. If necessary, you should speak to an expert in this field to develop a relevant strategy that will improve your finances.
Once you know what you are dealing with, it becomes easier to develop a suitable strategy to take control of your finances. Given that so many Americans are dealing with debt, it makes sense to focus on making this debt more manageable. A sensible solution that assists many people in managing their debt is balance transfer cards. Not every credit card provider offers the same interest rates and deals to individuals, and it may be that switching balances to a more preferable provider enables you to pay off debt faster and at a more attractive rate.
There is a need to be proactive in managing debt, and finding the most attractive rate of interest is a sensible idea for the majority of borrowers and people dealing with debt. Taking control of your personal finances does not just allow you to manage your money in a more efficient manner; the reduced stress and anxiety will likely improve your health.
Get Your FREE Ebook
DINKS (Dual Income No Kids) Finance focuses on personal finance for couples. While by no means financial experts, we strive to provide readers with new, innovative ways of thinking about finance. Sign up now to get our ebook, "Making Money Tips for Couples" FREE.