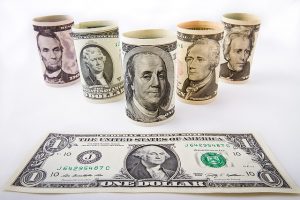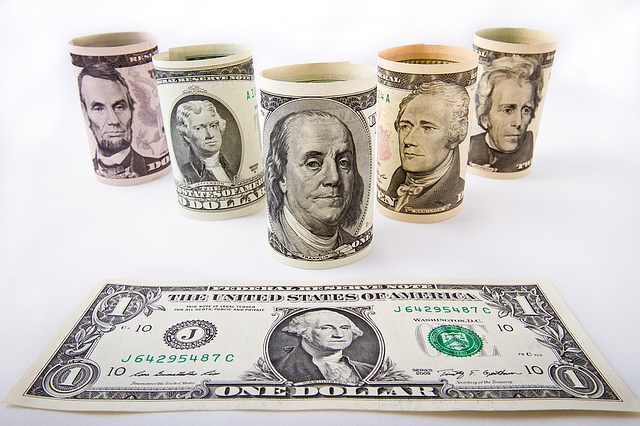 When you are living with outstanding debt and too many available credit accounts, you may feel like you are completely underwater. It may feel like you are drowning in debt with no lifeboat anywhere in your vicinity. And your outstanding payments are becoming too much to bear.
Plus, let's not forget about the harassing telephone calls, the unwanted reminder emails, and the letters that you get in the mail from your creditors, and anything else that might make you feel bad because you haven't been keeping up with your payments.
If you find yourself in this situation, it is possible to get out of your unwanted troubles. One simple way to do that is to take advantage of a government debt consolidation loan.
For some, this is going to be the perfect opportunity to have a chance to get their financial life back on track. For others, it may present some disadvantages that they've never considered.
To help you figure out which is best for you, we will lay out the advantages and disadvantages of government debt consolidation loans right now.
The Advantages of Government Debt Consolidation Loans
We've discovered four advantages that will share with you right now. They include the following:
It's the secure choice for debt consolidation – by choosing a government debt consolidation loan, you have

ample security because the loan is backed by the government

. So you can feel comfort knowing that the government has your back when you take out a loan of this type.
Lower interest rates are often the norm – as far as government debt consolidation loans are concerned, since it is a government-backed loan, it is usually the much more people friendly option. And by people friendly, we mean that this type of loan tends to have a much lower interest rate when compared to other types of debt consolidation loans.
Government debt consolidation loans are student friendly – if you just finished up college, and you have outstanding credit card loans and student loans, government debt consolidation is the way to go because it will help you consolidate your loans so that you can make one simple, low interest, affordable payment every month.
They offer a wide variety of options – the good thing about government debt consolidation loans is that they have a plethora of options available for everyone. By having more options, you'll be able to find the right loan to meet your specific needs. Some examples of government consolidation loans include the Federal Family Education Loan Program and the Direct Consolidation Loan Program.
According to Debtconsolidation.co, a website sharing info on government debt consolidation loans, "If you are struggling to pay off your debts, then you may want to consider getting a debt consolidation loan. These loans allow you to combine your debts and get a lower interest rate."
The Disadvantages of Government Debt Consolidation Loans
We've also discovered three potential disadvantages, although they do not apply to everyone. They include:
Lengthy application process – when compared to unsecured debt loans, the application process takes a lot longer and is more detailed for government consolidation loans.
Beware of scams – unfortunately, there are unscrupulous scammers in this world claiming to offer loans and grants that are backed by the government. It's often difficult to spot these scams, and it's important that you do not fall for them. Check with the Better Business Bureau to make sure that your loan is endorsed by the government.
Minor credit score impact – your credit score will take a minor hit when you close all of your credit accounts and consolidate them into one loan.
Conclusion
Now that you know the advantages and disadvantages of a debt consolidation loan, it's up to you to choose if it's the right option for you.
Get Your FREE Ebook
DINKS (Dual Income No Kids) Finance focuses on personal finance for couples. While by no means financial experts, we strive to provide readers with new, innovative ways of thinking about finance. Sign up now to get our ebook, "Making Money Tips for Couples" FREE.