It is never too early to begin to plan your personal financial freedom. Placing premium importance on a lifestyle of saving and planning can drive one safely towards financial freedom in retirement. For those that manage to achieve it, being free of financial burdens or crushing responsibilities early in life is indeed a happy phase to be at.
Why You Should Plan for Early Personal Financial Freedom
A lot of people desire early financial freedom and some of them actually take steps to achieve this. This is commendable because whether or not you choose to leave your current employment after you have built a sizable nest egg, your new improved financial condition will be beneficial to you for years to come.
At the peak of youth, it is easy to work hard at a job you are not particularly crazy about particularly in order to meet your immediate needs, pay the bills and to set some money aside as savings. As middle age draws near however, there is a desire for most people for a career change. Personal financial freedom at this stage means money will not be a factor in deciding on a new career venture. Thus, you can step out bravely into creative careers you could only dream of working at before now, and you'll likely be in a stronger position to take out a loan if you need extra money to realise these dreams. Planning for early financial freedom is making chance for more opportunities to live and work on your own terms.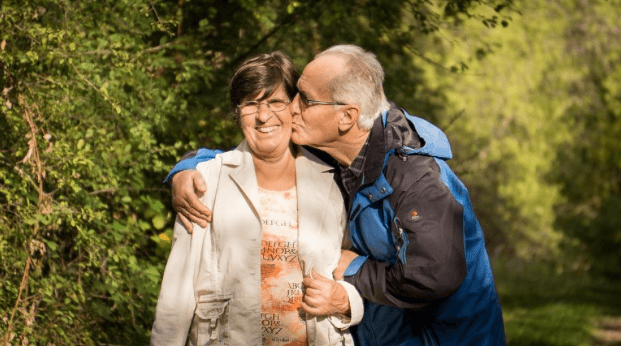 Planning your path to personal financial freedom early forces you to save more money earlier in your life. While it might take a lot of sacrifice to successfully achieve, the benefits as time goes by are well worth it. You will find yourself in an already comfortable position in your life later, probably in your 40s and 50s.
Family responsibilities are greatest in one's middle age. It where parents are aged and need care, children are young and need care and it all falls on your shoulders. Adequate preparation for financial freedom means you can provide assistance and support both financially, and with your presence. When you are not pressured to constantly be present at work in order to provide for your family, you enjoy the freedom to actually enjoy the company of your loved ones and be present in their times of need. Aging grandparents and new-born grandchildren require special assistance, and most of it comes in form of physical presence than impersonal cash transfers from your account to theirs. If your personal freedom has been properly planned, you will have the time and money needed for these efforts.
Having a plan in place early on in life might not seem like a massive priority to you now, but in terms of the peace of mind that it can bring you as you approach retirement, there is no price that can be put on being able to enjoy your later years.
Get Your FREE Ebook
DINKS (Dual Income No Kids) Finance focuses on personal finance for couples. While by no means financial experts, we strive to provide readers with new, innovative ways of thinking about finance. Sign up now to get our ebook, "Making Money Tips for Couples" FREE.