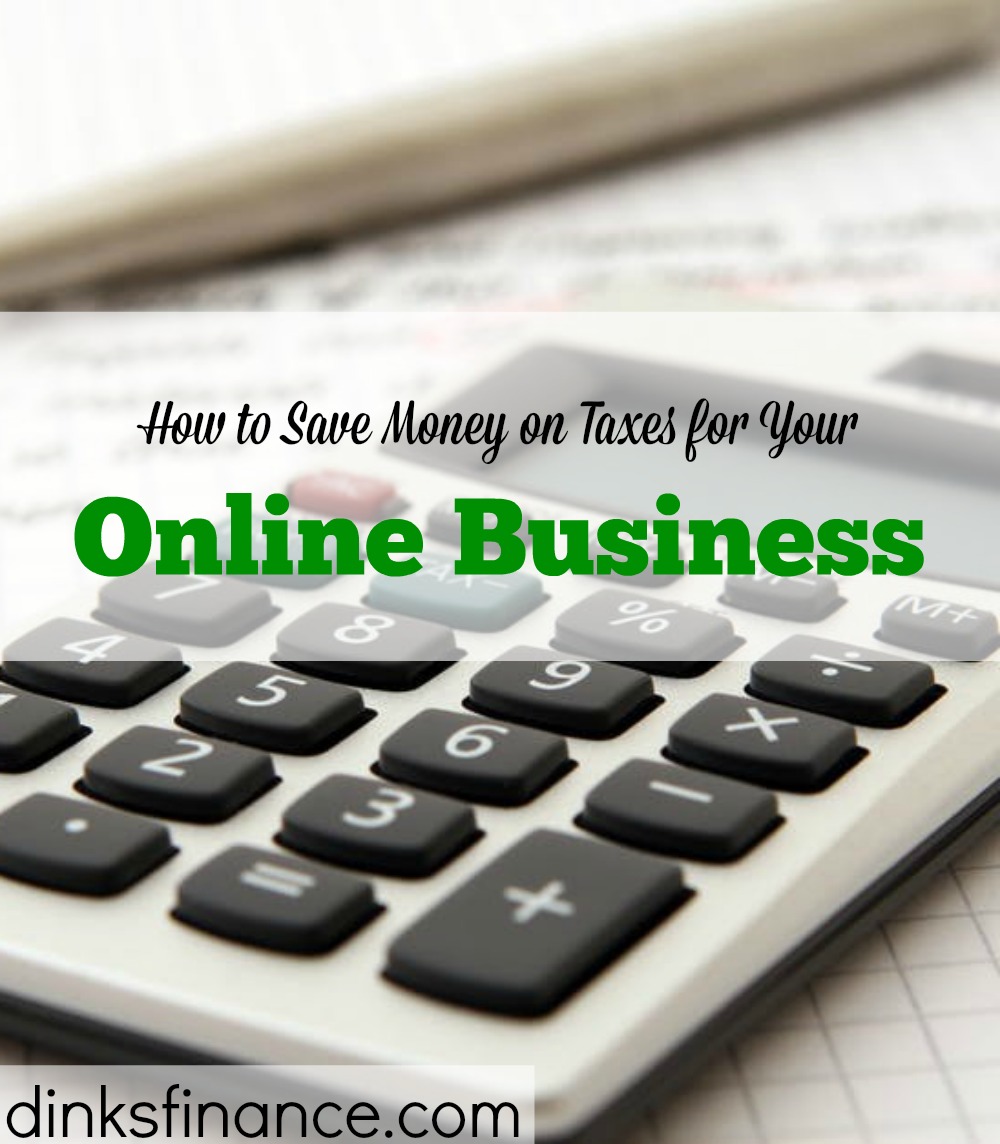 Running an online business can be an exciting and profitable activity, but taxes can take a significant toll on your business. Paying a large tax bill for your business each year can be financially grueling, and it may even prevent you from expanding your business or achieving other goals you have established. Learning how to save money on business taxes and applying your tax education to your business are critical steps to take to free up much-needed capital. Consider how these steps can benefit your business on an ongoing basis.
Educate Yourself About Tax Deductions and Credits
Various tax deductions and credits are available to help you reduce your business's tax burden, but you cannot take advantage of them if you are not aware of them. The Internet is an excellent resource that you can use to improve your education about everything from depreciation deductions to deductions for a home office, business miles traveled and more. You first need to understand what the deductions and credits are. Then, you need to research the requirements to qualify for them. After you have properly educated yourself about business tax topics, you can create a plan for the coming year that mitigates your tax liability.
Improve Your Record Keeping Efforts
When you take advantage of tax credits and deductions allowed by the IRS, you can drastically reduce your tax burden. However, you must be able to fully document all of the tax credits and deductions that you claim. In the event you are audited, you will need to produce the documentation for the IRS. You generally should keep your documents for seven to 10 years or more. This may include keeping a mileage log for business miles traveled, keeping receipts for office supplies purchased and more. You can begin working on this step today by setting up an organizational system for collecting and organizing your records.
Set Up a Retirement Account
Another way to reduce your tax burden is to set up a tax-advantaged retirement account. Your company's retirement account contributions to employees are tax deductible. This means that you can offer an employer-matching retirement account option in your benefits package in an effort to attract and retain top talent. You can even benefit from employer-matching contributions for your own retirement account. Then, you can offset your tax burden with this credit. Depending on how many employees you have, this can be a very sizable deduction for your business to take advantage of.
Pay Your Taxes on Time
Paying your taxes on time is another great way to avoid paying more than necessary on your business taxes. You can file an extension on your business tax return in some cases, but you will still pay interest charges any amount owed to the IRS. If you file or pay your taxes late, you may be assessed a penalty plus interest. These are completely avoidable expenses for your business. Keep in mind that you can apply for a loan through online lending companies to get the funds necessary to pay your tax bill. However, it is best if you make quarterly payments to the IRS and avoid accruing a large bill due at the end of the tax year.
It is wonderful to have a profitable year for your business, but a great year comes with the unfortunate side effect of a large IRS tax bill. As a business owner, it is important for you to understand tax credits and deductions that are available to your business and to develop a strategic plan for mitigating taxes as much as possible. These are only some of the many steps that you can take to reduce your business tax bill. Educate yourself today about the various strategies available, and act to implement the strategies now for the best results. Taking these steps can help you to keep your taxes in check throughout the rest of your years as a business owner.
Get Your FREE Ebook
DINKS (Dual Income No Kids) Finance focuses on personal finance for couples. While by no means financial experts, we strive to provide readers with new, innovative ways of thinking about finance. Sign up now to get our ebook, "Making Money Tips for Couples" FREE.