De-Clutter Your Finances This Spring
The clocks are one hour ahead, the equinox is in our rear view, and tax season is coming up soon. Any one of these events can act like a starter's pistol for your annual spring clean. Whether you use the first day of spring or another date entirely to begin your house-wide cleaning spree, don't forget to include your finances as you disinfect, de-clutter, and reorganize your space. Laundering the drapes and polishing the floors may seem simple in comparison but applying order to your finances this spring doesn't have to be difficult. Use this guide to give direction to your tidying and your finances can be a straight forward addition to your chores.

Create a Financial Focus Zone
You can't expect to devote all of your attention on your finances if your home office is a mess of papers and junk. Clutter stimulates our brains in ways that are detrimental to our mental well-being. When surrounded by too much of it, our brains end up multi-tasking and stealing concentration away from our real tasks. Choose a spot that will be your 'focus zone' and make sure your desk or home office is clear of distracting stuff. Create a system for in- and out-going mail, documents, and other paperwork you need to keep.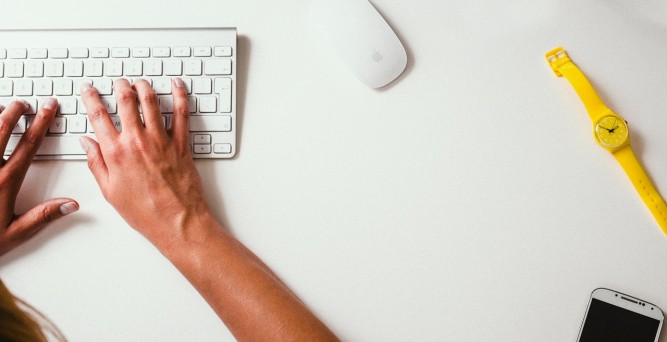 Re-organize Your Tax Documents
With Tax Day set for April 18 this year, you'll be filing your return soon if you haven't already. If your past taxes are in disarray then you'll want to include them in your spring cleaning ritual, but you should exercise caution. In most cases, you must keep these returns and any supporting document for at least 3–6 years from the date you filed in case the IRS audits you. There are some exceptions to this rule depending on your employment situation, so check what the IRS' website suggests for your circumstances. Only get rid of files you can confirm you no longer need and always shred these documents to keep your personal information safe from identity theft.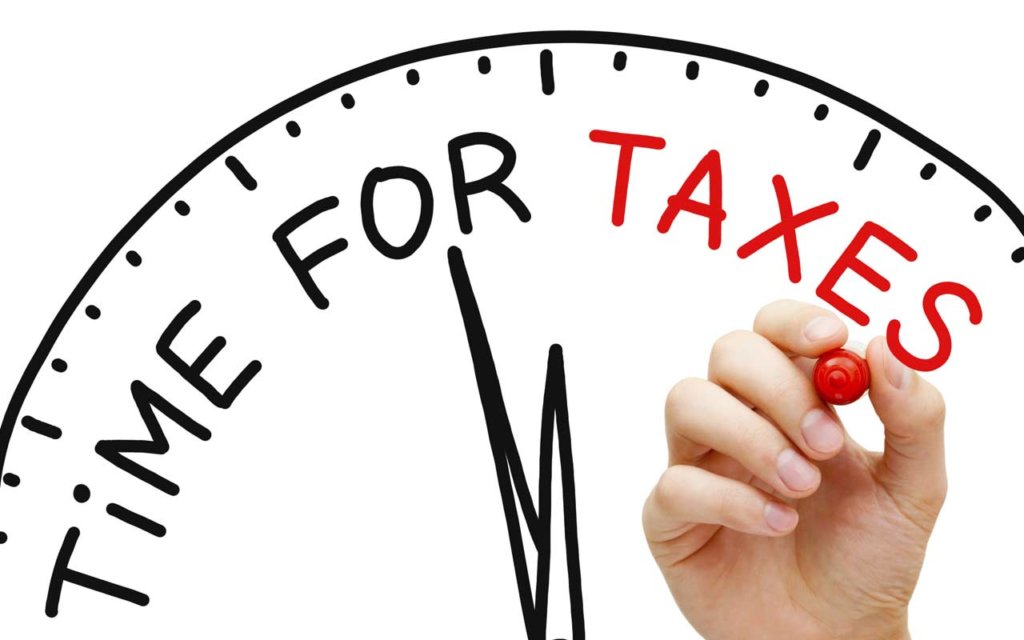 Review Your Budget
It's time to take advantage of your newly cleared focus zone to go over your budget. Include your bank statements and other regular bills to search for any discrepancies, unusual transactions, or expensive patterns that may have emerged over the last year. This step will reveal if you've developed any bad habits. If you notice you're spending a lot on ATM charges, takeout, or other unnecessary purchases, see what you can do to eliminate them from your routine and use the money you save to create a savings account, establish a retirement plan, or reach goals like reducing debt or travelling the world.
Research Financial Assistance
Savings offers you financial stability and flexibility, and without them you're unprepared for what the future holds. When there is no takeout or ATM charge to eliminate and you're still struggling to make ends meet, you won't be able to take on new responsibilities or emergencies on your own. This is normal; most people living in the United States rely on financial assistance to help them cover these expenses. This spring take the time to learn which lender is right for your financial capabilities so you get a loan that's within your means to pay back on time. As you explore your options, learn what a direct lender like MoneyKey can do. These lenders offer quick and convenient access to online small dollar loans that act as an alternative to many traditional financial products.  You can see how a direct lender differs from other lenders by heading to Moneykey's explanation page but know they're a growing preference for those who need fast-access to cash and for those who don't have perfect credit.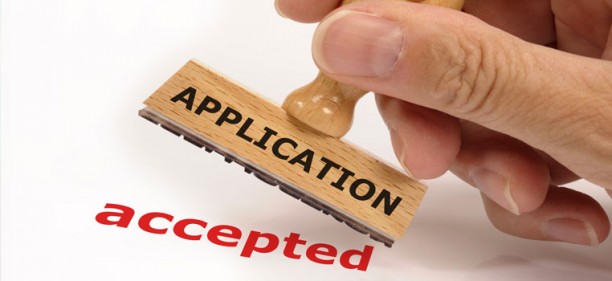 It can take you more than just one afternoon to complete your financial spring clean. Though you may rather spend your day out in the warming weather, the time you invest in your finances is worth it. There's something amazing about ticking this task off your list and knowing you're on top of things. So let the changing seasons inspire you to undertake an ambitious spring cleaning this year and tackle your check book.
Get Your FREE Ebook
DINKS (Dual Income No Kids) Finance focuses on personal finance for couples. While by no means financial experts, we strive to provide readers with new, innovative ways of thinking about finance. Sign up now to get our ebook, "Making Money Tips for Couples" FREE.