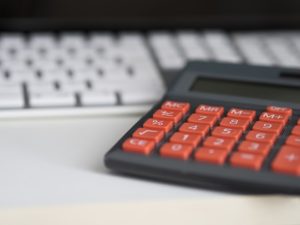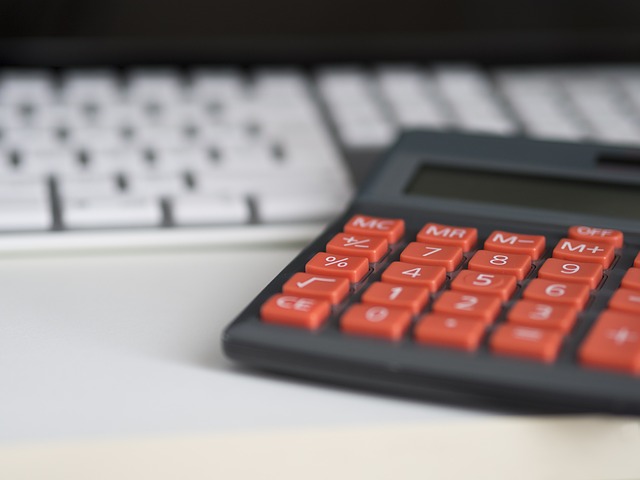 Social trading networks have become popular since the early 2010s with new social trading networks and platforms being developed all the time. These platforms allow traders to trade online with the help of other traders, which is largely seen to shorten the learning curve from beginner to expert. They allow traders to interact with one another, watch trades being taken by others and copy trades, learning how the experts perform and comparing strategies. With so many social trading platforms available, it is worthwhile to read reviews to see which will suit you best.
ZuluTrade
This offers a free demo account which functions fully, allowing you to try it out without committing any money. There are many signal providers (traders) to follow and many brokers across different countries which offers a choice of account currencies. There is advanced search functionality for signal providers and customer ratings and comments can be found directly on their pages. With a low entry cost that allows you to trade from just $300, this is accessible. Signal providers do not need to trade using their own money so be aware that for every successful signal provider, there are plenty of unsuccessful ones.
eToro 
This offers a free, fully functional demo account and it has a simple interface with historic performance figures conveniently displayed. Traders are required to use their own money; however, their account balance is not shared. The most popular investors have their real and verified personal details available, although for every successful trader there are still more unsuccessful traders. It is possible to use this platform to trade and copy currencies, major indices, commodities, shares and ETFs.
Tradency Mirror Trader
A free, fully functioning demo account is available, although it is dependent on the broker. Users have full control and are able to close open trades from within the platform interface at any time. All current open trade information and historical trade details are available. There is no social interaction possible with other traders or with strategy providers and strategy providers are not required to trade their own signal from a live account. Most traders and systems on this platform use automated robots.
Ayondo 
Fully functioning demo accounts are available. There are low investment entry costs allowing trades from just $100. There is an easy to use list of top traders with their commission based on their performance, as well as their risk management approach. There are some good quality and low risk top traders available to follow, but you cannot view the contribution of individual traders towards your portfolio performance.
Tradeo
This offers a full non-expiring demo and the demo takes slippage into account, providing realistic results. There is an active social community and since Tradeo acts as a broker as well, there is only one sign-up. Direct interaction is available with individual traders, as well as the full community. Account are possible in four currencies. It is difficult to view full trading histories and account balances and trade sizes are not available.
Get Your FREE Ebook
DINKS (Dual Income No Kids) Finance focuses on personal finance for couples. While by no means financial experts, we strive to provide readers with new, innovative ways of thinking about finance. Sign up now to get our ebook, "Making Money Tips for Couples" FREE.